Ready to tackle that wedding cake, but not quite sure where to start? Designing your wedding cake can be one of the most fun tasks in the whole wedding-planning process, especially when you have a skilled and experienced bakery to work with.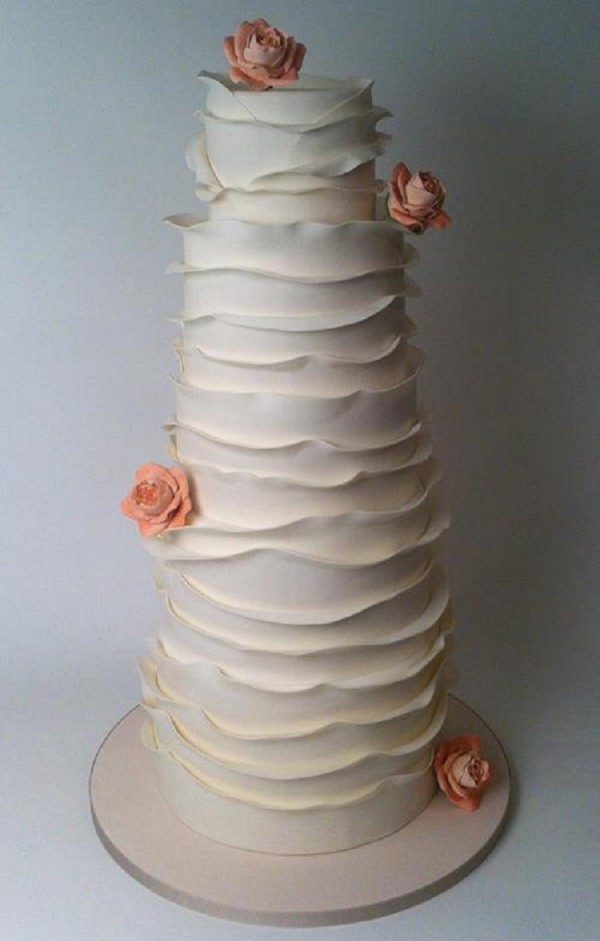 Photo Credit: Charm City Cakes
Here are four incredible cake vendors right here in Baltimore, who can help take you from concept to delicious work-of-art in no time: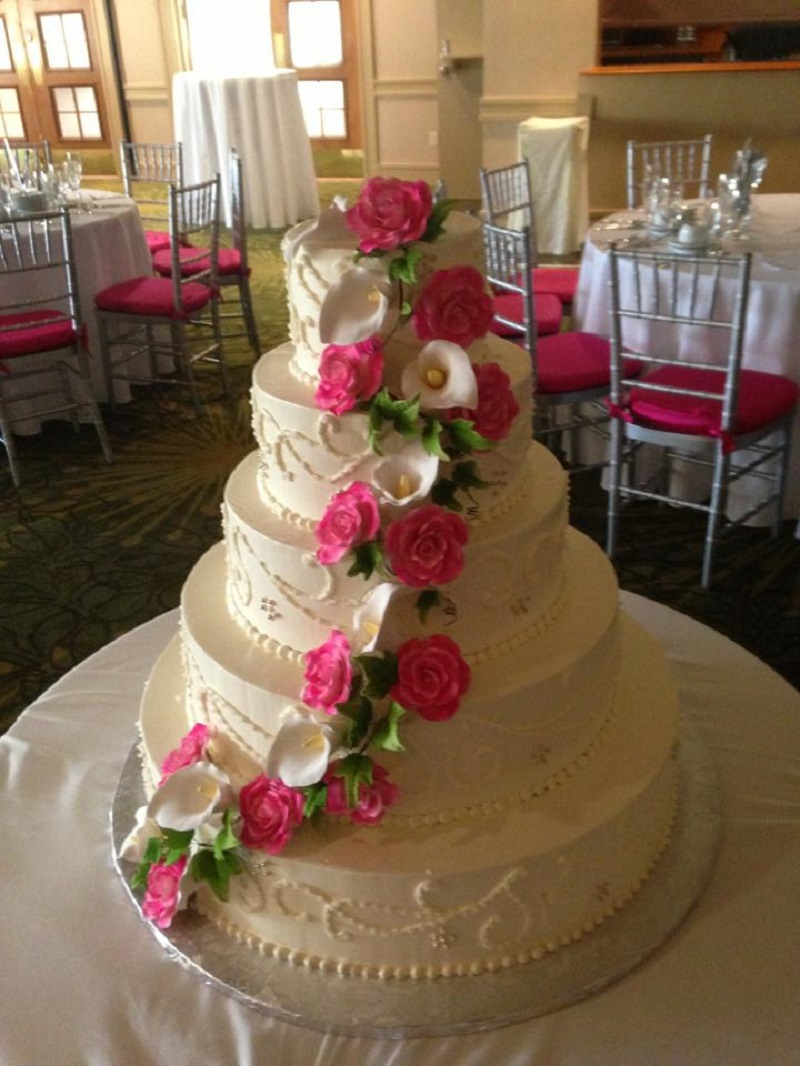 Photo Credit: Debi's, The Cake Studio
Debi's, The Cake Studio is an ensemble of pastry artists, led by Chef Debi Fleury. Together, they design and create specialty cakes that are individualized to reflect the style and personality of the bride and groom. Offering a wide range of flavors, styles, and customizations, they promise cakes that taste as amazing as they look!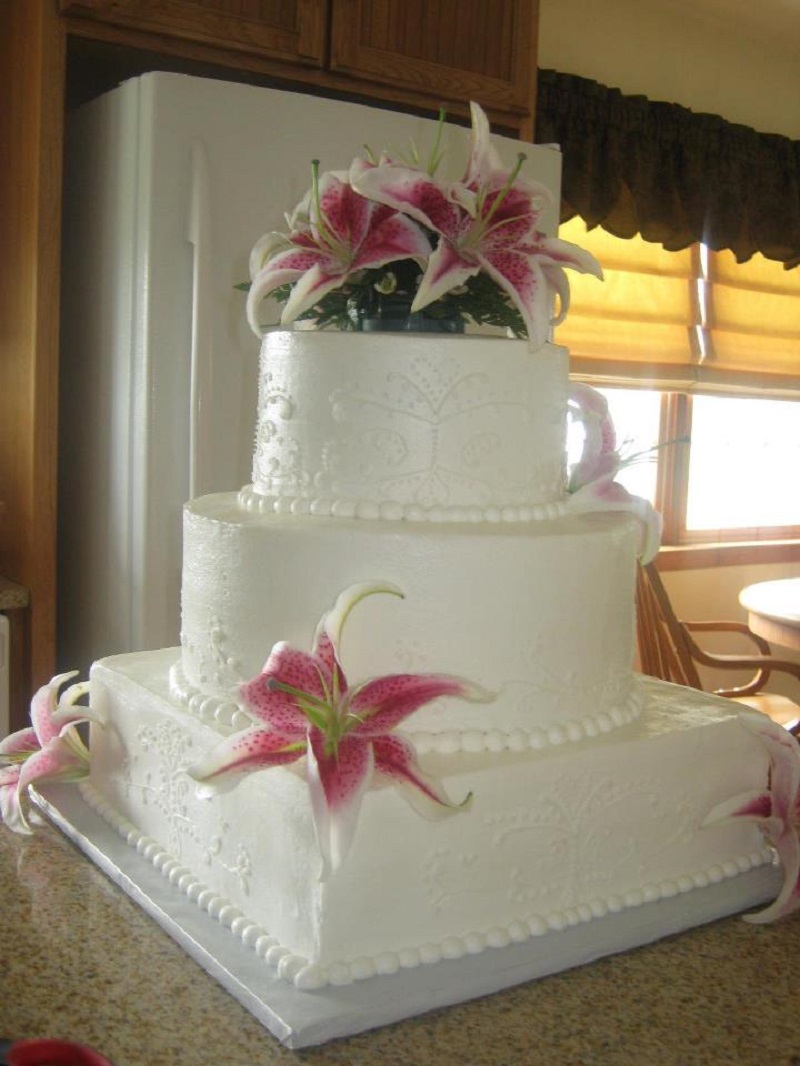 Photo Credit: A Cake of Elegance
Located in historic Chestertown, MD, A Cake of Elegance specializes in clean, crisp lines and impeccable detail. They offer complimentary cake tastings and consultations to new customers and have a wide variety of flavors, fillings, and frostings to choose from.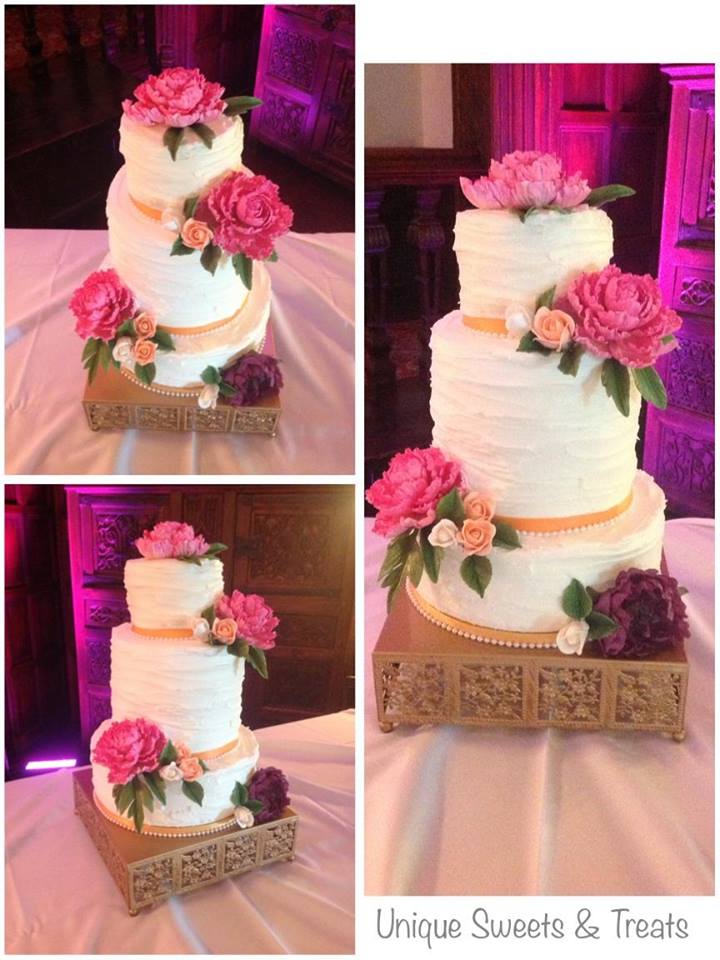 Photo Credit: Unique Sweets & Treats
Unique Sweets & Treats offers a variety of gourmet confections, from cakepops and cheesecakes to cupcakes. All of their recipes are homemade, time-tested, and delicious.
Photo Credit: Charm City Cakes
Founded in 2002 by Chef Duff Goldman, Charm City Cakes specializes in creating one-of-a-kind specialty cakes, whether you're looking for something traditional or completely off-the-wall. You can learn more about their process for working with clients to create amazing cakes here.