If your reception style is more spooky than sparkly, you may want to consider a Halloween themed wedding.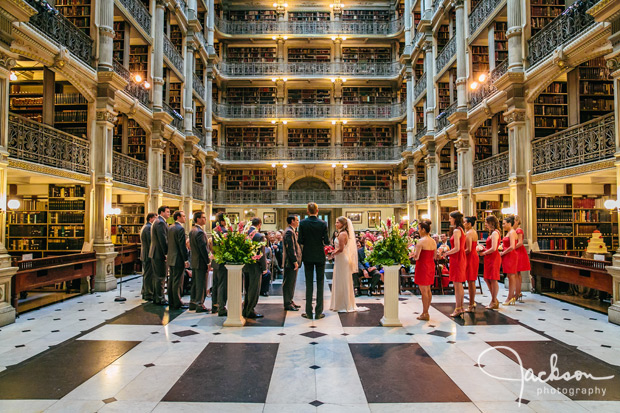 Photo credit: The George Peabody Library/Jackson Photography
Here are 5 Baltimore event venues for a frightening good time!
Grab your favorite candy, ghosts and goblins because this 1879 Gothic ballroom has it all: iron chandeliers, giant arched glass windows, wrought iron gates. Chase Court even has indoor and outdoor capabilities for a spirited celebration.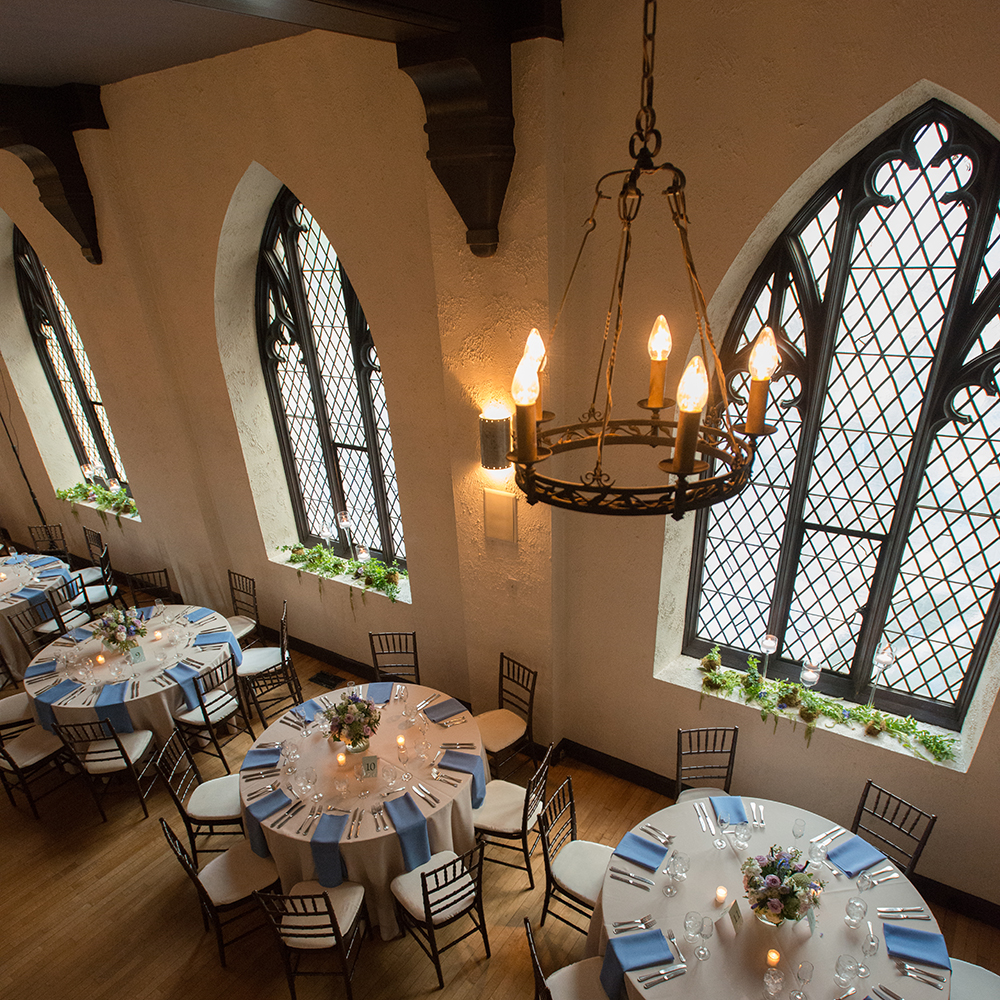 Photo credit: Chase Court
Cue the organ music. Your event takes center stage at The Hippodrome Theatre! The historic architecture, balconies and elegant touches will have your guests screaming for more events at this Baltimore wedding venue--from creatures and cauldrons to romance and receptions.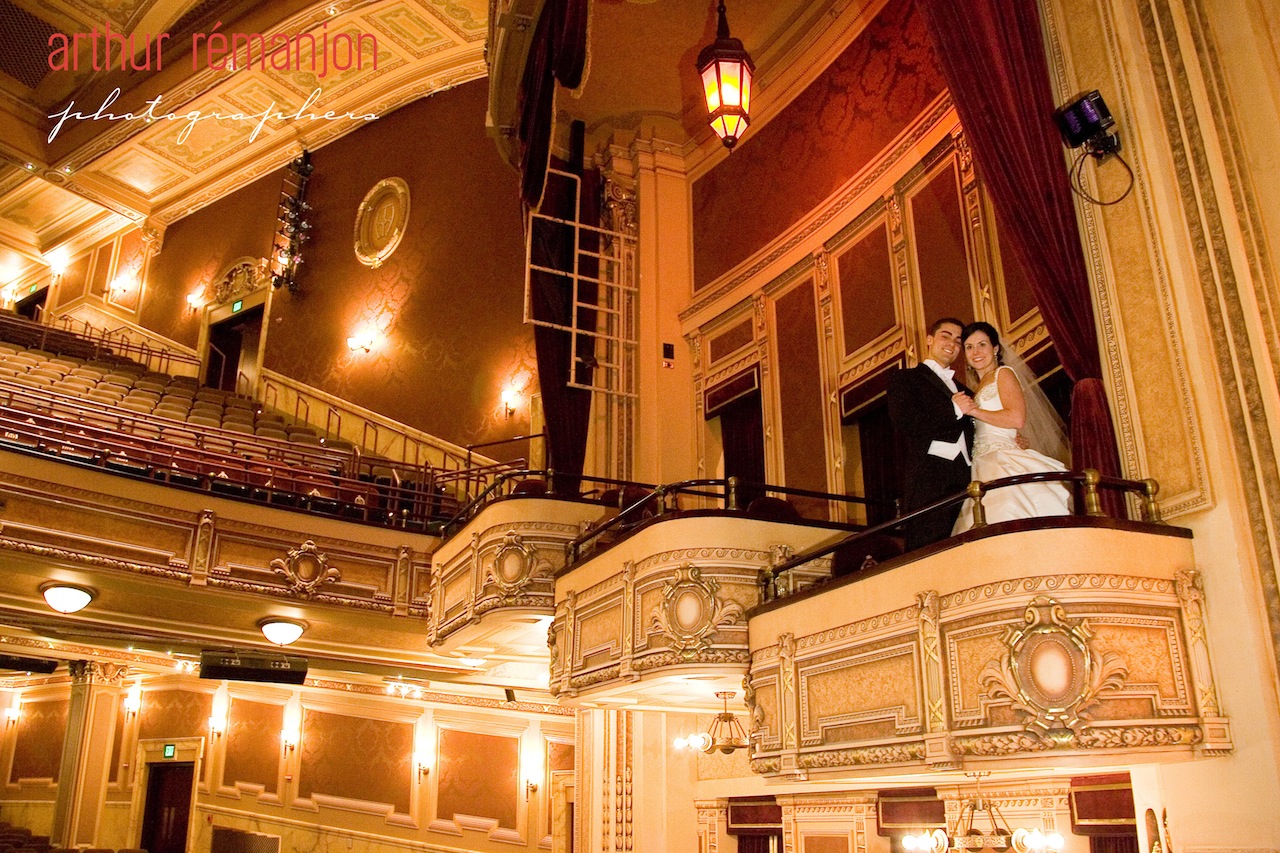 Photo credit: The Hippodrome Theatre/Arthur Remanjon Photography
Six levels of cast iron columns, black and white marble flooring and stacks upon stacks of books make this unique Baltimore wedding venue so intriguing. From fairytales events to Frankenstein, The George Peabody Library rises to the occasion.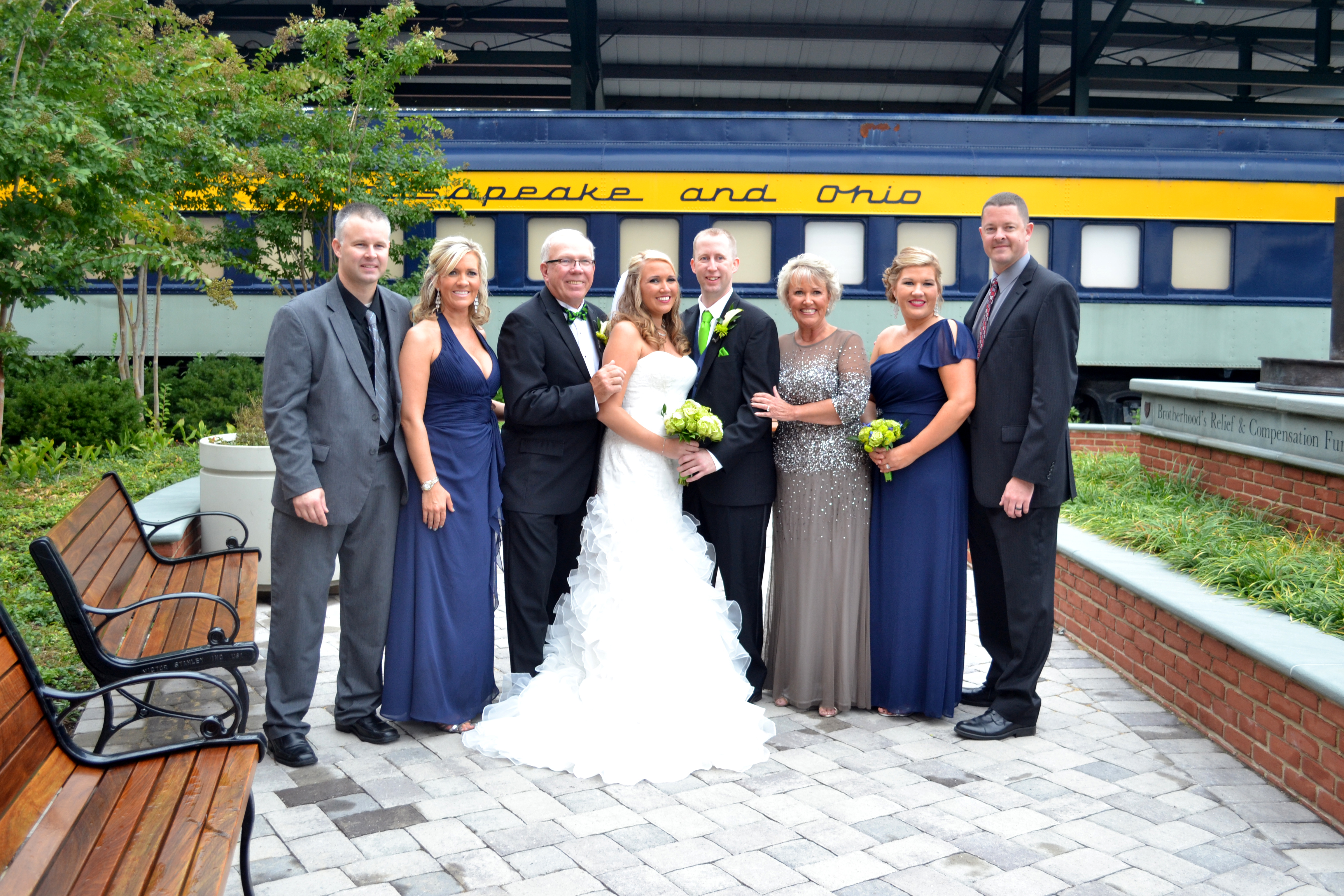 Photo credit: B & O Railroad Museum
Zoinks and jinkies, this railroad museum is a hidden gem with three spaces within the museum's campus! A truly unique Baltimore event venue for morbid or momentous events alike!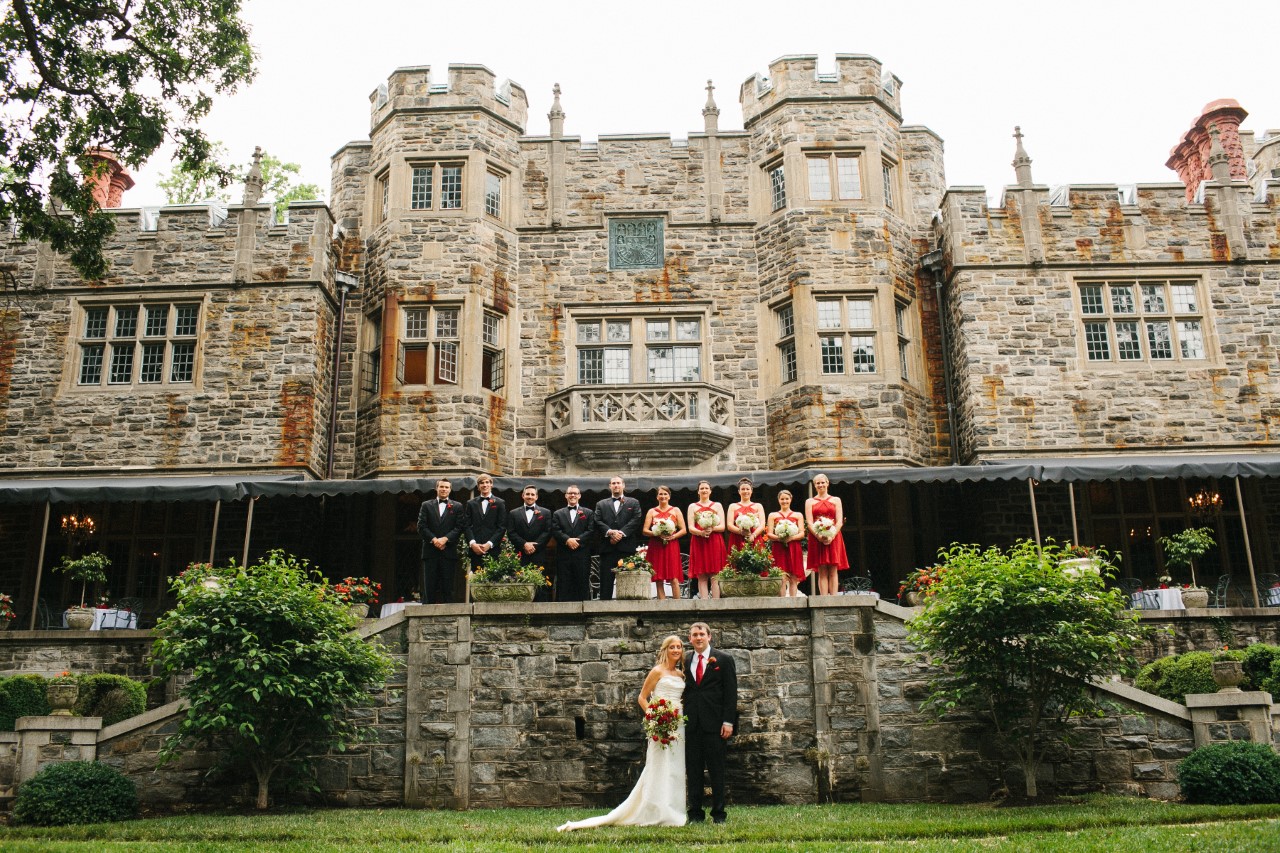 Photo credit: The Castle at Maryvale/Christa Tippmann Photography
Another Gothic favorite, The Castle at Maryvale dates back to 1916 mirroring England's Warwick Castle. Its stone towers are set against 100 acres woods. Adorned with Tudor-style carvings, enormous arched windows and European oak-paneled walls, The Castle at Maryvale will keep you under its spell.