Summer in Maryland makes us think of beautiful events at breathtaking outdoor venues. Here are five of our favorite stunning Baltimore wedding venues with outdoor spaces.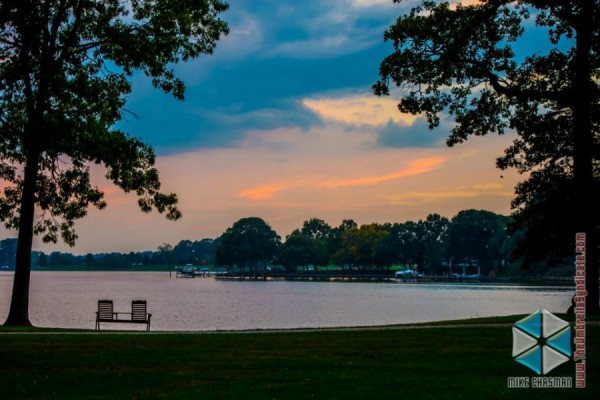 Photo Credit: Wye River Estate
The Eastern Shore's Wye River Estate is a charming English manor house built in the 1930s. Located in Queenstown, the estate is secluded along twelve miles on the banks of the Wye River and offers a mix of relaxing ambiance, Chesapeake Bay charm, beautiful waterfront views, tradition, and history that makes it an amazing venue for any business or personal event. Your event can be held outside on the water, or inside the historic manor house.
Gramercy Mansion is in Stevenson, just outside of Baltimore. This Tudor-style house was built in 1902 and is now a bed and breakfast.
Shade Trees & Evergreens Event Grounds, in Frederick, is a beautiful outdoor space featuring a greenhouse and a pond for waterside events.
Pier 5 Hotel is located in Baltimore's Inner Harbor and features a beautiful outdoor garden space on the water.
Manor Tavern is in Monkton on a historic estate called My Lady's Manor. The Tavern offers both indoor and outdoor ceremony spaces and a variety of menu options to choose from.
Still looking for your perfect Baltimore event venue? Click here!