These days, wedding themes change quickly. What might have been popular when your best friend from college got married just might not be popular now that you're planning your wedding. If you're trying to find a way to avoid the most popular of wedding themes, here are some ideas to get you started.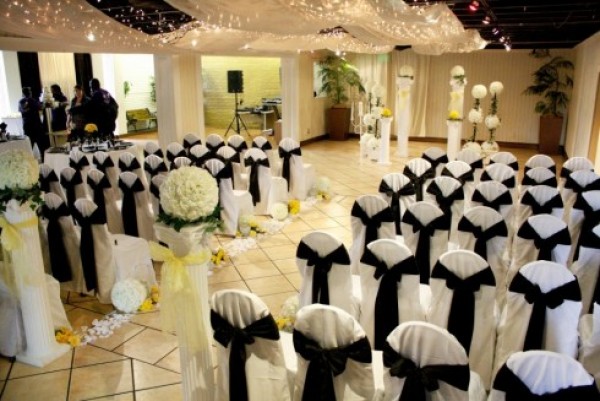 Photo Credit: CONFETTI'S Event Center
If you are trying to avoid the rustic theme- be it rustic elegance, rustic weddings held in a barn, or anything else that incorporates a rustic theme- but still want to hold your wedding outside on a beautiful summer evening, consider holding a picnic-style reception. Guests can chill out on blankets and relax after the ceremony, and you can still incorporate music, dancing, and popular lawn and carnival games if that is something you want at your reception. In the same vein, a picnic wedding can be incorporated with a cookout or barbeque-style reception if you're looking for an alternative to more traditional or more fancy wedding food. A cookout will certainly keep your guests talking about how delicious the food is!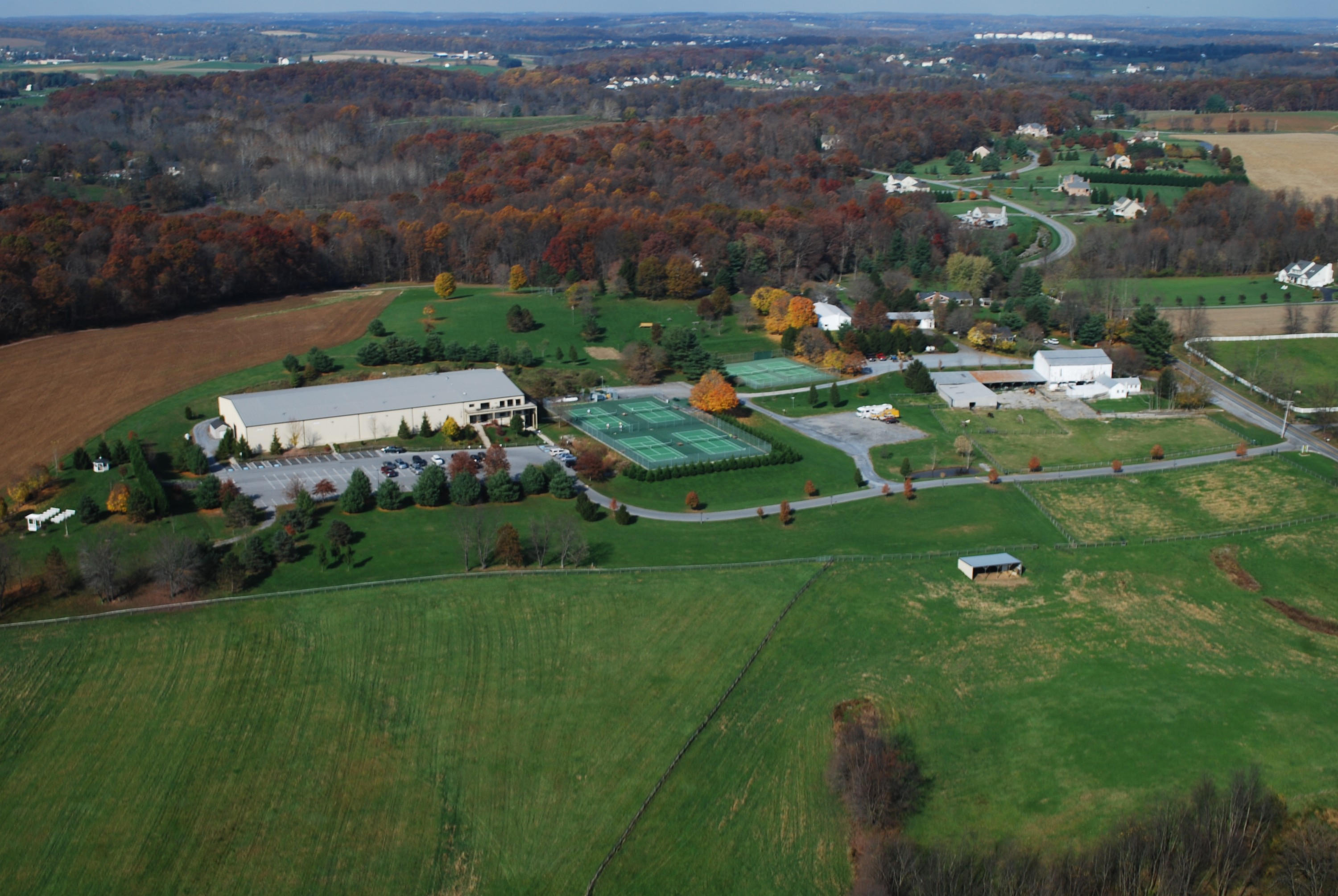 Photo Credit: Circle D Farm
Another great alternative to a rustic-themed or "Game of Thrones" wedding is a wedding styled after a Renaissance Faire or with a medieval theme. Of course, you could just hold your wedding at your local Renaissance Faire, but if that's a little much for you, there are ways to plan an event that doesn't involve every other Renaissance Faire fanatic in the state of Maryland. Consider a handfasting ceremony, adding nature-inspired elements, and holding your event in a location that holds with your theme (which are often the same sort of places that are great for rustic weddings because they both include elements of nature), such as a garden or nature preserve like Turf Valley or Deer Creek Overlook.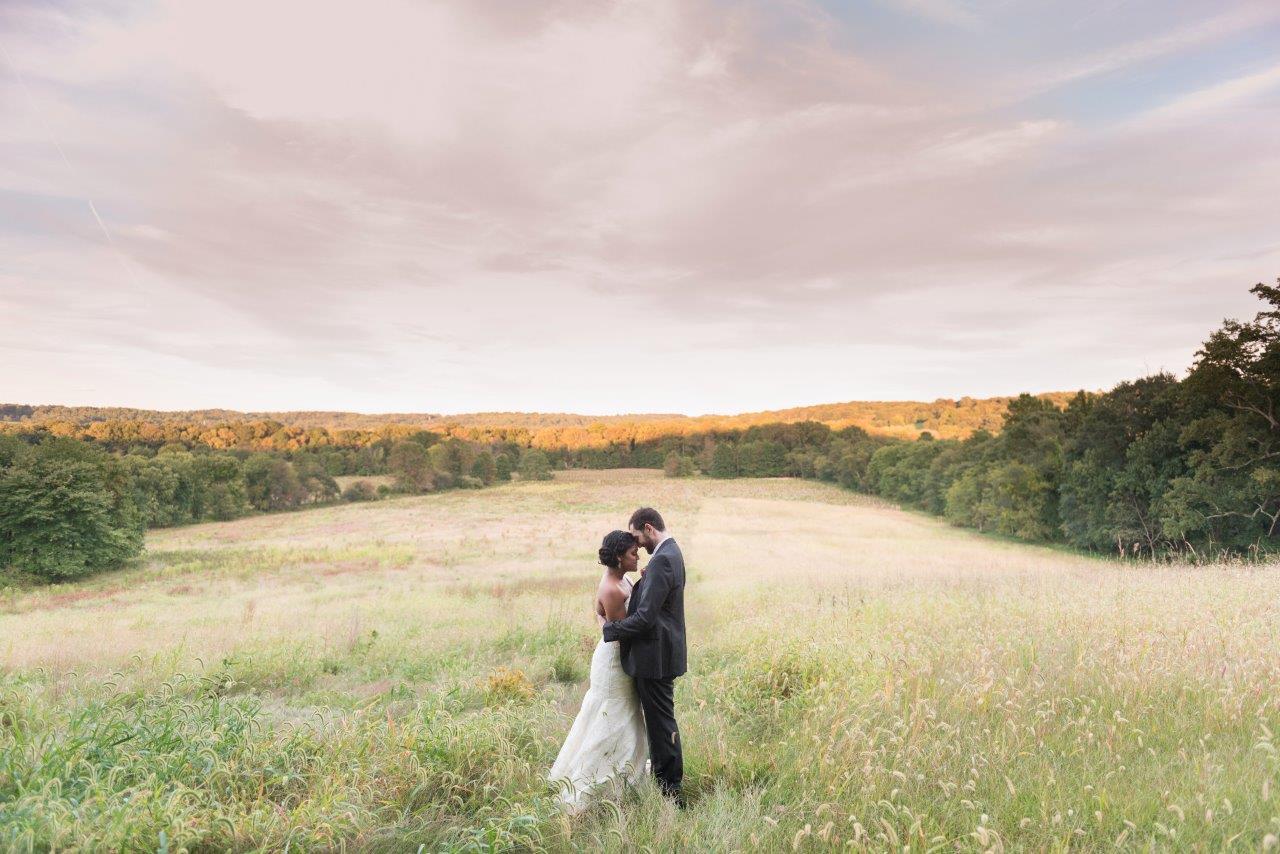 Photo Credit: Irvine Nature Center
If you are looking for an alternative to a beach wedding, consider a lakefront or riverfront wedding venue. With a lakefront or riverfront venue, you can have all the stunning water views that a beachfront wedding provides, without the sand being blown into your hair, eyes, and dress and the seagulls crashing your party. Trust us on this. Seagulls may look cute and the sound of them flying above the beach and calling to each other may be what everyone thinks of when they think of the beach, but they will crash your fun whether it's flocking for food at the reception or leaving behind a bawling bridesmaid who has found a surprise in her hair- and not the good kind- just before you're all supposed to take pictures. Lakefront or riverfront venues can often provide both indoor and outdoor options, which can be a great alternative when considering inclement weather, something you don't always get with a wedding on the beach. You do not want your guests remembering your wedding because it was held on the beach during a rainstorm. It might be unfortunate that you won't have an actual lakefront wedding if it rains or snows on your wedding day, but you can still get the same view at an indoor venue such as Chesapeake Beach Resort & Spa or The Tidewater Inn.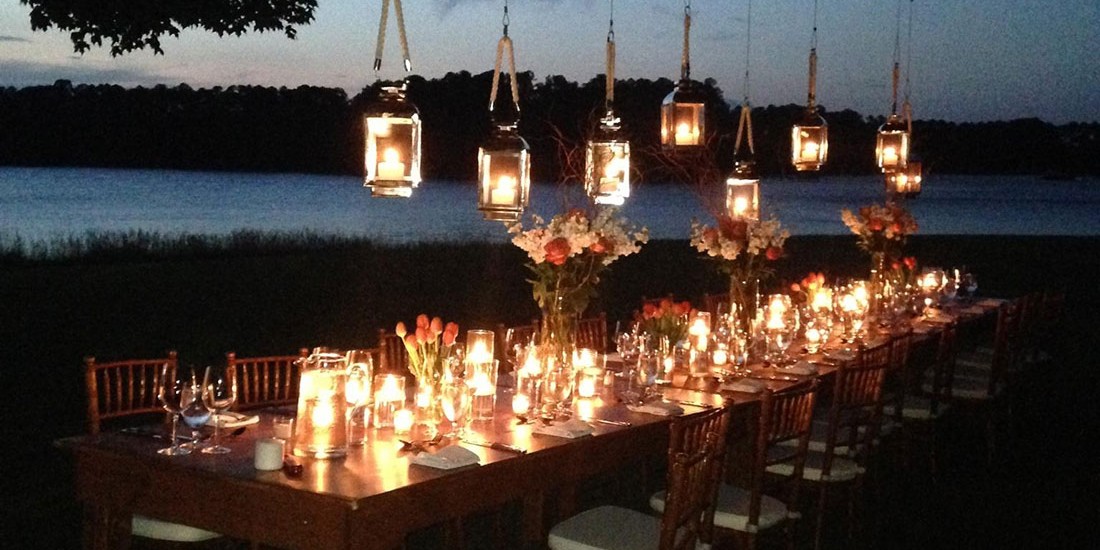 Photo Credit: St. Michael's Harbour Inn, Marina & Spa
A garden wedding would also be an awesome alternative to a beach wedding theme and even to a rustic wedding theme, especially if you are looking to hold an outdoor wedding but avoid any sort of waterfront venue. Garden weddings are great because you still get the ambiance of an outdoor venue with the added addition of wonderful sites and smells. Garden weddings can also add a touch of elegance to your wedding day, especially if you consider the beautifully manicured grounds at a place like Gramercy Mansion or Manor Tavern.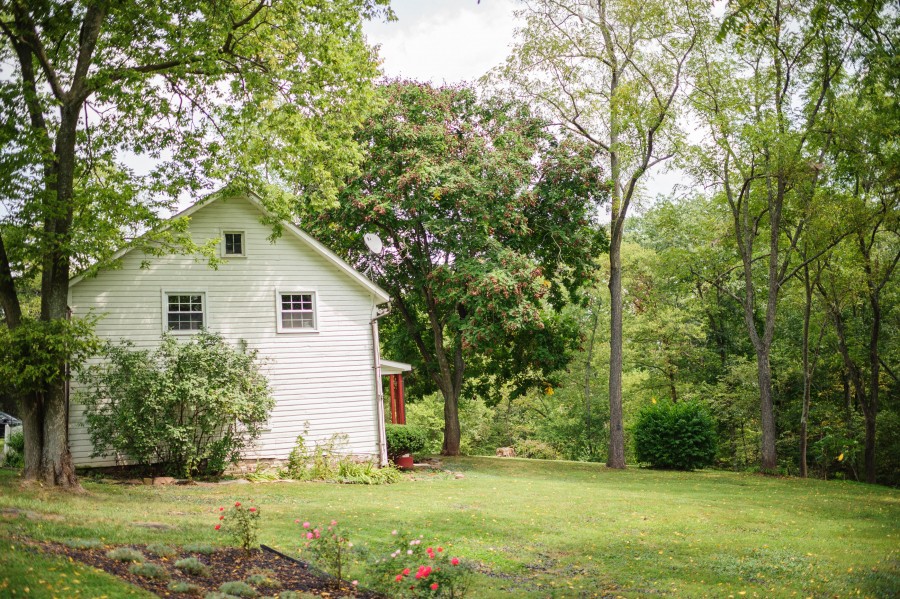 Photo Credit: Engedi Estate
If you are looking for an alternative to a vintage, shabby chic, glam, or modern elegance wedding, consider holding your wedding in a historic location, which adds the touches of vintage and elegance all by itself in elegant woodwork, beautifully manicured grounds, vintage furniture, and amazing architecture. Consider a location like Evergreen Museum & Library, William Paca House and Garden, or Historic Savage Mill Manor.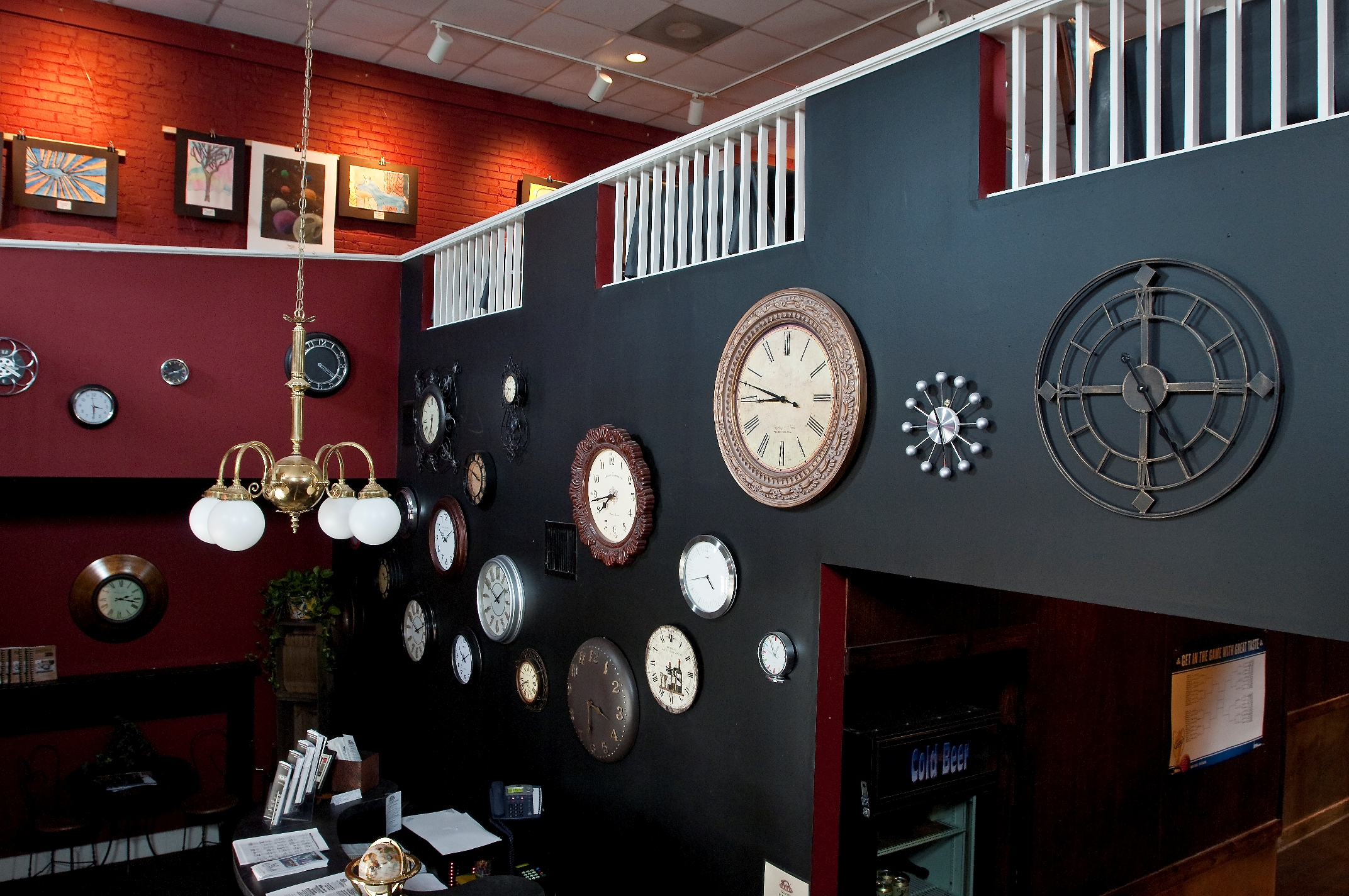 Photo Credit: The Globe Theater
There are even venues to accommodate those of you who want to incorporate your love of restaurants into your wedding. If this is the type of wedding you aspire to, consider Roy's Hawaiian Fusion Restaurant, Kentmorr Restaurant, or La Scala Ristorante Italiano.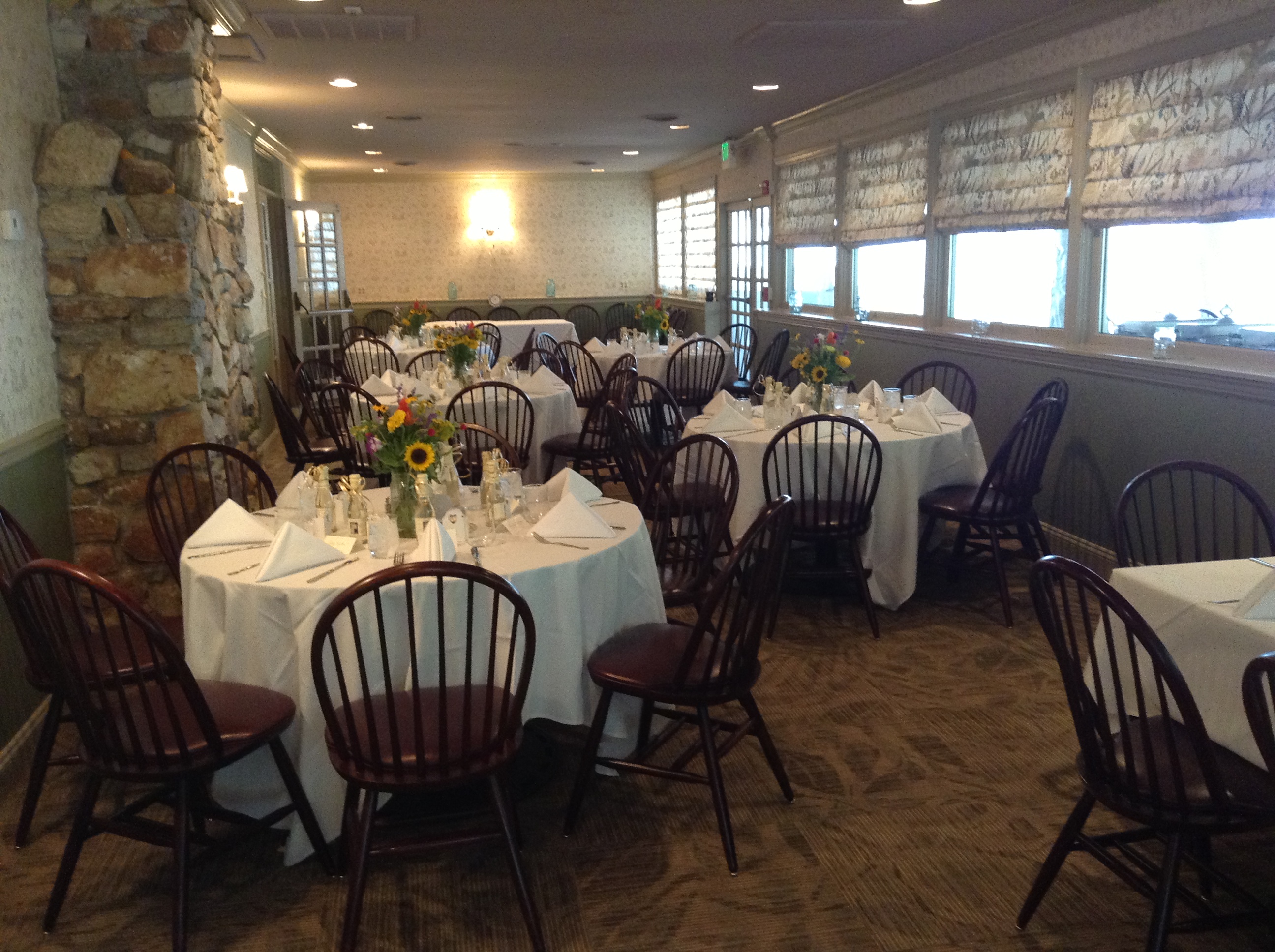 Photo Credit: Manor Tavern
Museums can be another great alternative to many of these themes. If you're a history nerd or just looking for something a little different, a museum or a historic venue might offer just what you're looking for. Your guests will be entertained for hours by a museum's exhibits, and a venue such as B & O Railroad Museum or the Baltimore Museum of Industry will always be remembered if you're looking for something especially unique.

Photo Credit: The Fire Museum of Maryland
Looking for a venue that will be unique from any of these themes? Try a location with a more industrial feel or a venue inspired by art, such as Maryland Art Place or American Visionary Art Museum or Corradetti Glassblowing Studio. Like the museums listed above, venues such as these are unique enough to be different from the more popular themes and will keep your guests talking!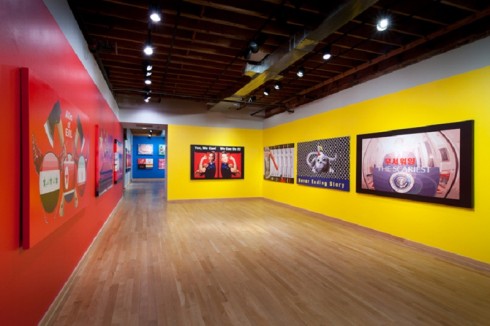 Photo Credit: Maryland Art Place
If you can't decide what sort of venue you want your wedding to be held in, there are even venues in Baltimore that allow for multiple types of weddings. Venues such as Wye River Estate and Brittland Estates can accommodate a nature-themed wedding, a wedding in a historic venue, or a waterfront wedding. So even if you are having trouble deciding exactly what you want your wedding day to be like, there are places out there that can accommodate you!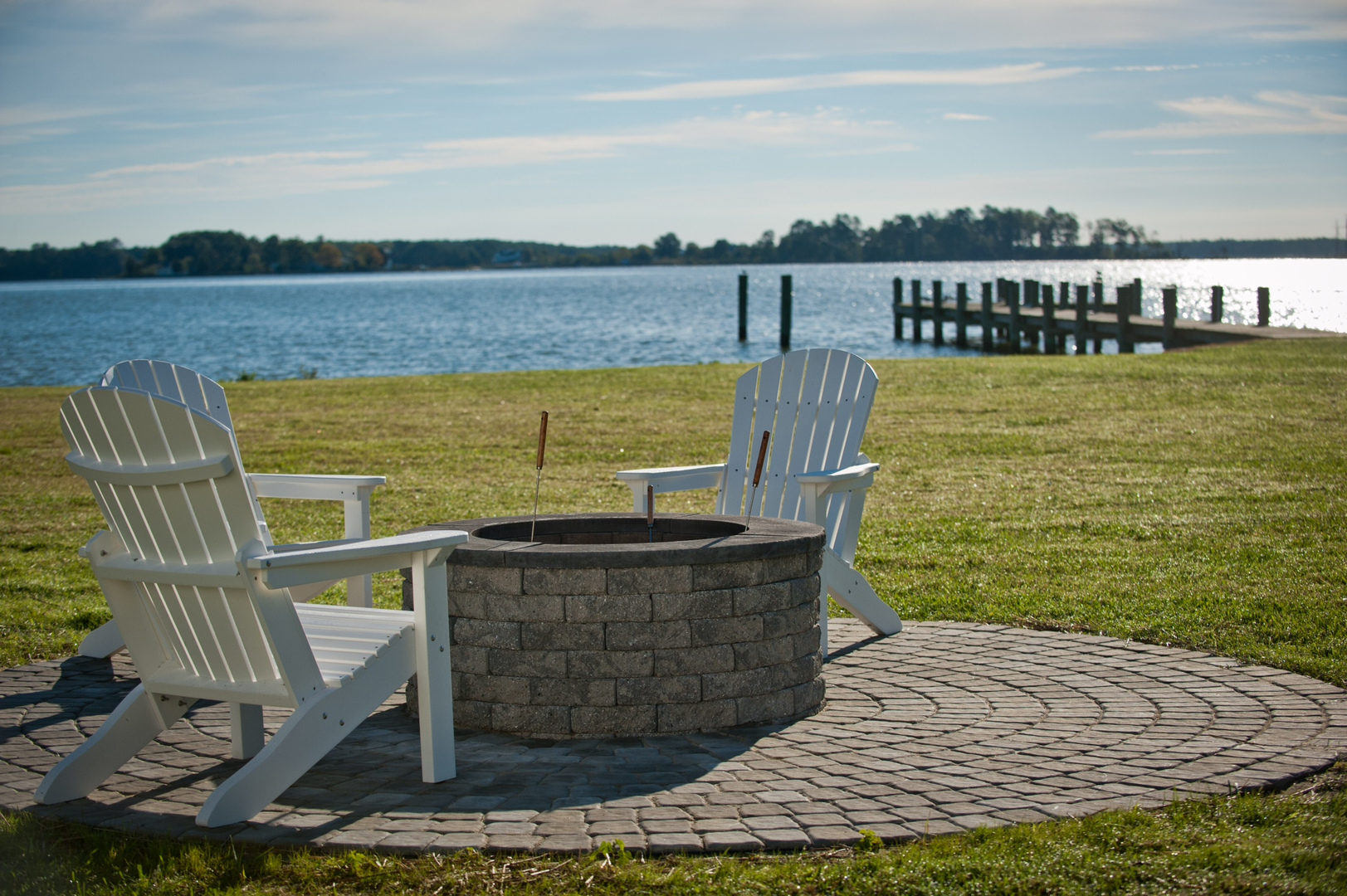 Photo Credit: Swan Cove Manor