To start 2017, we spotlighted our most popular vendors. This week we're spotlighting some awesome wedding vendors in Baltimore to keep on your radar this year!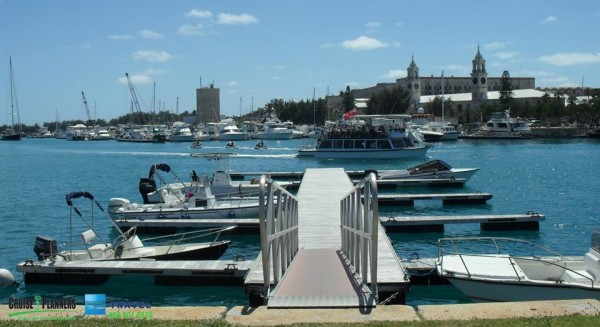 Photo Credit: Cruise Planners Baltimore
Encounters Event Planning: Encounters Event Planning is a Columbia, Maryland-based "event planning, consulting and coordination service" that provides " professional advice, guidance and education. Event Directors Peyton and Karin Craig take pride in their knowledge, expertise and warm personable approach to detail and client support." If you're looking for some help in planning your next big event, Encounters Event Planning may be just the way to go.
Baltimore Bridal Beauty: Baltimore Bridal Beauty is a vendor that "offers on-location hairstyling and make-up services for your big day!" Owners Jamie and Megan offer hair and make-up services together or separately for your special day so you can "your unique look of beauty for you and your entire bridal party!"
Cruise Planners Baltimore: An "award-winning full-service land and sea travel company" that works hard to give clients "an exceptional cruise and/or tour vacation," Cruise Planners Baltimore is an excellent choice for planning a getaway of any kind.
Write Style, Inc.: Write Style, Inc. is a Pikesville, Maryland-based vendor that "designs and manufactures invitations tailored to your specific event." your entire event invitation package will be designed for you or you can select from previous designs. With a range of options, Write Style, Inc. could be the ideal option for your next celebration.
Rev. Chris Adams: Reverend Chris Adams works closely with couples celebrating their big days and is always "fully committed to my intention, which is to offer support, guidance, and calming encouragement throughout the entire process, so that your dream, what you envision for your wedding day, is fully realized. A dream come true."
Searching for amazing venues? Click here! Still looking for the perfect vendors? Click here!