Event planners often suggest prioritizing your wedding budget into two areas: food and entertainment.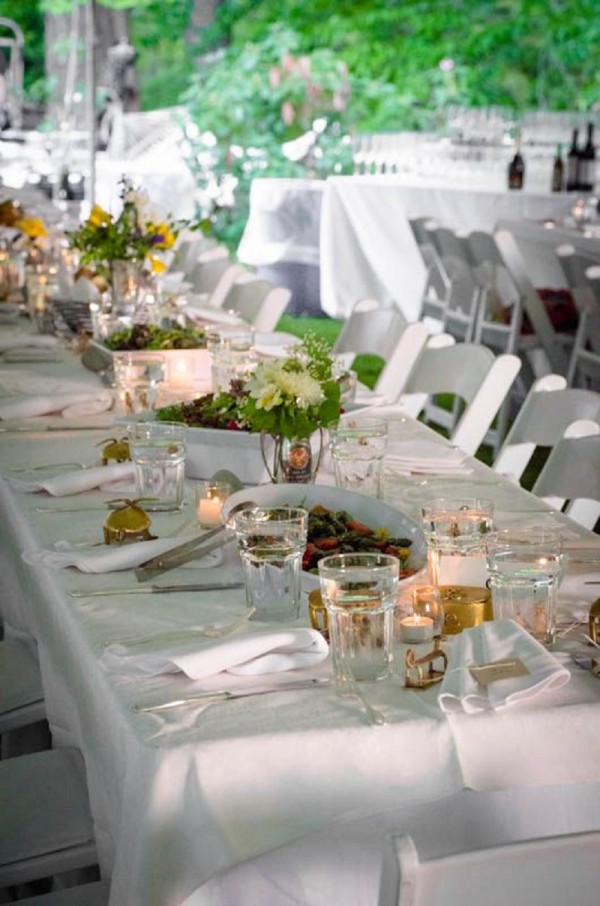 Photo credit: Catering by Seasons
That's what guests remember most about your Baltimore wedding reception (besides how stunning you looked, of course). Caterers are certainly the foundation of your special event.

Partyspace.com is fortunate to have some of the best Baltimore wedding caterers listed on its site from sourcing locally to green caterers. Click to find the right caterer to suit your unique style: Catering by Seasons, Chef's Expressions, The Main Ingredient, The Pantry Catering, Zeffert & Gold, and Linwoods Catering.

Read about Fun and Delicious Ideas For Spring Weddings from The Pantry Catering!