When it comes to planning an event- be it a wedding, a family reunion, a birthday party, or an annual corporate conference- finding the perfect venue is always something people focus on, but vendors are equally as important when it comes to creating a successful event. If you are on the hunt for Baltimore wedding vendors or event professionals, haven't started yet and aren't sure where to begin, here are some things to keep in mind.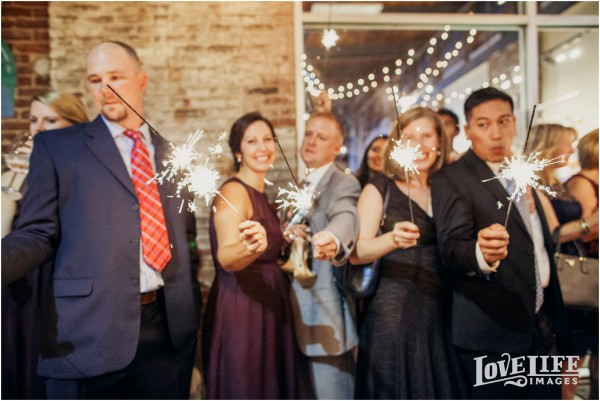 Photo Credit: Heather St. Clair Events
When researching Baltimore wedding vendors, do your homework. Have an idea in mind of what types of vendorsindustry pros you are going to need for your event- for instance, while a bounce house is a great addition to a child's birthday party, it might not be something you want if you are planning a wedding reception instead. When you have found a vendor you think you like- a photographer, for instance- look to see if they show any of their work on a website. This will give you an idea of the photographer's style.
It is also okay to have a list of vendors so that you can compare what they offer, prices, and proposals against each other and aren't pinning all of your hopes on one vendor.
Additionally, it is important to strike a balance between settling for what a vendor is offering you and accepting their advice. For instance, if you really, really want calla lilies in every centerpiece, but they're out of season, you're not going to be happy if your florist suggests red roses instead. It's not a bad idea to listen to your florist if they suggest some idea that you like just as much as calla lilies or if they suggest combining calla lilies with some other similar, in-season flower in your centerpieces so you still get the look you want without blowing your budget out of the water.
When you finally settle on your vendors, be sure to get everything in writing via a contract and actually know what that contract says. That way, you won't be shocked if there isn't any music for a little while during your meal because the band is taking a break themselves or if the stylist expects a tip. If something does go wrong, you will also have some leverage- for instance, if your band's contract doesn't say anything about a dinner break.
Finally, don't automatically default to the cheapest option just because they are the cheapest and you have a budget to stay within. It's always true that you get what you pay for, and while that doesn't mean you should automatically jump to blowing your budget out of the water, it does mean that perhaps the vendor who is slightly more expensive, but still reasonably priced and within your budget, is the better option if they provide you with what you want instead of you having to settle.
Are you still searching for an amazing event venue? Click here! Searching for vendors to make your event perfect? Click here!