So, you've booked the perfect rustic venue for your wedding and now you're faced with the task of planning the perfect menu and decorations to capture and enhance that natural, homespun look.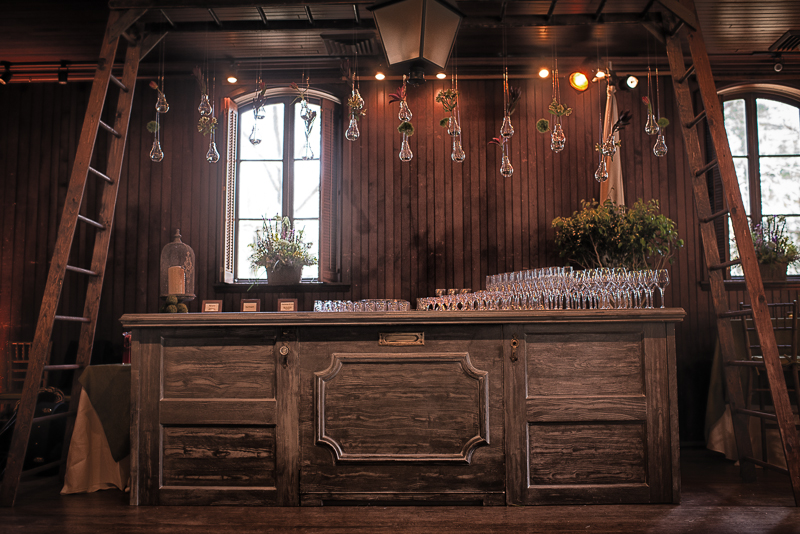 Photo Credit: The Classic Catering People
This week, we turned to the friendly folks at Baltimore's own The Classic Catering People for some fantastic tips on how to bring a rustic theme to life using your wedding menu and décor!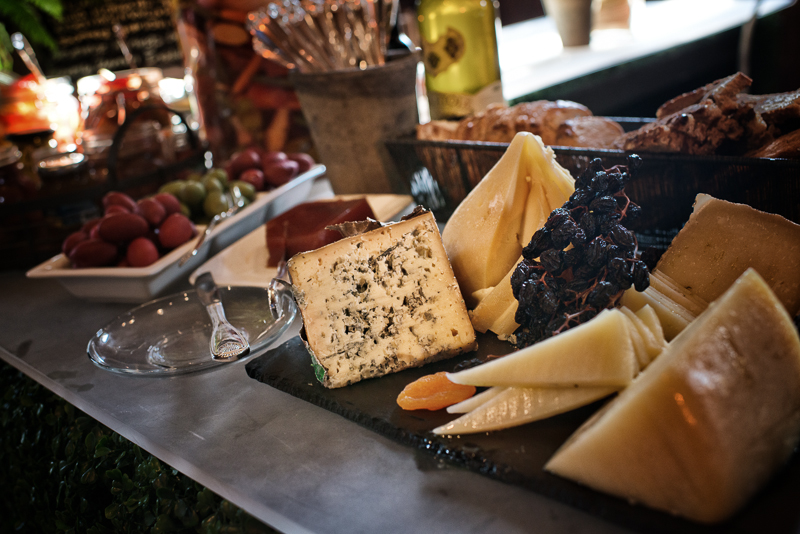 Photo Credit: The Classic Catering People
1. What kind of menu items do you recommend to couples planning a rustic-themed wedding?
For rustic weddings, our go to dishes are boneless short ribs with grilled and roasted vegetables, stone ground grits, lobster macaroni and cheese and a local cheese selection. Other ideas are Shepherd's pie, Duck Cassoulet, homemade kettle-cooked chips and Acorn or Butternut Squash soup. S'mores are fun during summer and an apple cider bar with donuts created on site is a nice treat during cooler months. A bourbon bar really brings the rustic theme home.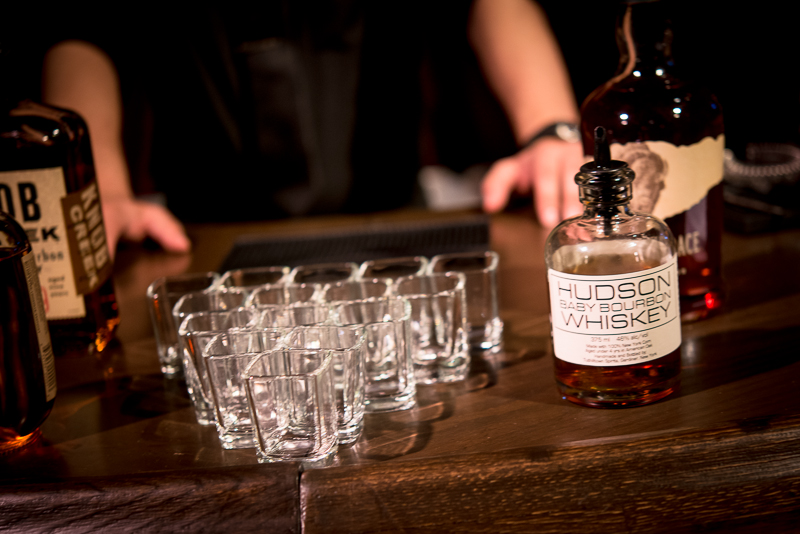 Photo Credit: The Classic Catering People
2. What display ideas do you use to create a rustic aesthetic?
You can create a rustic look in any setting. Start with chalkboard menus, mismatched (but matching) chairs, reclaimed farm tables and wooden vessels. Line the aisle with burlap and linen and serve on tin plates or enamel ware. For the buffet table, use saw horses and fill antique wheelbarrows with beer, water and sparkling lemonade. Finish the look by illuminating the venue with candlelight or picnic lights.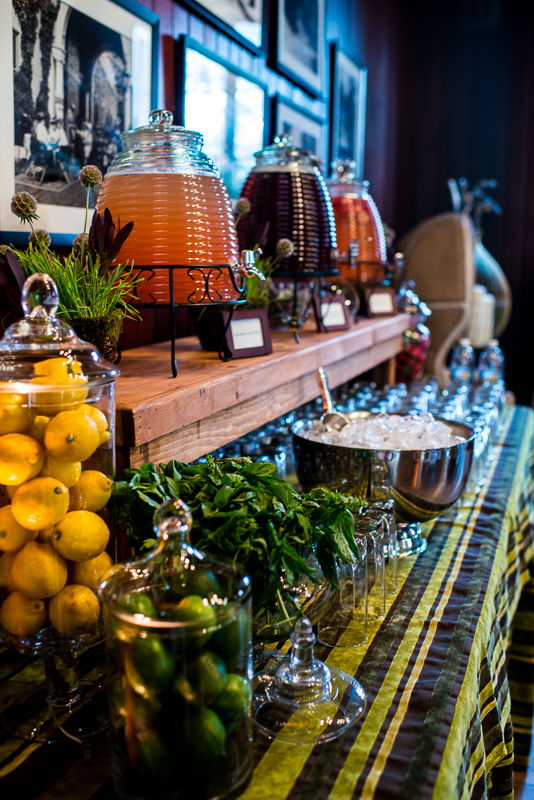 Photo Credit: The Classic Catering People
3. Are there particular types of linens, crockery or garnishes that are more rustic than others?
Clean whiteware, mismatched wine glasses, linen napkins and recycled vessels can add a rustic feel to any table. Table linens should have texture (again, think burlap) and a pop of color. Garnish your dishes with fresh herbs—Rosemary and Thyme show well and smell amazing. Wheat Grass can also add a splash of fun to any table.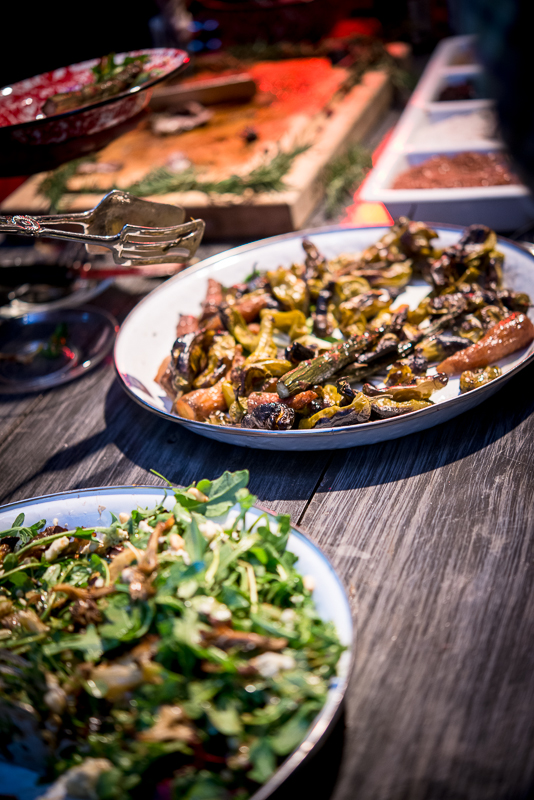 Photo Credit: The Classic Catering People
4. Do you offer rustic party favors?
Yes! Couples can plant a tree in honor of each guest or provide individually wrapped saplings for guests to plant, themselves. Other favors are personalized tins with freshly baked lemon poppy seed loafs for guests to enjoy the morning after the wedding or individual slates with chalk—they make the perfect cheese plate!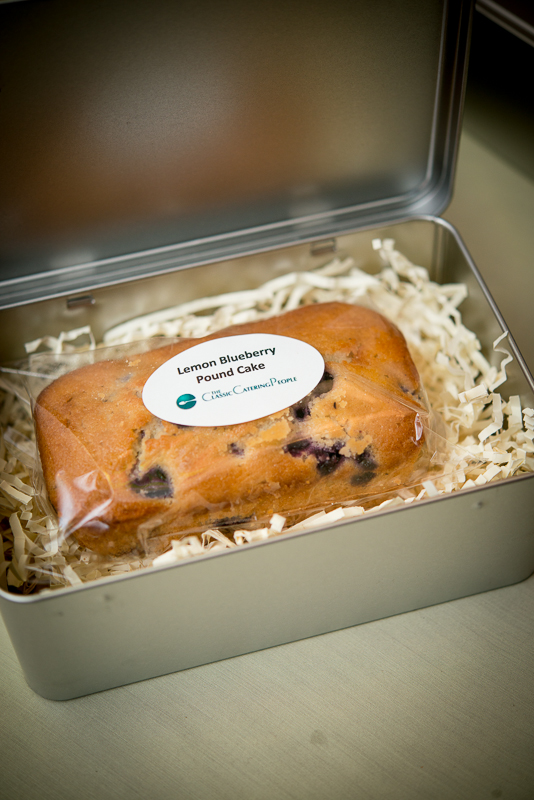 Photo Credit: The Classic Catering People