Engagement photos are a beautiful way to document an exciting new chapter in your life as a couple.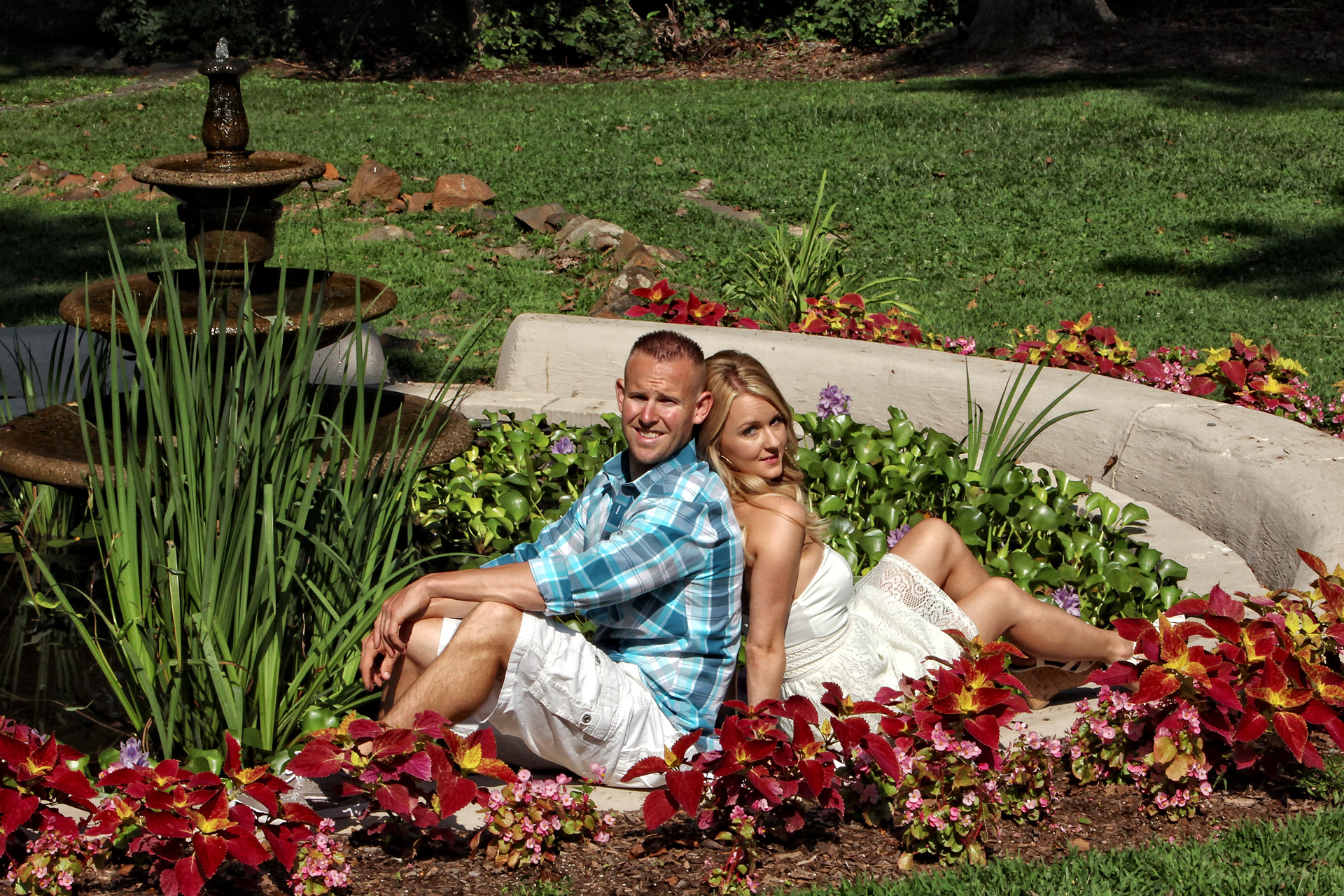 Credit for all images belongs to Images of Sommer.
Usually less formal than wedding day photography, these images are all about capturing the love and chemistry you have between you, while expressing your personalities. They are also a great opportunity for you and your photographer to get to know one another before the big day. This week, we turned to Bill Rettberg of Baltimore's own Images of Sommer, for some quick engagement shoot tips!
 
---
Q) What are a few of your favorite locations in Baltimore for shooting engagement portraits?
A) My three favorite Baltimore locations for engagement portraits are Federal Hill, Fells Point and all around Camden Yards.
Q) What kind of clothing do you recommend couples wear for their engagement shoot? Is there anything that should be avoided?
A) We tell clients to dress simply so that they don't clash with the environment. Jeans, white shirt or blouse, or plain colors work well. Prints and patterns often don't blend well with surroundings, as well, so we advise couples to avoid them. We find that couples' favorite props are generally sweatshirts from their colleges or favorite pro teams, which adds an extra personal element to the photos.
Q) What advice do you have for couples with regards to their engagement shoot? Are there any tips you'd like to give to our readers?
A) Sometimes couples get ideas out of bridal magazines or off of Pinterest. We want them to be photographed with some of these ideas incorporated, but ask that we be allowed to use our own creativity, too. A couple also has to look at their own personalities. People who are not as extroverted can feel very uncomfortable trying to emulate some crazy shot they see people doing on Pinterest. This makes for an awkward shoot. I strongly suggest that if a couple is doing an engagement session and they like and trust the photographer, go with the pro and let them do their thing. They will have much more fun with the session and this will show up in their photographs.
To learn more about Images by Sommer, click here!