An event planner is your best asset for your Baltimore wedding. Here's why: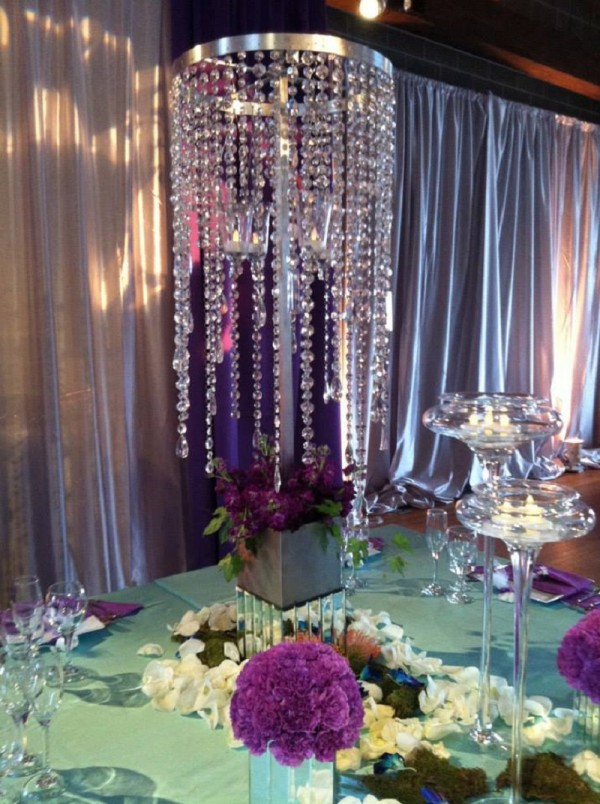 Photo credit: Vanlandingham Design Studio
Not only can wedding coordinators help plan your theme and keep you on task and budget, but they have relationships with a wide range of local wedding vendors. They can suggest the perfect venue, caterer and photographer based on your needs. These relationships also afford them the ability to negotiate prices on behalf of the wedding couple.
Event planners' experience also allows them the ability to review your many vendor contracts. In addition, they are an invaluable resource the day of your wedding. Last minute cake tumbles, or wrong linen deliveries, for example, can be fixed in a flash and (shhh!) the bride won't even know 'drama' happened! Event planners and day-of wedding coordinators are both a proactive asset and initial line of defense for your Baltimore wedding.
These benefits are certainly worth a consultation! Check out the following event planners on Partyspace: Plan It Perfect Events, The Vanlandingham Design Studio, Maryland Wedding Professionals Association.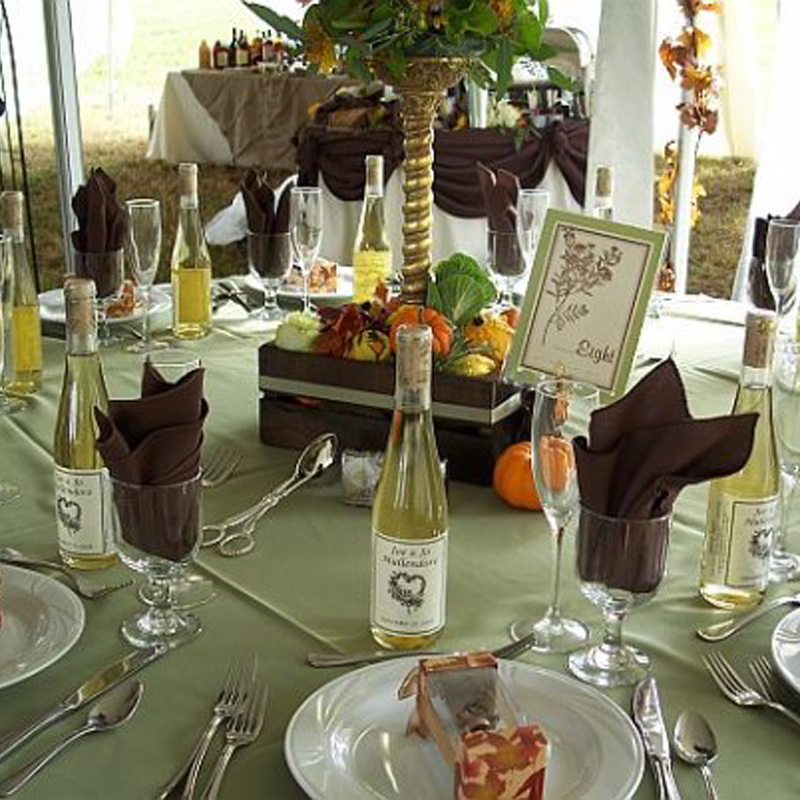 Photo credit: Plan It Perfect Events
Searching for the perfect backdrop for your special day? Click here! Still searching for just the right vendors? Click here!