David Egan, proprietor and steward of Chase Court, shares expert advice on wedding venue fees!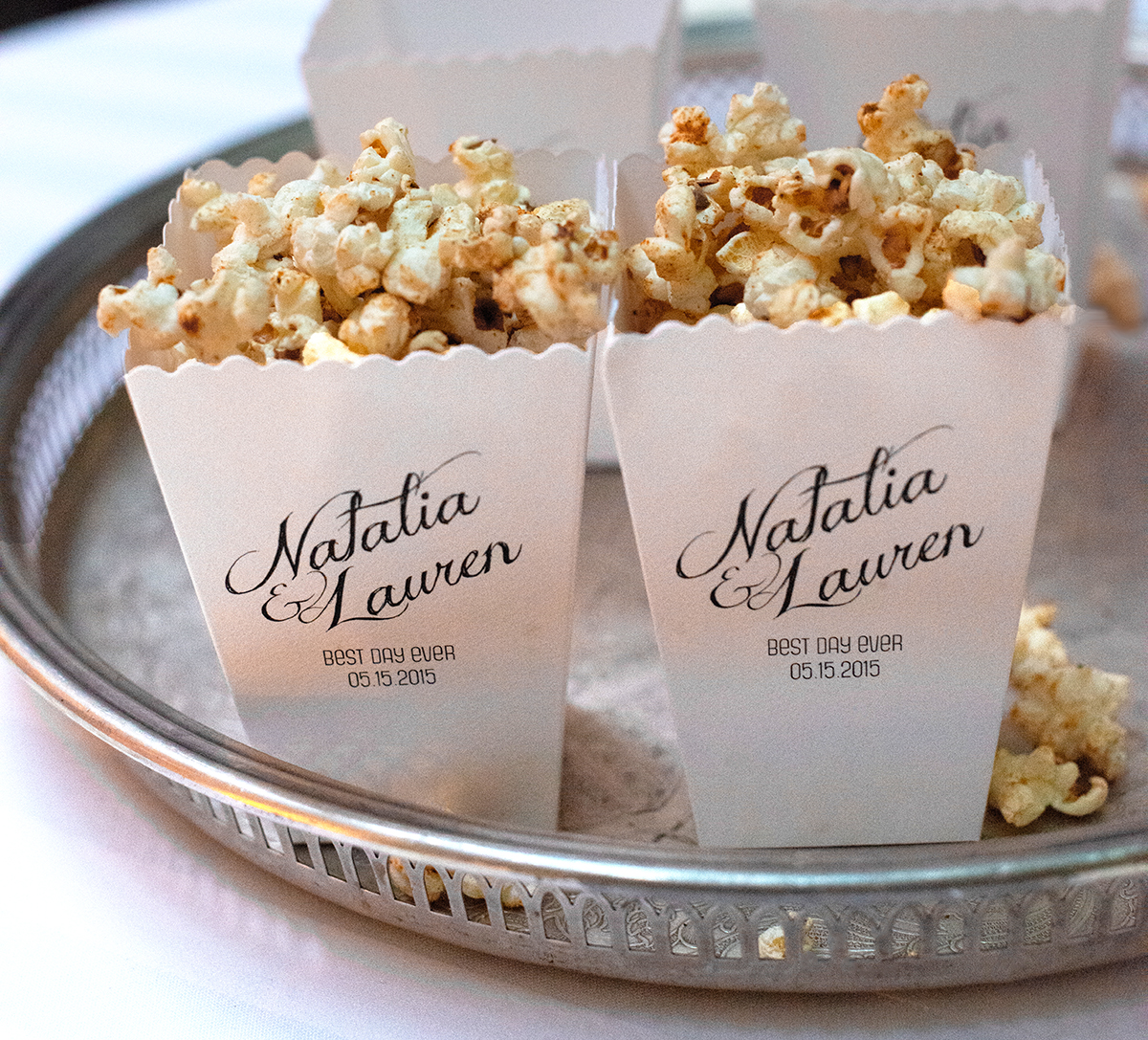 Photo Credit David Egan/Chase Court
Let's talk money! Venue fees, to be specific. Here's what venues cost, and what you're getting.
Every venue has a different fee structure. For instance, some venues charge separate fees for ceremonies and rehearsals, while others include one or the other or both in their base fee. Some add a per-guest fee to a base rental fee after a certain number of guests. Venues that are owned or operated by caterers often include the venue fee in their per-person catering fee. Some venues include tables and chairs in their fees, and some do not. The latter can make a three or four-figure difference in your overall wedding costs! Paying less upfront can mean paying more later, either through your caterer or your wedding planner.
So, how much are you going to pay?
In the central Maryland market, venue fees start at essentially nothing for a backyard or state park wedding and continue up into the low five-figure range. Costs can vary by season; by day of the week; and on weekends, by the time of day. Venues sell time and space, so the duration in hours matters, as does the size of your wedding. Venues with a larger guest capacity usually cost more than smaller venues of similar quality.
There are two general groups of venues, stratified by price and quality. The first includes meeting halls, fraternal organizations, and the like, as well as some dedicated event venues. What they have going for them is price. They tend to be inexpensive, falling into the $500 to $2,000 rental fee range.
The other large group includes venues with a wide range of architectural styles, from gothic to industrial to contemporary. Their venue fees tend to run in the $3,000 to $9,000 range, with many running right around $6,000. Many of the venues on Partyspace.com fall into this category.
You'll find that some museums and some larger-guest-capacity (200+) venues have fees that run as high as $12,000. Size is a thing, and more space generally means more money.
Now let's talk about payment.
Most venues require a first payment that varies from $1,000 up to half of the total fee. The second, final payment is generally due between 30 and 90 days before your wedding.
Some venues accept credit cards, others only cash or checks.
Like in many things, when you're choosing a wedding venue you generally get what you pay for. Knowing how venues charge and what's included in their fees will help you get the wedding you want.

David Egan is the proprietor and steward of Chase Court, a historic Baltimore wedding and event venue. Visit chasecourt.com, and follow ChaseCourtWeddingVenue on Instagram and Facebook! Send your comments and questions to david@chasecourt.com