Planning a wedding is a big job and sometimes it pays to have a little help! Whether you're looking for advice, design expertise, or someone to help coordinate all of your vendors, an event planner can be a real lifeline.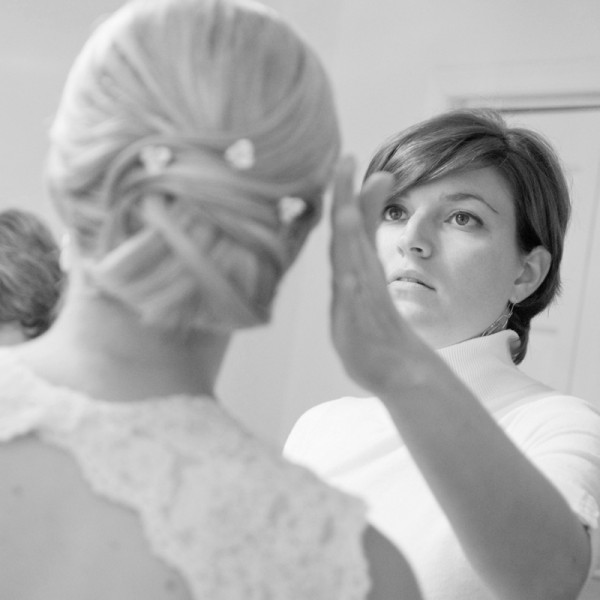 Photo Credit: Plan it Perfect
Here are five excellent event planners in the Baltimore area, all with plenty of experience in helping brides create their perfect day:
1. The Vanlandingham Design Studio
Photo Credit: The Vanlandingham Design Studio/Bradley Images
The Vanlandingham Design Studio is a trendy but classy planning and event design firm that specializes in creating unique experiences for guests. The owner, Drew Vanlandingham, has been designing since the age of 16 and has produced events around the world. The studio offers the first consultation free so that you can meet with them and see if they are a good fit for your planning needs.
Photo Credit: Innovative Party Planners
Innovative Party Planners provides professional event planning and design along with unique and creative party décor products. They can assist in determining your event priorities, developing your budget and goals, and blending them with your vision and ideas. They are also incredibly flexible, whether you just need them to provide a few items of decor, or to plan and decorate the whole party from start to finish.
Photo Credit: Plan It Perfect
Whether you need a lot of help or just a little, Plan It Perfect offers guidance, support, and knowledge to help you plan your wedding. They also offer an expansive "Plan It Green" option for couples interested in having an eco-friendly and sustainable event.
Photo Credit: Encounters Event Planning
Since 1999, Encounters Event Planning has been helping couples plan and coordinate their weddings. They offer a variety of services, from helping you create your budget and timeline to helping you choose the perfect vendors to coordinating your rehearsal and ceremony. Their first consultation is free and provides a proposal of concepts and services tailored to your budget and needs.