As more and more couples look to differentiate their Baltimore wedding ceremony and reception from others, unique spaces are soaring in popularity. How many weddings have you attended at an art studio or museum?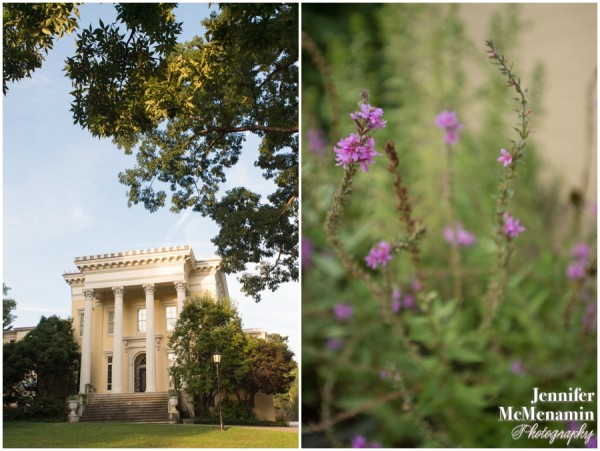 Photo credit: Evergreen Museum & Library
Museum and art gallery wedding venues in Baltimore offer a multitude of benefits. The same rings true for historic libraries; they create a stunning backdrop for your special event.
Just like your guest list, art galleries and museums come in various sizes, accommodating intimate cozy affairs to large spacious galas. Museums with rotating seasonal exhibits allow guests to meander through history and artifacts and initiate conversation. Typically, there are several spaces or halls to explore, each featuring its own intrigue or even hands-on experience.
Art centers too add another dimension to social events. While butlered hors d'oeuvres are passed, art and sculpture provide a feast for the eyes with beauty and texture. It's like dinner and entertainment while celebrating a milestone event. And as exhibits change, so does the atmosphere so no two events are ever the same.
Certainly, less décor and floral displays are needed in a venue with such a wealth of artifacts. Keep in mind less is more at these venues which can be an advantage for your wallet.
Thought provoking, strikingly beautiful or avant-garde, museum and art gallery wedding venues in Baltimore certainly are an ideal location to host a wedding or event. And just like other venues, these spaces have their own event coordinator (and often exclusive caterer) who specializes in handling weddings and milestone events with ease. So rest assured, like a museum curator, your event will be handled with care.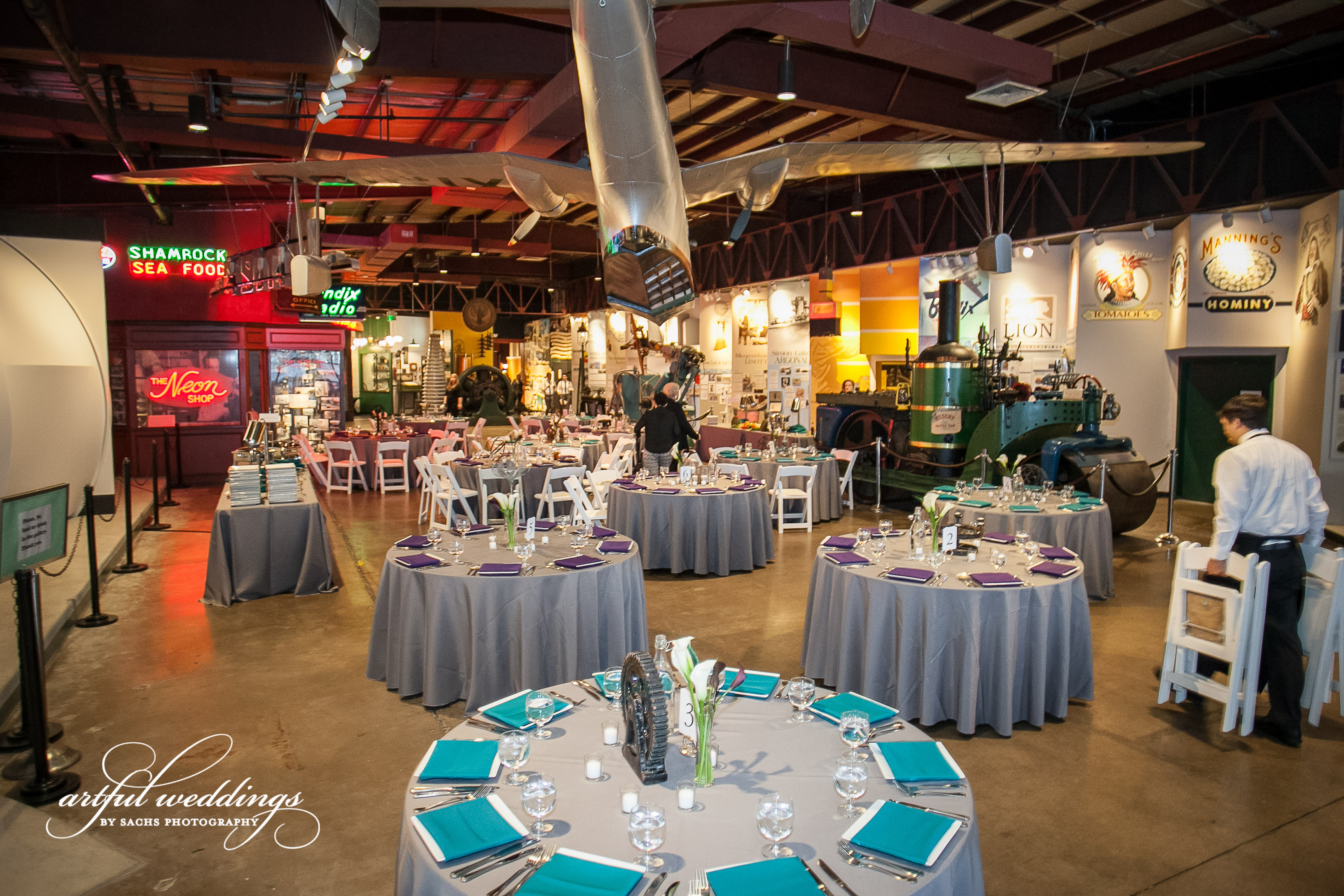 Photo credit: Baltimore Museum of Industry/Artful Weddings by Sachs Photography