In the whirlwind of planning for a wedding or making party preparations, thank-you notes can often fall by the wayside. If you're dreading the idea of potentially giving yourself nothing but a case of carpel tunnel with a side of frustration, here are some tips to keep in mind.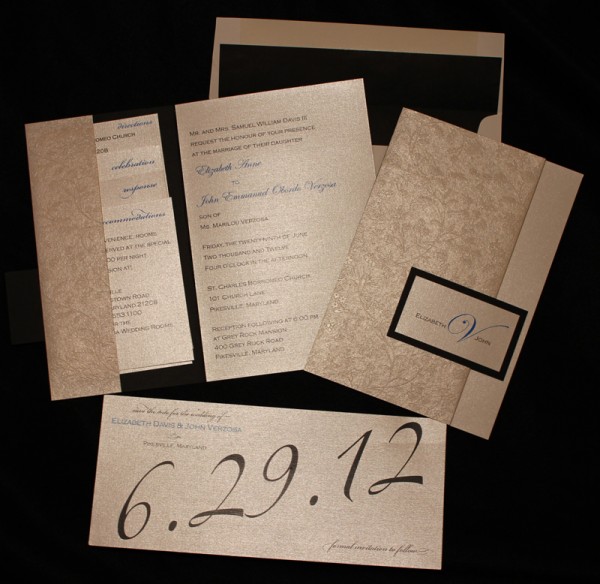 Photo Credit: Write Style, Inc.
If the thank-you notes are for a wedding, order the thank-you notes along with the rest of your wedding stationery. That way it matches with everything else and it's one less thing to think about later. You can also use photographs from your wedding, engagement session, or photos from your event and turn them into postcard-style thank you notes.
If you're overwhelmed by the idea of spending every spare speck of free time writing thank you notes for as far as your calendar stretches, split the duties with someone else. If the thank-you notes are for a wedding, perhaps you and your new spouse could each write thank-you notes to your own family and friends. If it's for another event, hand half the stack to your sister, or ask someone who helped plan the event, like a friend or coworker, to help. Ideally, all of your thank-you notes should go out no more than two weeks after the event.
On the hunt for an amazing vendor? Click here! Searching for the perfect venue? Click here!