Let's talk about the wedding planner. Do you need one and how much should you be willing to pay for a Baltimore wedding planner?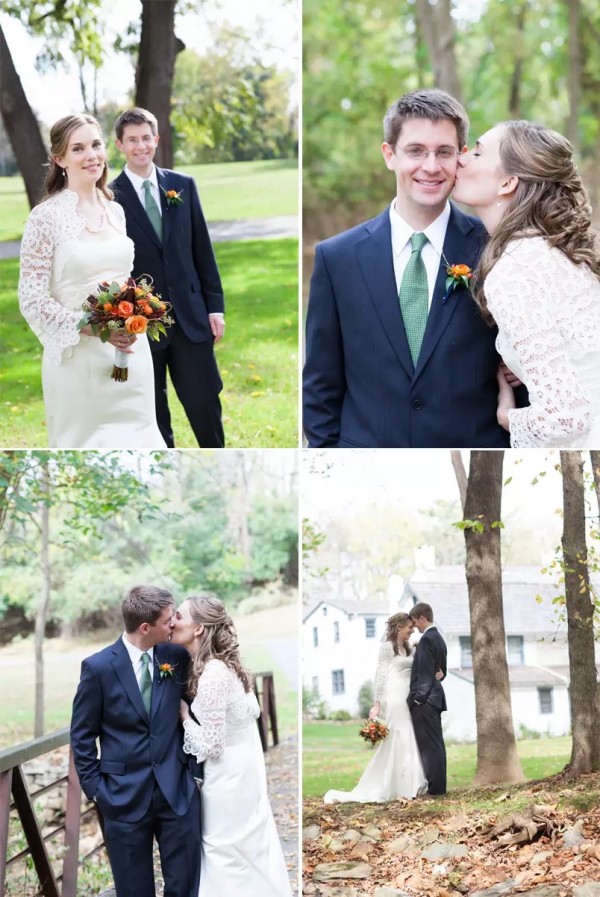 First, YES, you need to have someone at your side for your Baltimore wedding day to see to the details- and it can't be you, it shouldn't be your mother, bridesmaids nor your Great Aunt Millie (she has no idea how to do this). Is your wedding day, that you have worked so hard to plan and spent so much money to make perfect, not worth this wise investment?
I have done some research by looking at these web sites. Read the fine print carefully. The "packages" are limited. Here are some questions to consider: Do you only want to see this person who is supposed to keep your day running smoothly once or twice before you wedding? Do you want them to leave after dinner is served- or pay more to have them stay? Do they spend the day with you or are they decorators, busy setting up the wedding venue while you are struggling to get ready and the limo is late? Be careful. Are they really wedding planners or are they florists or event design firms who create a 'wow factor' room, but have no idea about your needs before you walk down the aisle. Do they offer to do the invitations, and the favors, do they have a retail button on their site? How available are they before your big day? How many weddings are they doing on your day? Are they coming to your wedding or sending an assistant? You can get a wedding planner "cheap," but are they really cheap? Or, are you paying extra for things by the hour?
Every bride deserves to have a perfect wedding day- no matter the budget. But, it is up to you to read carefully, to research diligently and to hire wedding vendors in Baltimore that make an impression at the start. Cheap is not always better- in fact, it is almost never better. So, don't wind up with bad food, dead flowers, awful music, amateur photos and no one to be your advocate through the process. Be smart and have a perfect day!