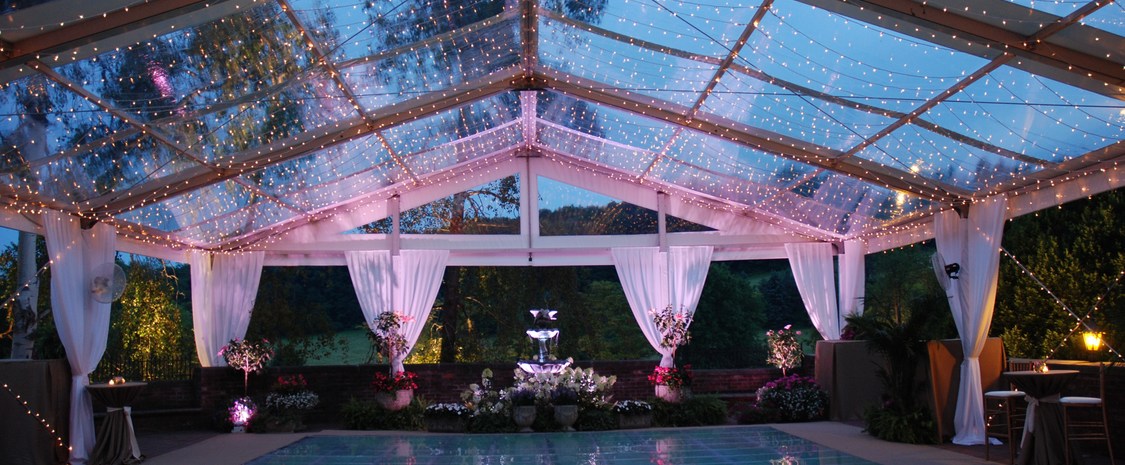 Tents LLC
Maryland
Tents LLC
Tents, LLC was started by a team of event professionals. With more than 50 years of experienced combined, the Tents, LLC team has served clients from nervous brides-to-be to high-powered corporate executives. During this time, Tents, LLC learned that above all, it takes a calming presence and unmatched customer service to make these clients and everyone in between happy.
"Tents, LLC delivered the highest level of service! Their attention to detail was unsurpassed. I highly recommend Tents LLC to anyone considering a tent for their event!" --Mary, Washington DC area
This event rental experience has shown the experts at Tents, LLC what it means to please clients, and in a word, it's SERVICE. Anyone can rent equipment, but it takes a team with know-how to turn rental equipment into an event.
Reviews
"Hiring Tents LLC was the best decision we made!"
Contact Person
Brian Armacost
Address
Baltimore Surrounding Area