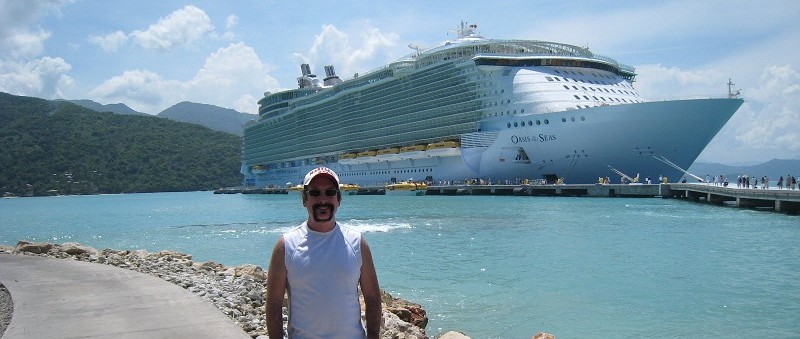 Cruise Planners Baltimore
Maryland
Cruise Planners Baltimore
Cruise Planners Baltimore is award-winning full-service land and sea travel company!

Cruise Planners/American Express has a tremendous reputation for quality, service, and very competitive pricing for ALL of your travel needs. Due to our high sales volume, our buying power enables us to offer you the opportunity to travel in style at the lowest prices available, while still receiving the best service in the travel business.

Buying travel over the Internet can be a bit mysterious - we'd like to put your concerns at ease. Cruise Planners is a licensed, bonded, and insured agency. We are members of CLIA (Cruise Line International Association), NACOA (National Association Of Cruise Oriented Agencies), and ASTA (American Society of Travel Agents).

When a Cruise Planners Travel Advisor arranges your trip, you can feel confident that you are receiving an exceptional cruise and/or tour vacation. Our goal is to work extremely hard to ensure that your overall experience meets your needs and exceeds your expectations. We offer negotiated rates with exceptional service and look forward to assisting you with all of your travel needs.
Contact Person
John Paul Berry