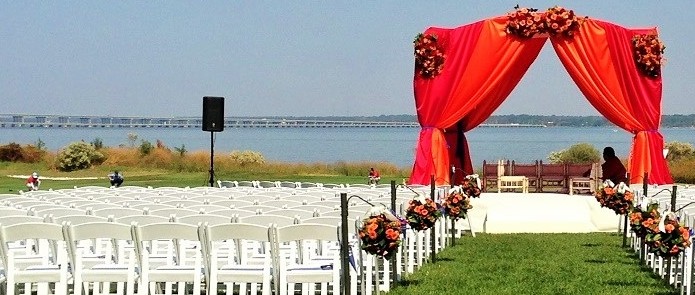 Encounters Event Planning
Maryland
Encounters Event Planning
Welcome to Encounters! Established in 1999, Encounters premier event planning, consulting and coordination service provides professional advice, guidance and education. Event Directors Peyton and Karin Craig take pride in their knowledge, expertise and warm personable approach to detail and client support.

Planning an event can be complicated, costly, and time consuming. Encounters will first meet with you to determine your vision, style and budget. This will allow us to establish your vision and offer suggestions based on classic and current trends. Encounters consulting assistance will also enable you to make educated and cost appropriate decisions regarding vendor services and personal tasks.

Encounters event planners really love what they do! They enjoy meeting new people, take pleasure in the happiness of others and are devoted to the success of their events. With Encounters support, a proven variety of highly skilled industry professionals will make the unimaginable become manageable.

Feel free to contact us for a complimentary consultation.
Contact Person
Karin Craig
Address
Columbia, Maryland