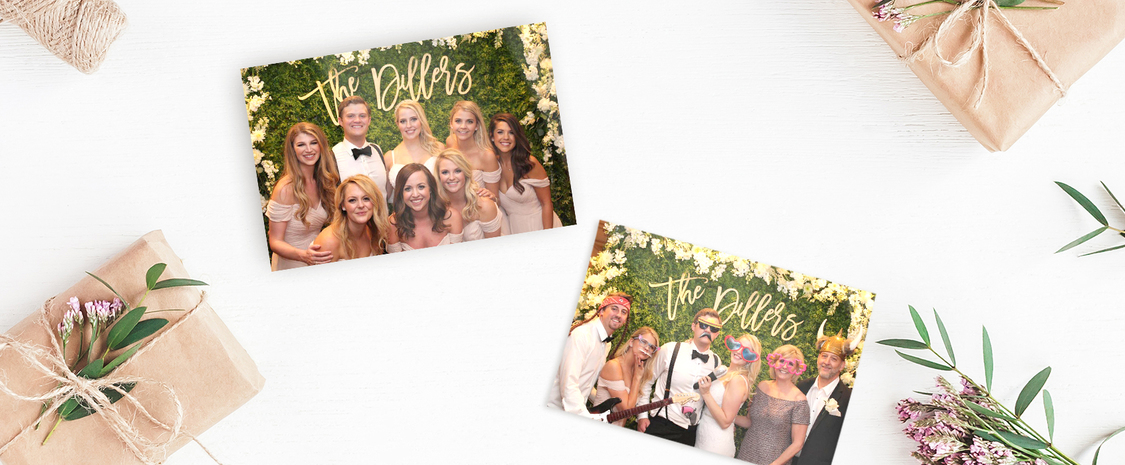 TapSnap
Delaware
TapSnap
Meet TapSnap, the fairy godmother of wedding photo booth rentals
Invite TapSnap to your wedding. We promise we won't make an embarrassing speech and we'll only wear white if you want us to. We'll call you to discuss every detail to make sure the photo booth package you get is the perfect one for your wedding.
Depending on your budget, your venue and your vision you can choose what you add to your plan. We can go from our most basic services to the kind of deluxe photo booth that Megan Markle would have wanted at her royal wedding. When your special day finally comes, we'll show up on time, quietly set up, and engage with your guests, who will have a great time creating fun photos that they can take home as personalized wedding favors.
Your guests will love our unlimited prints, and family and friends that couldn't attend can view photos in real-time through our private SnapCast website or as photos are shared on social media.
Contact us today for more information or a consultation!
Contact Person
Meagan Tindall
Location
Delaware, Philadelphia, South Jersey