Lately many couples are opting to add an after-party to their wedding reception, providing more time for them to celebrate and connect with out-of-town guests.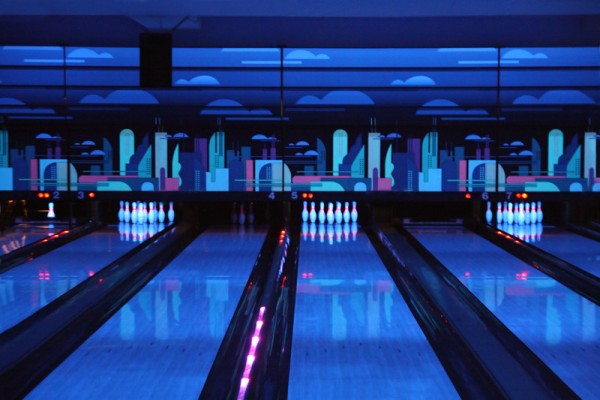 We've already written some tips for after-party planning. Now, we'd like to share some of our favorite fun post-reception party ideas!
Bowling: If your style is a little more active, bowling is a great group activity that doesn't require skill to have fun! In addition, most alleys are open until very late and it's so easy to rent a few lanes for your group. Just think of the amazing pictures your friends will capture!


Karaoke: This is another activity that's perfect for an after-party. Chances are that your guests will already be a little tipsy and ready to sing their hearts out. Check to see if there are any karaoke bars in the area or rent a karaoke machine for the occasion. You can even have a bit of friendly competition—Bridesmaids vs. Groomsmen!


Beach Bonfire: If you're having your wedding by the shore, an after-party beach bonfire can be the perfect way to wind down after all the dancing and celebrating. You can even roast s'mores or sausages as a late night snack. Just think of the crackling fire and the soft rush of the waves in the background.


Food Truck: Gourmet food trucks are a tasty new trend and they work great for a late-night post-reception snack! Whether it's your favorite fast food, delicious comfort food, or a sweet treat, you can't go wrong with giving your guests something to munch on after all those hours of dancing!