Shopping for your wedding dress can be a fun experience, but also comes with some stressors along the way.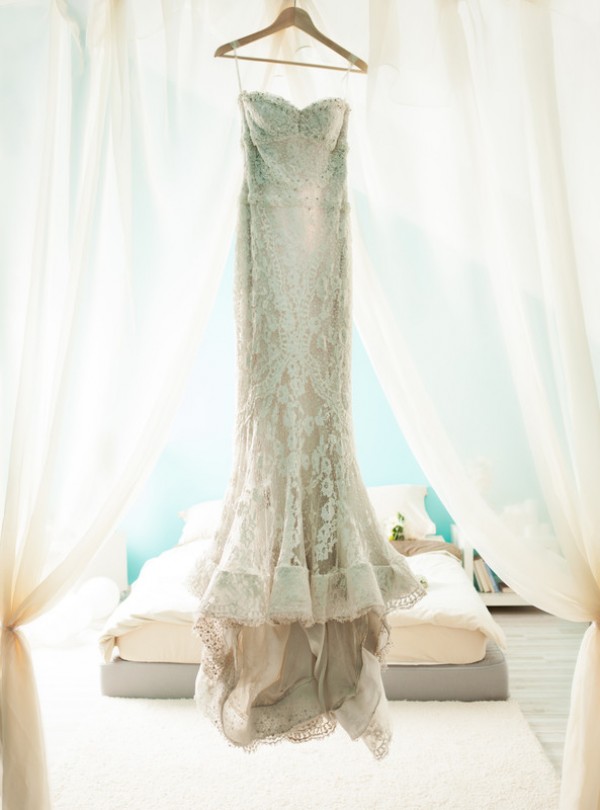 Here are some tips to keep in mind while finding your perfect dress at a North Jersey wedding boutique.
+Shop sooner rather than later. Wedding dress shopping can be intimidating, and it may seem tempting to put it off. Believe it or not, it is actually better to shop sooner rather than later. The first thing to consider is that you might not find a dress you love at your first appointment, which will add time to the process as you will need another appointment, possibly at another bridal boutique. Choosing a dress is really just the beginning of the process; after that, the dress has to be ordered, and it may take months to arrive. Once it does arrive, there might be fittings and alterations to consider.
+Bring certain accessories to your appointment. It is important to bring any shapewear- including a good pair of undergarments- and shoes similar in height and style to the ones you plan on wearing on your wedding day to your appointment. If you know exactly what shoes you are wearing, that's great! Bring them to the appointment. It is important to factor in how the dress fits with the shoes and shapewear you plan to wear; a dress may look different when paired with a pair of wedges than it would if you plan on going barefoot.
+Don't bring a giant entourage. It is great that you are close to your mom and dad, both grandmothers, four great-aunts, two sisters, and six bridesmaids. But do you really need all sixteen people at your appointment? Let's be honest, here: Probably not. All sixteen of those people have different opinions, and many of them are probably going to differ from what you want your dress to look like. Great-Aunt Gertrude might just faint at the idea that you want to wear a strapless dress, and Nana might want to recreate the gigantic taffeta ball gown that she wore to her wedding, whereas a lacy fit-and-flare might be more your style. Stick with bringing two or three people to your appointment, and make sure they are the people whose opinions you value the most; they will be honest with you about what looks good on you and what doesn't, and are more likely to keep in mind what it is you want.
+Come with a budget. This one seems obvious, but it has to be said. When you go to your appointment, know how much you want to spend on your dress, and be upfront about it with your consultant. You don't want to fall in love with a dress just to find out that it costs more than your entire wedding budget, or not have a budget at all and fall in love with a dress that you find out you can't afford.
+Keep hidden costs in mind. In the same way that it is important to keep a budget in mind, keep hidden costs in mind when wedding dress shopping. In addition to the dress itself, there are accessories- veils, hair accessories, and sashes- and alterations to keep in mind, which can get expensive, especially if you lose or gain weight close to the wedding and more extensive alterations have to be made to your dress. You know how much you want to spend on a dress, but keep some of that aside just in case you decide to spring for accessories or need alterations. You don't want to blow your whole dress budget on your actual dress, then have to pull money from elsewhere in your wedding budget for the alterations.