DIY projects are a fun way to add an extra personal touch to your wedding, but not everyone has the time or manpower to create 100 wedding favors or decorations for ten tables.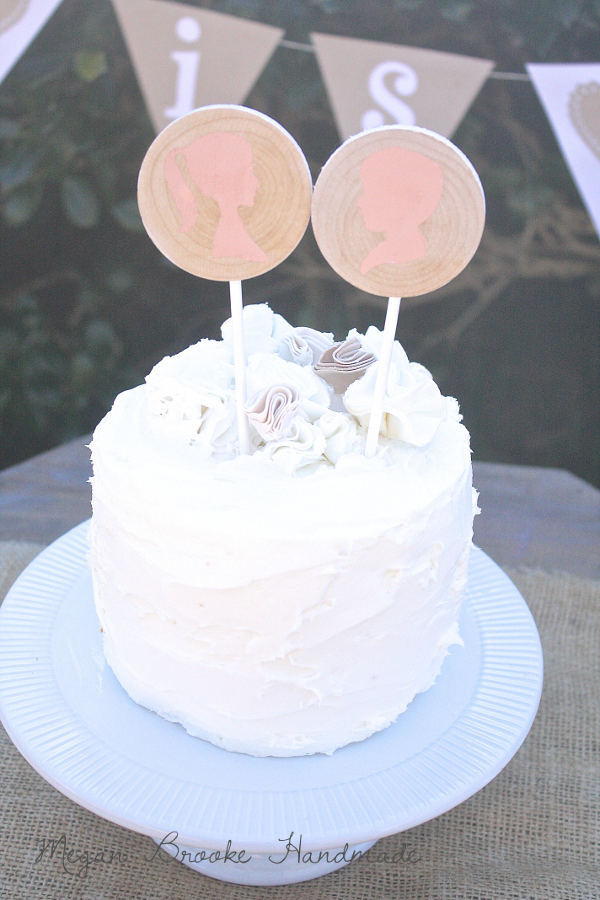 Photo Credit: Megan Brooke Handmade
Cake toppers are the perfect place to exercise your creativity and scratch your DIY itch without taking on too big of a task. Plus, your topper will occupy a place of honor on top of your wedding cake where everyone will be sure to see the product of your hard work! Here are some of our favorite DIY cake topper projects for rustic-themed weddings.