Preparing to shop for a wedding dress at a North Jersey wedding boutique? Congratulations!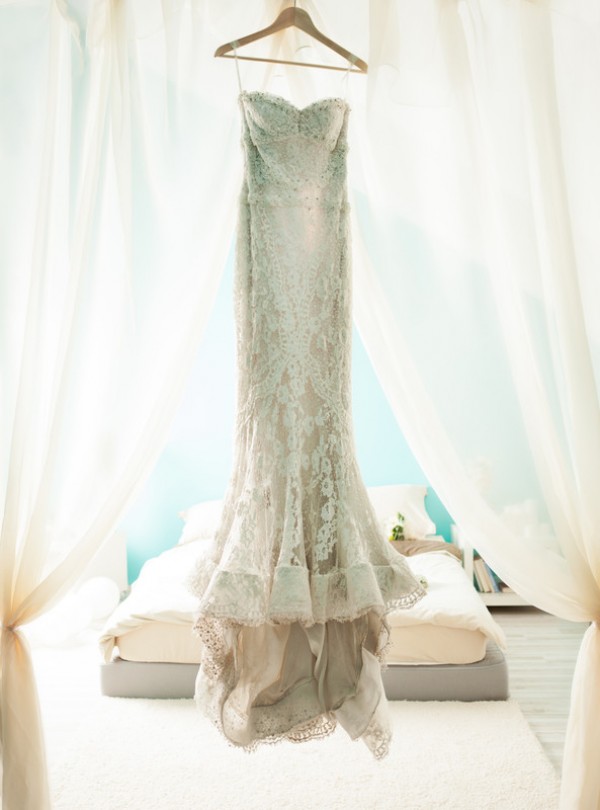 Last week we talked about five tips to keep in mind while shopping for your wedding dress. Here are five more.
+Have an idea of what styles you like. You might love the idea of a dress covered in Chantilly lace, or you might want to stay as far away from Chantilly lace as possible. Try to go to your appointment at your North Jersey wedidng boutique with at least some idea of what you like and some idea of what you don't, but you don't need to have your heart set on a tea-length dress with a red sash. It's equally as important to have an open mind and try on different styles; you never know what you might fall in love with.
+Bring your patience. Shopping for a wedding dress is not like running into the store to pick up something quickly. You'll probably be there a while, so be patient! If you know you get irritable when you're hungry, eat before you go. Come prepared to try on some dresses and have some fun, but don't expect to pop in and out of the store.
+Know your venue and your theme. It seems like common sense not to wear a ball gown for a beach wedding, but what about a rustic wedding in the woods or in a barn? Do you really want to be dragging dirt and pine needles on your gorgeous, expensive dress? On the other hand, if you're having a black-tie affair complete with the ceremony in a gorgeous church, maybe an airy, strapless dress with a short skirt isn't the way to go. It is important to keep your North Jersey wedding venue in mind when picking out your perfect dress; as opposed to a dress more fitting for a beach or rustic ceremony, you might actually want to opt for a ball gown-style dress with a long veil. Just like knowing your wedding venue, it is important to keep your theme in mind when shopping for a wedding dress. If you're having a 1920s-themed wedding, for instance, you might want to opt for a headband or birdcage over a cathedral-veil with hand-stitched lace.
+Make an appointment for an off day. Saturdays are often the busiest days for bridal boutiques. If you go at a quieter time, like a weekday morning, it will be less busy. Yes, you might have to take a morning off of work, but it will be worth avoiding the stress and insanity of going at a busier time.
+Don't worry about the size of the dress. Just like you might wear different sizes in different brands of jeans, wedding dress are sized differently, usually based on specific measurements. Don't worry if the size of the dress is different than the size you usually wear- it's just that wedding dresses, like everything else, have different sizing standards.