There are many advantages to booking an April wedding in New Jersey. In addition to the milder weather and sun, April weddings offer so many benefits as we embrace the outside again and the start of spring. Here is a taste of what you will find: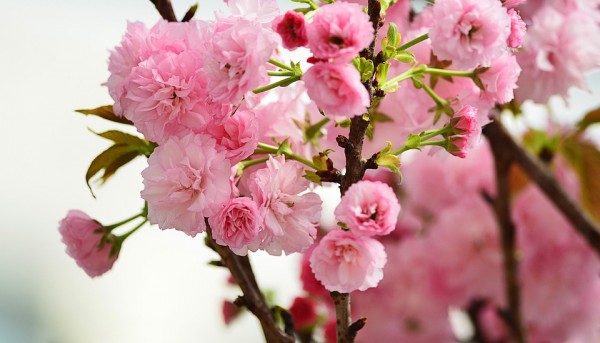 (c) Pixabay
Off-Season Pricing: Just on the cusp of off-season, capitalize on this month for cost savings compared to your high season counterparts. Often, New Jersey wedding venues and wedding vendors have discounted rates since there are a higher amount of open dates.
Cherry Blossoms and Magnolias Blooming: Imagine a canopy of fluffy white or pink petals and multiply that by an astronomical number. The landscape of many area venues are lined with breathtaking, almost surreal looking Cherry Blossoms and Magnolias. They are the ultimate in a natural backdrop for your wedding photography.
Symbolism: Spring has sprung, reflecting new beginnings and renewal. For those who are enamored by symbolism and romance, marking your new life together with a spring wedding in New Jersey says it all.
Spring Bulbs: Crocuses and tulip bulbs poke through the earth, replacing snow and cold with dots of color. Green sprigs of brand new grass are also emerging to recapture its rightful place on lawns and landscapes throughout the area.
Decorations: Churches are decorated for Easter so if you enjoy their arrangements, that is less out-of-pocket for your florals.