Planning a wedding can be hard work—there are so many things to keep track of, people to call, and details to remember! Partyspace.com offers a wealth of helpful party-planning tools that can take the stress out of planning one of the biggest days of your life. Take a look!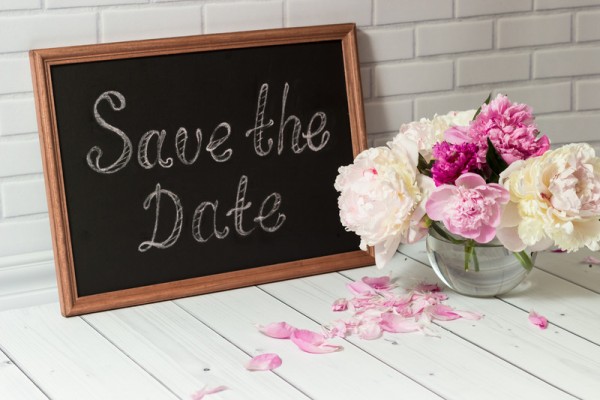 Availability calendars. Every Premiere and Featured wedding venue on Partyspace has its own regularly updated availability calendar on its listing page. These calendars tell which dates are booked at that venue, which are on hold, and which are still available. You can even search our venue database by date on the main venues page!
Follow dates. Found the perfect North Jersey wedding venue, but your date is taken? No problem! Dates can often open up again at a venue, as couples switch dates or venues. Partyspace has a Follow feature, which allows you to track a specific date or dates at a venue. If that date ever becomes available again, you will be sent a notification immediately, via email or text!
Search by category, location, or capacity. At Partyspace, our venue listings are organized by capacity, location, and type (ie. waterfront, rustic, museum & gallery, etc.). Our database can be filtered using any of these variables, so that you can easily find the perfect venue for your needs!
Find great vendors. From florists to live bands, you can find an abundance of talented local wedding vendors right here on the site. View images of their past work, find details about their services. And contact them with just a click.
Bridal shows and open houses. Venues and vendors are encouraged to post information about open houses and bridal shows they are hosting or participating in. Partyspace has a master calendar where all such events are posted, along with any pertinent details, such as contact information, ticked prices, and descriptions of the events.
Get in touch. Are you ready to contact that special venue or vendor? Each Partyspace listing includes a form where you can request information directly from the source. For venues these requests are sent straight to the event coordinator, while for vendors they go to the business owner. Or, if you'd prefer, there is always a listed phone number that you can call to get in touch with the right person.