You're already beautiful. The job of a makeup artist is to make that beauty shine so that you can be truly radiant on your walk down the aisle.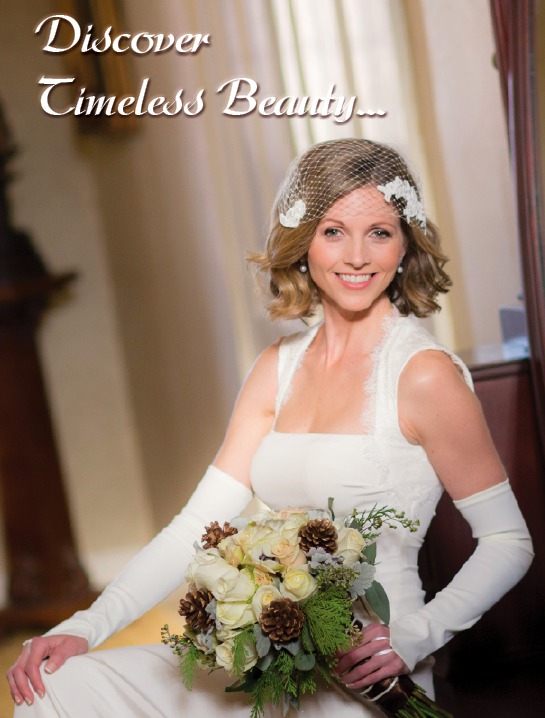 Photo Credit: William Mason Photography
We spoke to Karen Orefice of North Jersey's fabulous Ore' Make-up Design for a little insight into today's wedding makeup scene.
---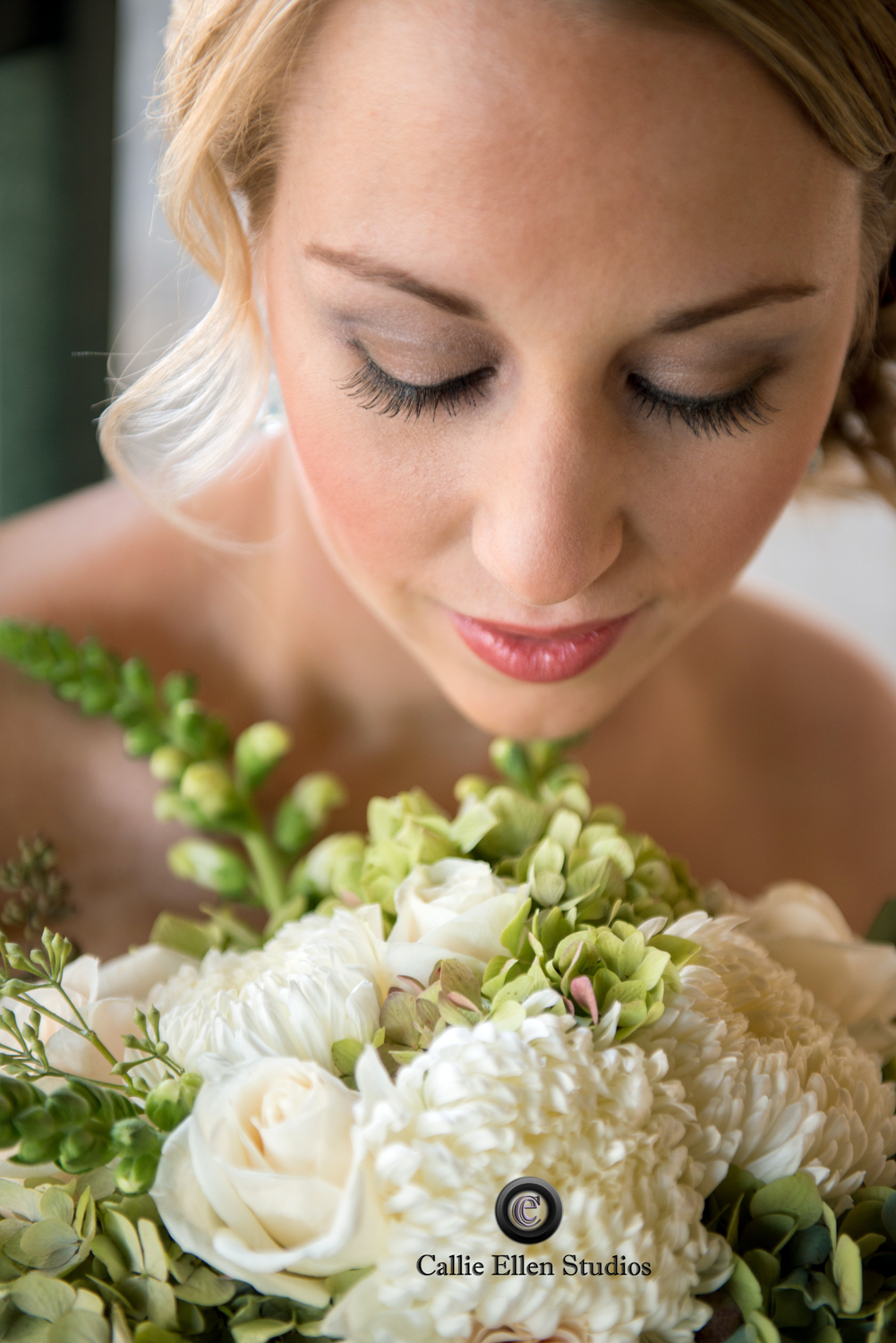 Photo Credit: Callie Ellen Studios
It's all about that classic look
While many brides are choosing to think outside the box and break from tradition when it comes to wedding dresses, invitation styles, and wedding décor, when it comes to wedding makeup, "classic" is often the keyword. Most of the future brides that Karen works with desire "a very classic, refined, natural-looking makeup" that stands the test of time. "My theory is that 'trends come and go; true classic beauty is timeless'," Karen told us. "When it comes to trends and personal style, I find that they are completely unrelated."
This isn't to say that some modern makeup trends don't mesh with the classic, natural look so many brides prefer. Some trends will fit right in with a bride's personal style and she may ask to tweak in a trendy new lip color or lash application, which is a must! "You have to really capture the essence of the person; who they are in their true day-to-day. It's a collaboration of all things to create the vision for the client."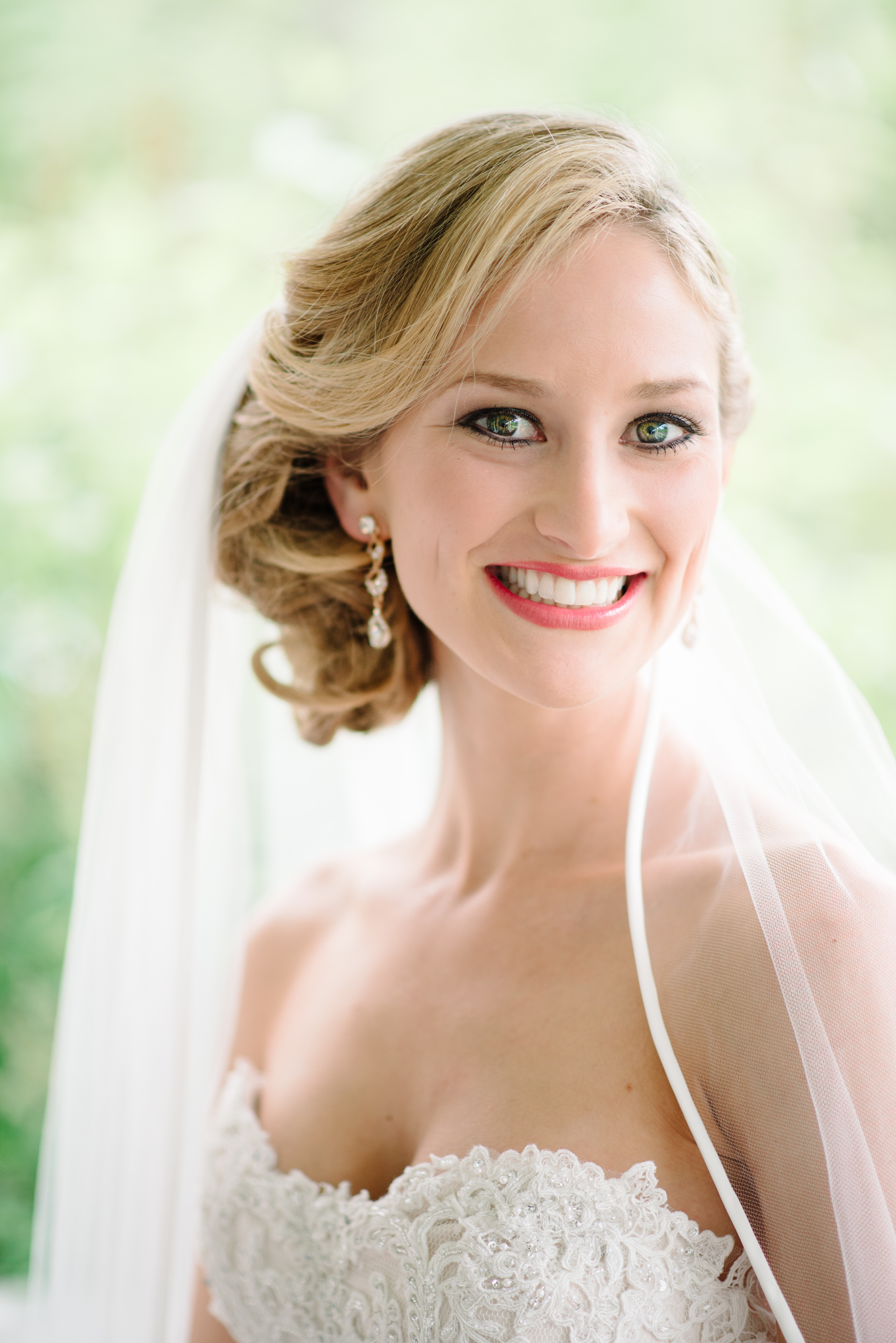 Photo Credit: Michelle Lange Photography
Tools of the trade
The makeup industry is constantly coming out with wonderful new innovations. We asked Karen about some of her favorite new products that she uses to help brides look gorgeous:
"If I had to choose a trending product today as my favorite, I would say the BB creams and some of the CC creams. The difference between the two is that BB cream is just truly essential hydration with pigment. It also gives you sun protection and SPF is absolutely essential. You should never cheat your skin when it comes to protecting it from the sun!
"CC creams have a little bit denser coverage while offering same properties and benefits to the skin. I also find that cream highlighting product is essential for use on the cheekbone, brow, and anywhere else you want to add opulence to the skin. Beware of using too much, however, or it will create a shiny look. A great mascara is also truly a must and we all have our favorites!
"As a whole, today's products offer such a variety to the consumer: we love the matte lipsticks because they're fun and bright tones are great for when you're feeling trendy. However, as always, it's important to avoid letting trend play a part in what looks best on you—not every trend is flattering on everyone and you should let your personal style shine."