If you're in the middle of planning your North Jersey wedding, chances are you've heard of farm tables at least once during the process, whether it was in conversation with your planner, flipping through magazines, or browsing Pinterest or The Knot. These hand-crafted, straight-legged tables are often made from reclaimed boards from old barns and are a perfect way to add a touch of history, warmth, and character to your wedding décor.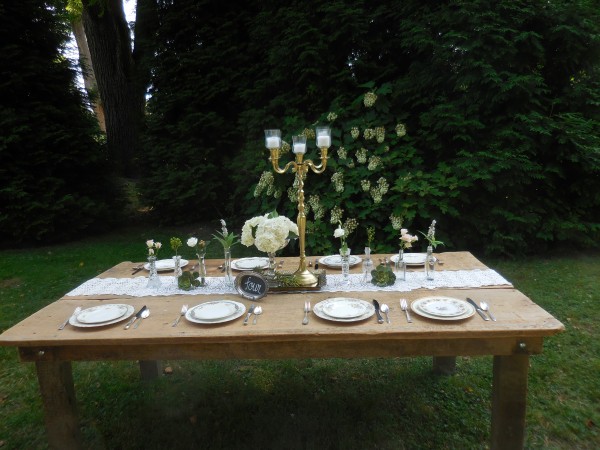 Generally wider than other types of tables, farm tables provide comfort and a sense of space for your guests and leave more room for centerpieces. In addition, because they are usually made from repurposed wood, each table is unique, with its own story and origin.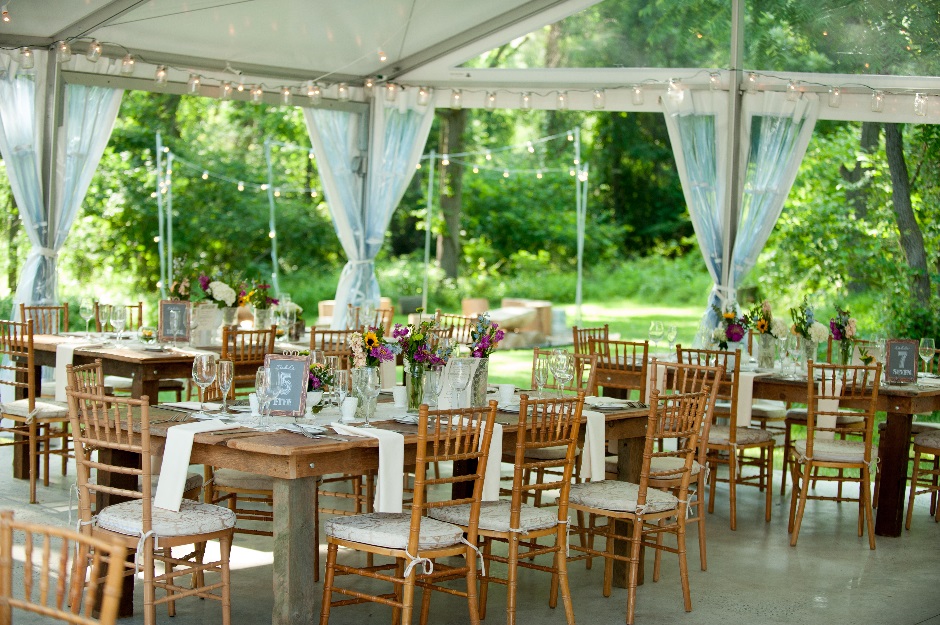 Perfect for farm-to-table weddings or weddings with a rustic theme, these tables are fabulously versatile and able to complement a variety of decorating schemes. When properly dressed up, they can evoke an old-fashioned elegance--or when given a more casual treatment they can exude a homey, farmhouse charm that will invite your guests to relax and enjoy themselves. They also lend themselves beautifully to historic sites, where their hand-crafted beauty will mesh seamlessly with the ambiance of a bygone era.