This week we are spotlighting beautiful venues in Monmouth and Ocean Counties in New Jersey!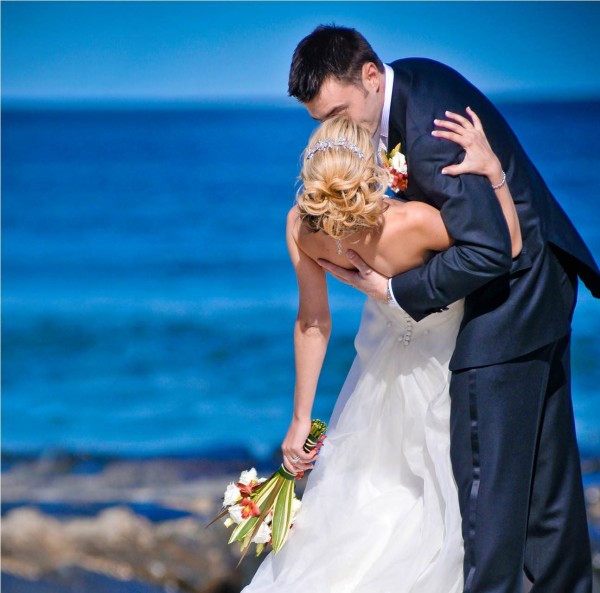 Photo Credit: Ocean Place Resort & Spa
Eagle Ridge Golf Club: This beautiful Ocean County venue is in Lakewood and features "the charm and elegance a fairytale wedding demands... A delicate balance between comfortable surroundings, service, and a package suited to your individual taste makes your special day one to remember." Eagle Ridge Golf Club also features "a private pre-function cocktail lounge and bridal suite to get your engagement off to a fabulous start. Your wedding party and guests will then move the celebration into the ballroom for a sensational dining and dancing experience."
Ocean Place Resort & Spa: This breathtaking Monmouth County venue located on the Jersey shore, offers a wedding of your dreams. From blue Atlantic water and sandy beaches to a grand ballroom, Ocean Place Resort and Spa provides endless possibilities."Whether you request a huge indoor gala for 1,000 or an intimate ceremony on the beach, they will help you fashion the nuptials of your dreams."
Jumping Brook Country Club: One of the top wedding venues in Monmouth County, Jumping Brook Country Club, offers fantastic views of the golf course along with lavish intimate ballrooms for an extravagant affair. Jumping Brook has multiple ballrooms to choose from, and this venue offers accommodations for up to 400 guests. NJ caterers offer a perfect menu selection with kosher catering options.
Battleground Country Club: Located in Manalapan, New Jersey this scenic 220-acre golf course offers the perfect venue for your next special event. The clubhouse is newly renovated and offers "the perfect blend of location, hospitality, and classic design." Whether you expect a lavish or intimate affair, the Battleground country club will not disappoint with their professional service and personalized care.
Molly Pitcher Inn: This historical inn on the banks of Navesink River located in Red Bank, New Jersey will provide a picturesque backdrop to your grand celebration. The catering staff offers customized bridal lunches and farewell breakfasts, perfect to cater your special day. "The Molly Pitcher Inn is the ideal location for your water view wedding."
The Oyster Point Hotel: Envision your special day accompanied by incredible water views, spectacular service, and fantastic catering from the Oyster Point Hotel. This venue is located along the banks of the Navesink River, which provides a breathtaking view for your special day.
McLoone's Pier House: Make your wedding an unforgettable experience with a beautiful view of the Atlantic Ocean. McLoone's Pier House offers a romantic setting with the best quality service. This venue will provide an unforgettable experience with special features from a maitre d' to coordinate your reception, custom made floor length linens, a custom-made wedding cake, and white glove service. McLoone's Pier House will provide a highly customized affair.
Check out Most Popular PartySpace New Jersey Venues 2017!
Still searching for the perfect venue? Click here! On the hunt for amazing Monmouth County and Ocean County wedding vendors? Click here!