To wrap up the year, PartySpace is doing a series spotlighting our venues. This week we're highlighting our most popular venues in New Jersey!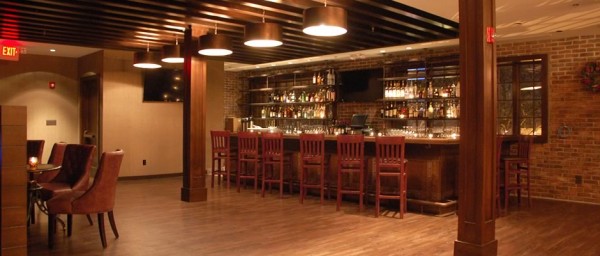 Photo Credit: Park West LOFT
Waterloo Village: Waterloo Village, which is located in Sussex County, is described as a "beautifully restored 19th Century canal town is a charming backdrop for any special event." Brides have walked down the aisle of the village's active church for more than a hundred years, and the village offers many other beautiful ceremony or event sites, including alongside the Musconetcong River, a rustic pavilion, a gazebo, and a meeting house.
Battello: Jersey City's Battello is an Italian, seafood-inspired restaurant that offers "soaring ceilings, electrifying views of the Manhattan skyline, delectable cuisine and exquisite spaces… relaxed atmosphere and picturesque backdrop is a great place for socializing. Our venue can be easily adapted – we have multiple flexible options for you to choose from, depending on the size of your party and the type of event you are hosting."
Ocean Place Resort & Spa: Monmouth County's Ocean Place Resort & Spa is a gorgeous beachside venue where you can hold your wedding or event "on the beach while the sun melts into the blue Atlantic waters behind you? Maybe you're planning a beach front affair with the waves crashing in front of the ceremony as a gentle sea breeze drifts through the air."
The Place on the Lake: East Brunswick's The Place on the Lake is a beautiful venue that "features a gracious ballroom, beautifully manicured grounds with romantic winding pathways and a gorgeous lakeside reception area."
Park West LOFT: Park West LOFT, which is in Ridgewood, is an event space that is 4,400 square feet. The venue is "an exciting, eclectic space, with many fine furnishings and architectural details."
Still looking for the perfect venue? Click here! Searching for amazing vendors? Click here!