'Tis the season to bring parties outdoors, and with them all kinds of fun entertainment!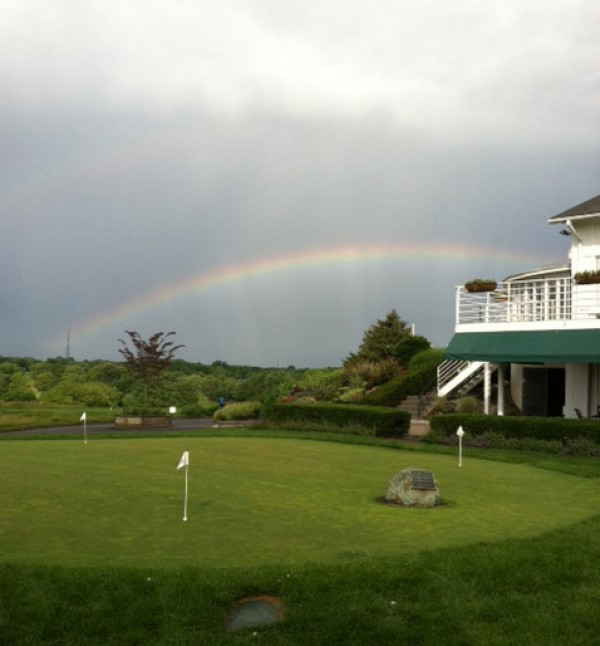 Photo Credit: Jumping Brook Country Club
Outdoor parties are almost never complete without some kind of entertainment, and what could be more perfect at an outdoor party than lawn games?
There are all kinds of great ideas for outdoor entertainment. If you like the more traditional games, set up classic favorites such as cornhole or croquet for your guests to enjoy.
If you want to get more creative or simply offer more options for your partygoers, set up Yahtzee or Jenga with life-sized game pieces.
If you want entertainment that has the potential to get a little crazy or have children to entertain at your event, consider a game with a sillier element such as human ring toss using inflatable water tubes. You can also use spray paint to set up a game of Twister that won't involve slipping around on or getting tangled in the traditional mat. Of course, there is always the crowd-pleasing favorite game of water balloons on a hot, humid summer's day!
Are you still looking to keep your guests entertained with more traditional games? Stick with classics such as tennis or badminton; there is a reason that they are traditional favorites. Additionally, you can always offer your guests a variety of choices so that everyone finds something fun to do!
Are you still looking for the perfect venue for your next celebration? Click here! Have you found an amazing venue, and now you need vendors to fulfill your visions of a perfect celebration? Click here!