If you can't make it to the beach this summer, there are still ways to bring the beach to a party! Here are some of our favorite ideas for a beach-themed party.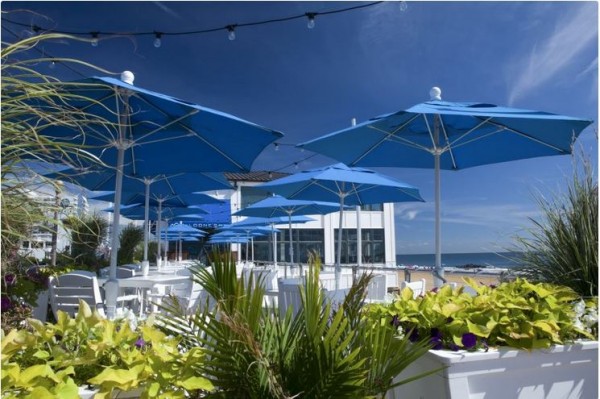 Photo Credit: McLoone's Pier House
For decorations, draw inspiration from the things we've all carried across miles of hot sand (without the carrying, and the hot sand), such as beach balls. Paper lanterns can bring in a beach bar vibe, and crepe paper can be used, too- even if you just string it along the railing of your back deck. If you want more whimsical decorations, crepe paper can be used as seaweed or ocean waves. If you want your guests (or yourself!) to have the feeling of sand between their toes, consider re-purposing that old sandbox.
When it comes time to feed your guests, the same beloved party favorites work like a charm, especially when given creative beach-themed names- pretzels become driftwood, a gallon of water becomes ocean water, your favorite chips become seashells, and so on. There are endless potential fun and creative options!
If you are looking for a more substantial meal for your guests, or even if you're trying to decide between a good old classic cookout and a beach party, consider combining the two! Grilled seafood is never a bad thing, and fits right in with the theme. Even if burgers, hot dogs, and chicken are more your style, they can still fit right in if you're planning to incorporate a cookout into your beach-themed party.
Are you still looking for your perfect venue? Click here! Do you have the perfect venue, and now you're looking for venues to fulfill your vision for an amazing event? Click here!