This week we are featuring our most popular vendors in New Jersey!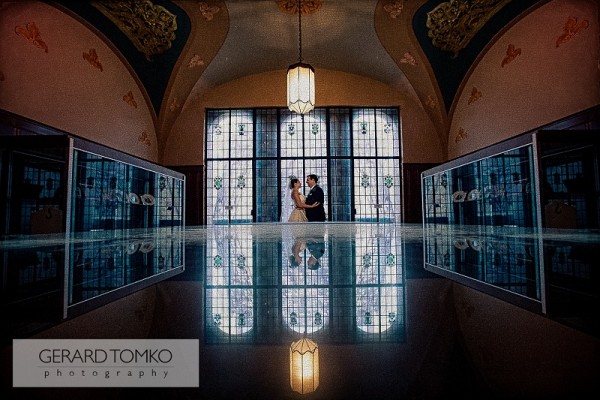 Photo Credit: Gerard Tomko Photography
Ore Make-Up Design: A Denville make-up artist, Ore Make-Up Design is "giving their clients the utmost level of confidence that captures elegance and personal style. Karen's craft of makeup artistry along with her passion for perfection, are what inspired her to establish Ore' Design." The "dedicated staff of talented artists" at this New Jersey wedding and event vendor also has "the knowledge and creative experience to bring your vision forward."
3 West Productions: 3 West Productions is a Lancaster, Pennsylvania-based production company that serves New Jersey. The owners of this New Jersey wedding and event production company "have worked in the entertainment and wedding industry for several years, we understand and value the essential combination of elements to ensure the perfect experience."
Gerard Tomko Photography: Gerard Tomko Photography is a New Jersey wedding and event photographer that serves the tri-state area, providing "pure artistry to capture your wedding" since 1981. Gerard Tomko "has managed to stay on top of the ever changing digital photography revolution and be consistently cutting edge with his work... His award winning images have been both nationally and internationally recognized through various professional organizations."
Check out our last post, our most popular New Jersey venues in 2017!
Still looking for amazing venues? Click here! Searching for incredible vendors? Click here!