This week we're spotlighting our favorite Somerset County, Morris County, and Sussex County wedding and event venues!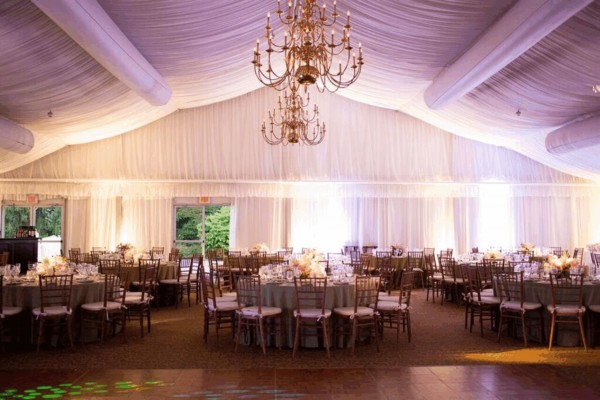 Photo Credit: Park Avenue Club
The Mansion at Mountain Lakes: The Mansion at Mountain Lakes is a Morris County venue in East Mountain Lakes. This beautiful venue "marries classic architectural details with glamorous open spaces to create a romantic charm perfect for your dream wedding."
Park Avenue Club: This Morristown venue is a unique model for philanthropy that offers "take great pride in offering more than just a beautiful historic setting, outstanding cuisine and impeccable service." Park Avenue Club, with an expert catering team, is "the perfect place for the most memorable day of your life."
The Palace at Somerset Park: The Palace at Somerset Park is a beautiful Somerset wedding and event venue that "is the perfect place for your estate wedding and offers complete privacy and exclusivity for your event." Featuring two houses on opposite sides of the grounds that are inspired by "splendid Newport homes of the Vanderbilts and Astors inspired this unique marriage between Continental craftsmanship and a New World sensibility. The grand sweeping elegance of the main building sets an elegant stage for your celebration."
Whistling Swan Inn: This beautiful Stanhope venue is suitable for an entire wedding weekend. The staff at the Whistling Swan Inn specializes "in offering elegance and style that allow family and friends to gather in a relaxed atmosphere for your wedding weekend... The Whistling Swan Inn offers couples a unique and romantic setting for nuptials in any season."
Waterloo Village: Waterloo Village is a historic site in Sussex County that "is a treasured time capsule surrounded by an air of tranquil beauty." Situated on the banks of the Musconetcong River, parties can be held waterside or in one of the venue's historic buildings at a unique venue that is a "charming backdrop for any special event."
Lake Mohawk Country Club: Lake Mohawk Country Club is situated in a "rustic, lake-side setting." This Sparta wedding and event venue, in Sussex County, "offers unique ceremonies and receptions... beach or boardwalk outdoor ceremonies with a striking scenic view."
Bell's Mansion: Bell's Mansion is another Stanhope venue that can "accommodate any event or budget" with a "delicious menu, service, and beautiful atmosphere... in one of our private, intimate dining rooms."
Rock Island Lake Club: This Sussex County wedding and event venue is "nestled in a natural wooded wildlife reserve area in the beautiful Sparta Mountains." Rock Island Lake Club features a 14,000-square foot venue and "private natural stone and stucco, open and covered decks with lakeside seating."
Check out our last blog, Beautiful venues in Monmouth and Ocean Counties in New Jersey!
Still searching for the perfect New Jersey venue? Click here! Searching for incredible New Jersey vendors? Click here!