Signature drinks are a popular way to add a little extra pizazz and personality to your wedding reception. They also help keep alcohol costs down and can be prepared ahead of time to keep the bar from getting clogged with traffic right after the ceremony.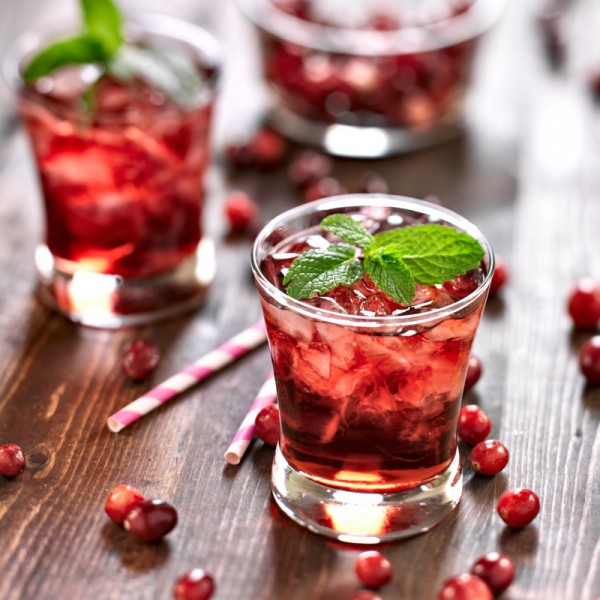 Here are 5 of our favorite tips for how to choose a signature drink that's perfect for your North Jersey wedding:
Show your personalities. One of the most fun parts of picking a signature drink can be finding something that reflects you as a couple. Maybe it's a drink you had on a special date or one you discovered on vacation together. Maybe you met in New York, in which case, why not a Manhattan? There are plenty of ways to tie in things that you love and fun facts about yourselves when making your selection. And don't forget, you can also personalize your cocktails by coming up with your own fun names for them: maybe a play on your last name or a reference to your favorite movie or sports team.

Pick a color. These days, you can create a cocktail in almost any color, so why not take advantage by using your wedding's color palette for inspiration? You might opt for a Tiffany blue Cosmopolitan, an orange peach martini, or a green mojito. Just be aware that you still want your cocktails to be appetizing, so it pays to stick to bright, fun colors.

Keep it simple. The best signature drinks are those that are fast and easy to prepare. You want something that can be made in big batches with minimal ingredients so that your bartenders don't have to spend the time to mix each individual drink for every guest who comes along. Part of the benefit of having a signature drink is to speed things up at the bar, so reap that benefit by keeping it simple!

Go local and seasonal. For a great touch that guests will love, take advantage of any local breweries or distilleries to add a homegrown touch to your cocktails. This is a fun way to narrow down your options and you might even score a discount into the bargain! Focusing on seasonal cocktail ingredients, such as fruits or other flavorings, can also save you money, as well as tie into your wedding season.

Tie in the location. Did you know that New Jersey is home to the oldest distillery in the US? Laird & Company, based in Scobeyville, NJ, dates all the way back to 1780 and are currently the only remaining producer of applejack, an apple brandy that was once hugely popular. Why not play off of your wedding's location by serving up some delicious applejack cocktails for your guests to enjoy?