The menu tasting is one of the most exciting parts of wedding planning when engaged couples sample items they are considering for their reception dinner. Here is a general overview of what to expect at a menu tasting.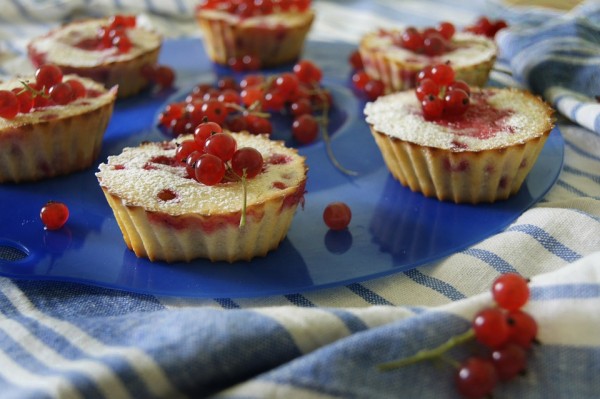 Photo credit: (c) Pixabay
The purpose of a catering tasting for your New Jersey wedding is to meet the chef, sample the quality of the cuisine, see the presentation and try menu selections that you may like to serve at your New Jersey wedding reception. A menu tasting will allow for an understanding of their portions. It is also a great way to taste any family recipes. Some couples discuss replicating a favorite family recipe with the chef.
Many New Jersey wedding venues come with an exclusive caterer so tastings are an excellent opportunity to make sure the caterer is a good fit. If not, it may require seeking a new venue. Many caterers do not charge a fee for this 2 hour event; however, they may add it to your per person cost. Discuss this ahead of time with your wedding coordinator to make sure how it is handled. Often, two to four guests are invited and couples are welcome to bring wine to accompany the dishes, if so choosing. Some catering companies offer group tastings as well which are incredibly fun.
Expect the coordinator to review the menu with you as you select your choices; usually several items from each category. It's not the time to sample crudite or shrimp cocktail since they are items that the majority of the U.S. population has tasted. This is a chance to try that Marcona almond and blue cheese stuffed date and other unique menu items that intrigue you.
Many caterers have a beautiful dining room or show room to provide the full experience. However, some even offer tastings in the comfort of your home, if you prefer.
The tasting should leave you feeling confident that you booked the right caterer for your New Jersey wedding. It will also help tweak some of the dishes so if, for example, you prefer to have duck confit, on garlic crostino instead of watercress, that is something you can inquire about at the tasting.