Young, fresh, innovative, confident, a definite standout; are just a few words to describe today's alternative bride. Brides will want to go bold and wear their wedding day jewelry in a grand sweeping gesture.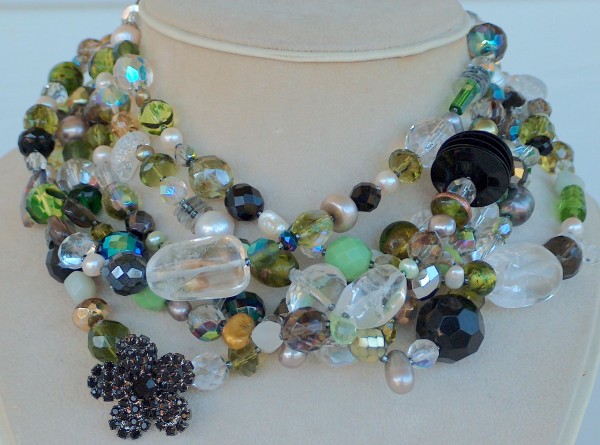 Photo credit: Marinella Jewelry
Everything from chic ribbon collars to embellished with abandon bib necklaces to pieces that have an industrial feel where you won't be able to tell if it's part of the brides gown or not.
Punctuate your wedding gown/dress with unexpected pieces of jewelry to help define your style. Go for Gold in all its beautiful glory… gold pink, gold bronze, gold dark, your gold options are endless for your wedding in Philadelphia!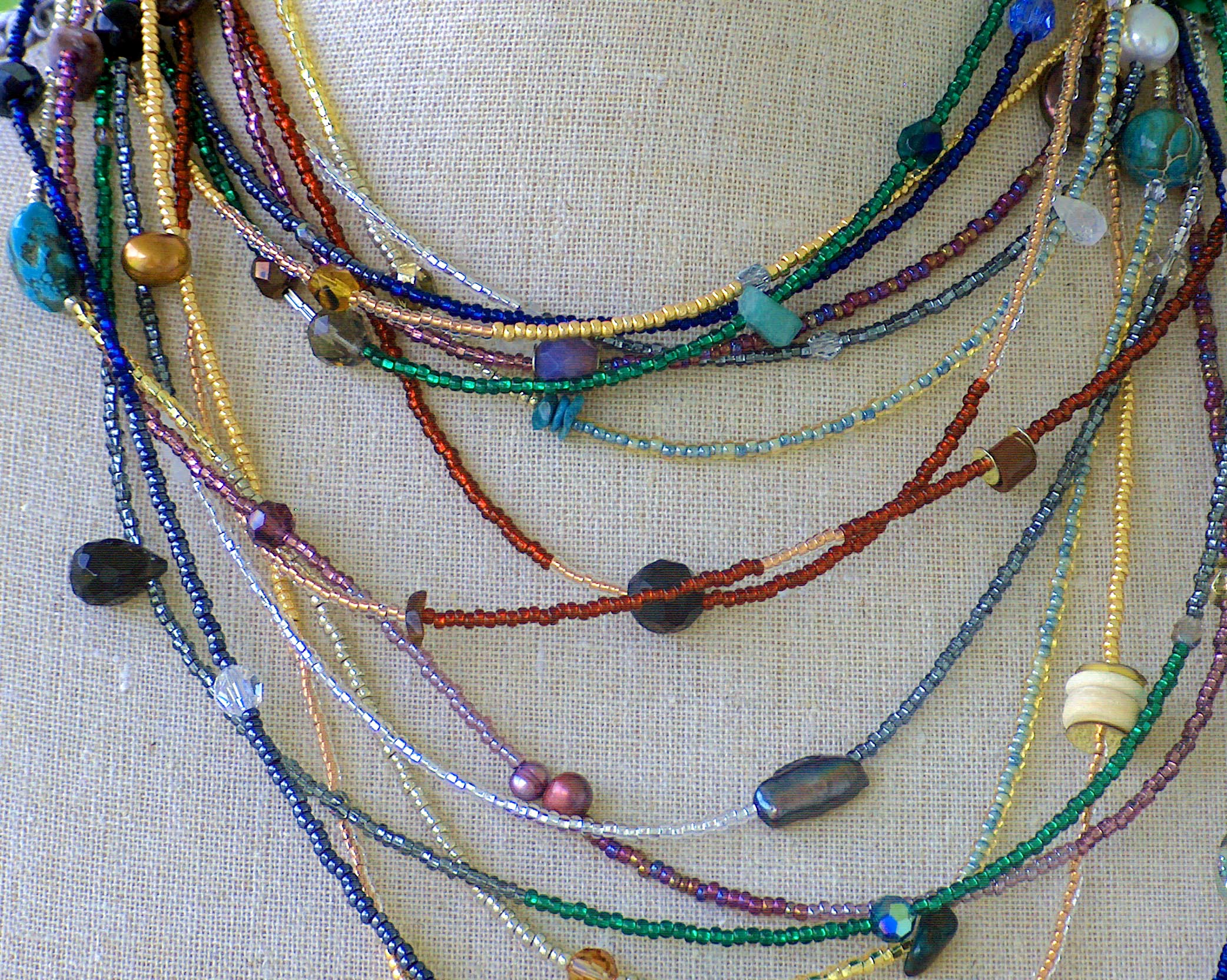 Photo credit: Marinella Jewelry
Blur the lines between wedding day and everyday by having fashion forward unique custom pieces of jewelry that can move throughout your wedding day look and you will continue to wear for years to come, a piece that is an extension of how you think and feel, making it completely your own.
Not taking your bridal styling too seriously is key because deep down we are all just like little girls playing dress-up…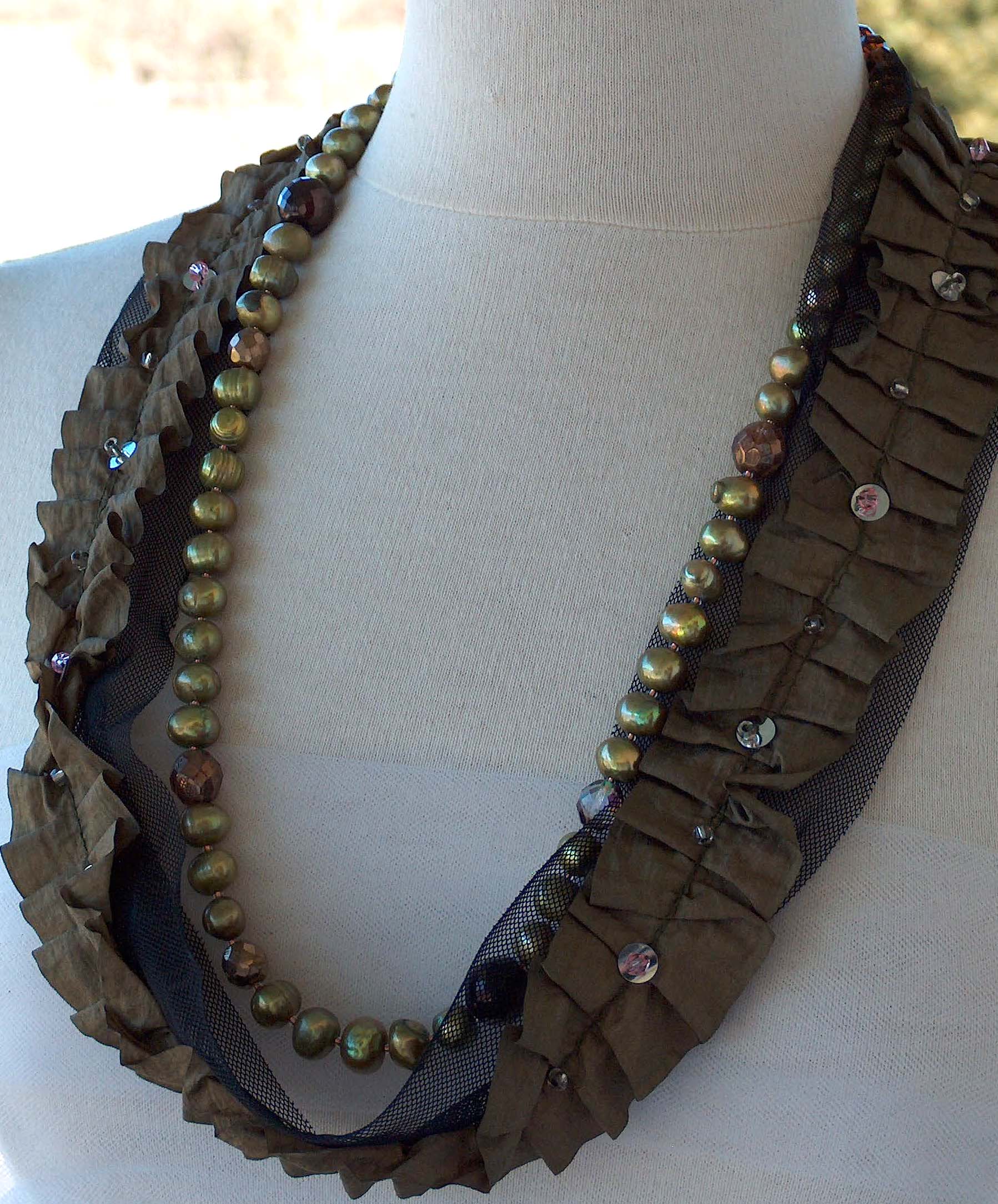 Photo credit: Marinella Jewelry