Intimate weddings have been making a big impact in wedding trends once again this year.
Photo credit: The General Warren Inne
There are many advantages to an intimate event consisting of 75 guests or fewer. Compared to their larger counterpart, there are a greater amount of intimate wedding venue options to choose from. Small wedding venues vary greatly from art galleries and museums to gardens, bed and breakfasts and restaurants, providing many choices.
Intimate events allow for more quality time with an exclusive amount of wedding guests. You may even find that it allows you to include them in key roles in the ceremony such as a guest soloist or greeter.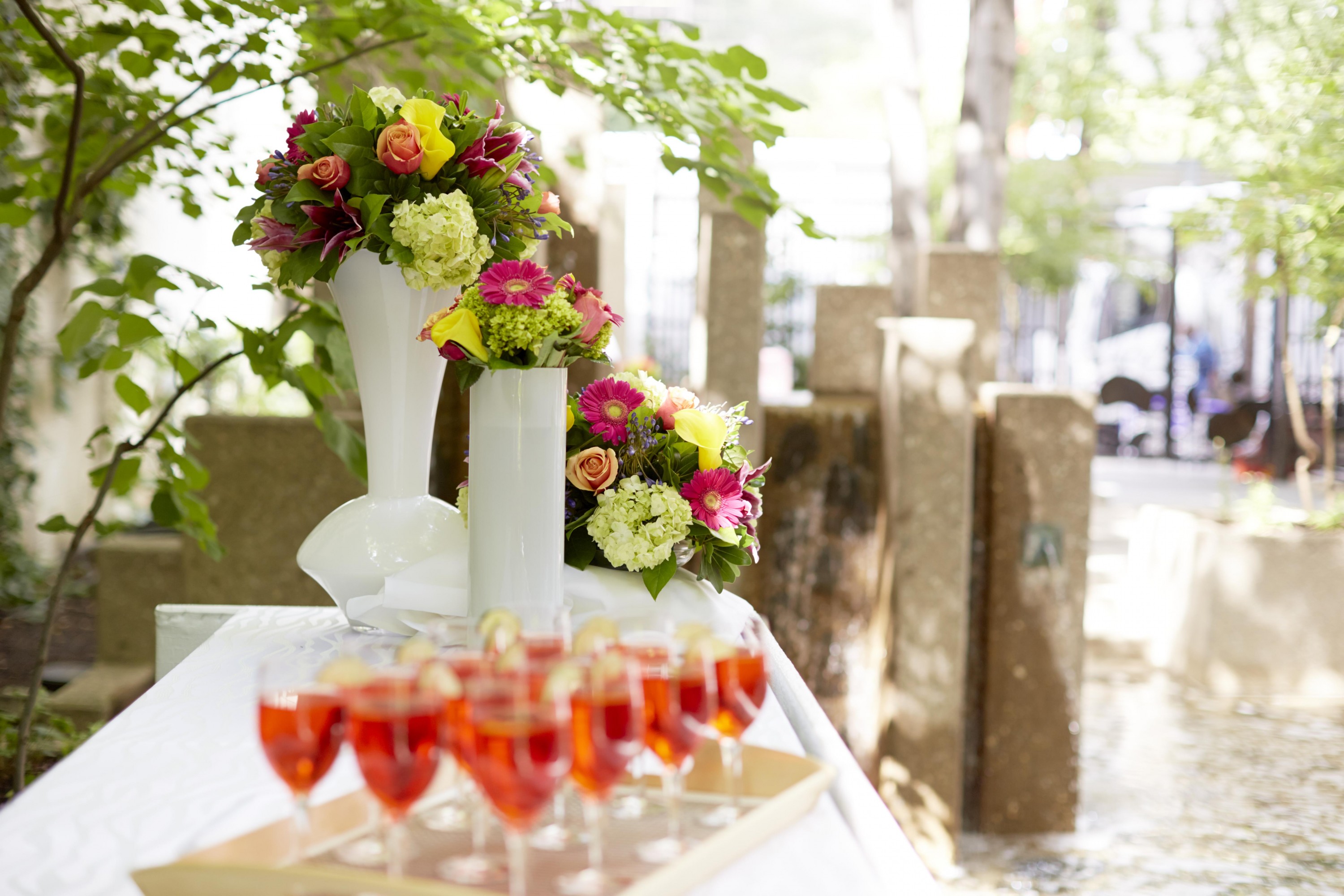 Photo credit: John F. Collins Park
Since price is directly determined by the cost of the catering head count, the fewer the guests, the fewer the dollar amount. This savings provides more flexibility in your budget for other areas such as that top notch videographer or the creative Philadelphia wedding planner you have dreamed about—or flying in that special cousin. So if you are looking for such a location, here are 10 incredible venues for intimate Philadelphia area weddings:
Artesano Gallery Events & Catering, Caffe Aldo Lamberti, Duportail House, Faunbrook Bed & Breakfast, The General Warren Inne, John F. Collins Park, Paramour at The Wayne Hotel, Plantation Ballroom at Vickers Restaurant, The Sage Farmhouse, The Sedgeley Club.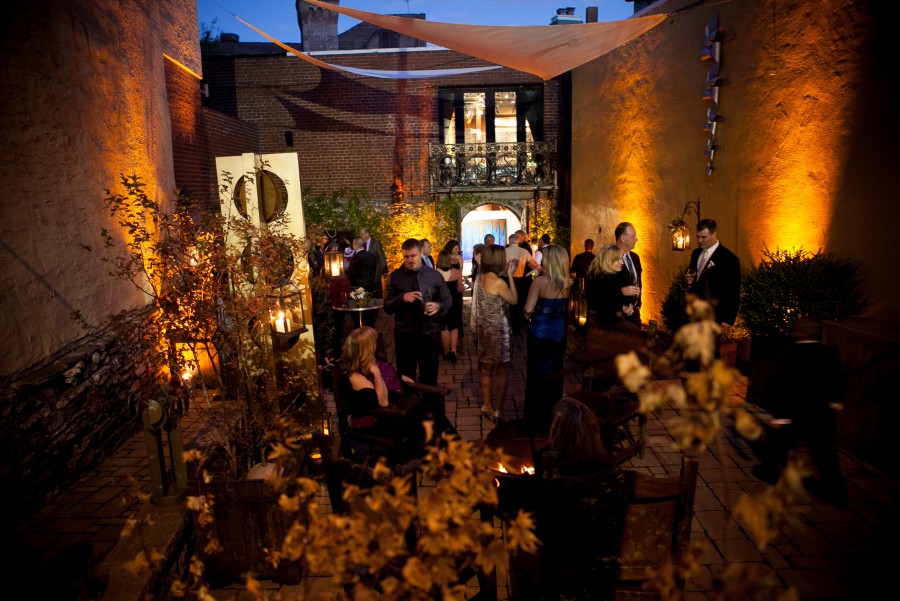 Photo credit: Artesano Gallery Events & Catering/Baiada Photography