Life is a little lighter and brighter during the summer. Flip flops and sangria are back in, Thursday is the new Friday and there's a barbecue around every corner. So, we're kicking off summer with some of our favorite outdoor wedding venues in the Philadelphia area.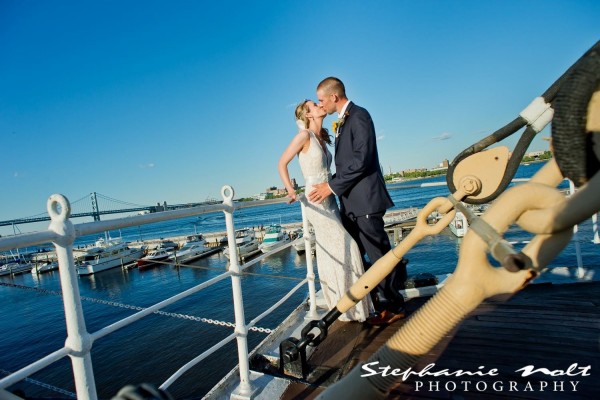 Photo credit: Moshulu/Stephanie Nolt Photography
This historic mansion is situated on the campus of Chestnut Hill College. Imagine floor-to-ceiling glass doors that open to a deck and vast manicured grounds with mature trees and greenery throughout the campus. It's hard to image you're still in the city of Philadelphia when surrounded by such landscape! There is even an outdoor pool onsite with a bonus room to relax.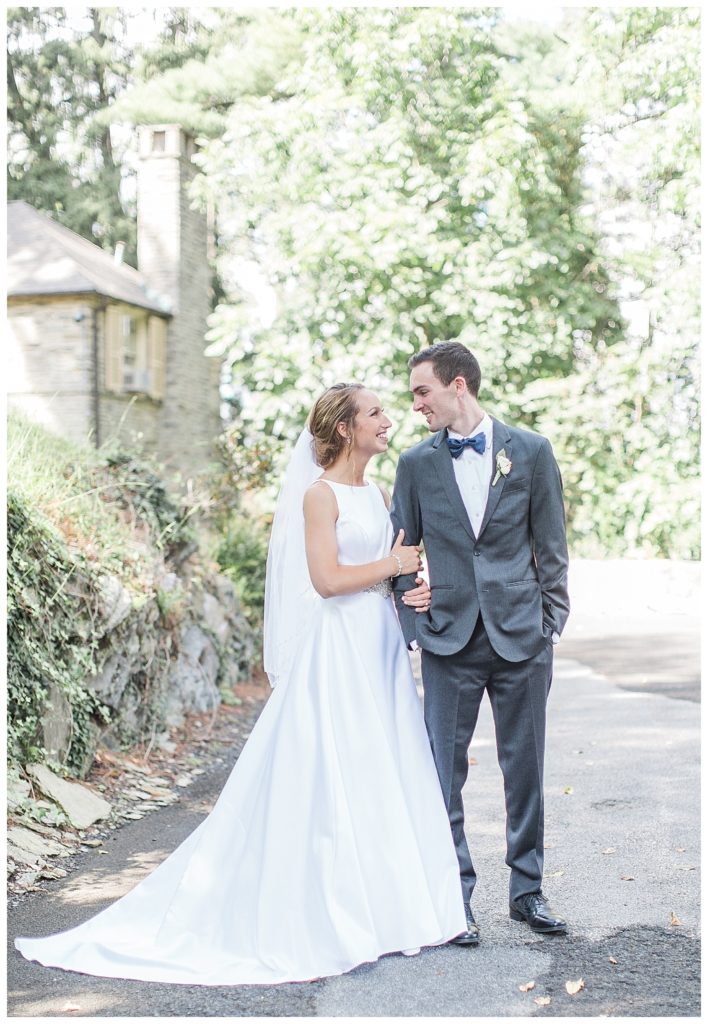 Photo credit: Chateau at SugarLoaf/Caroline Morris Photography
Located in Glen Mills, nature abounds at this unique rustic Delaware County venue. It offers a multitude of exciting and romantic outdoor spaces plus several choices for indoor entertaining such as the barn, greenhouse and the lodge.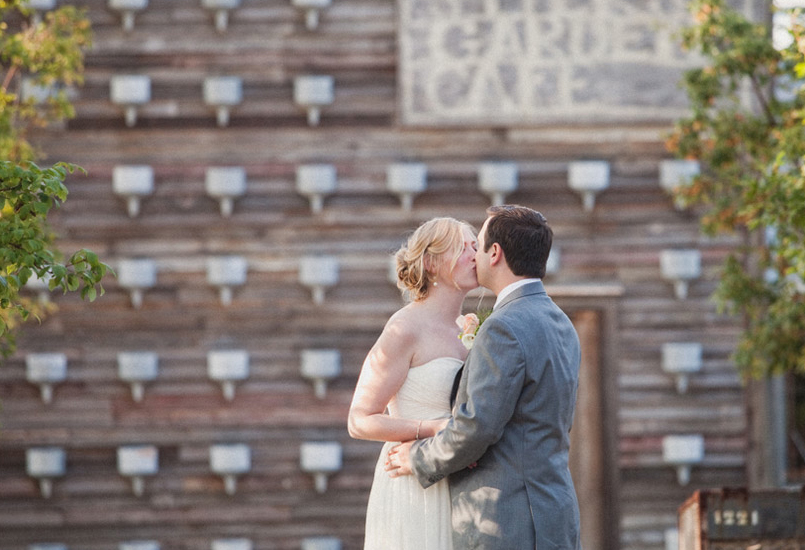 Photo credit: Terrain at Styers
Nothing compares to being on the deck of a masted tallship, celebrating on the Delaware River. The twinkling city lights on one side and sparkling blue waters reflecting the illuminated Benjamin Franklin Bridge. It simply does not get better than that.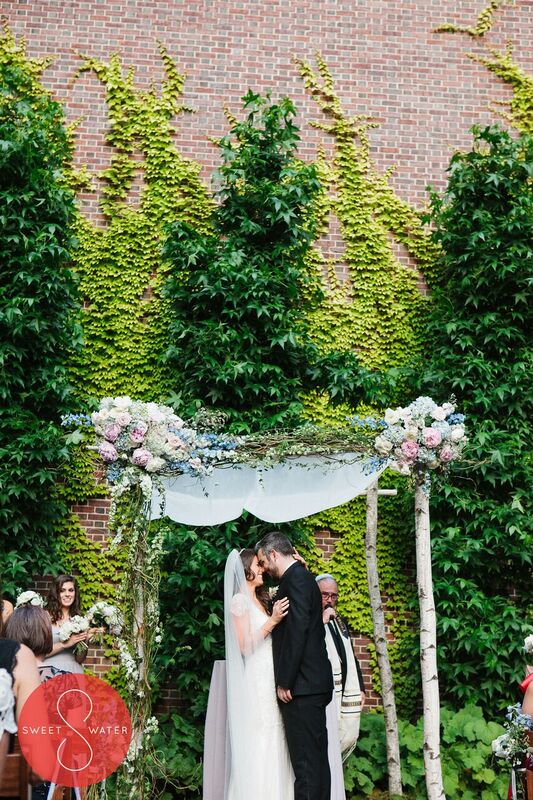 Photo credit: College of Physicians/Sweetwater Portraits
You had us a at butterfly garden! Specifically called the medicinal herb and butterfly garden, it's a green respite with foliage set against beautiful brick and architectural accents of the museum. With an entryway just off of the museum, it's the perfect outdoor ceremony space leading seamlessly into cocktail hour and just up the sweeping staircase to grand reception spaces.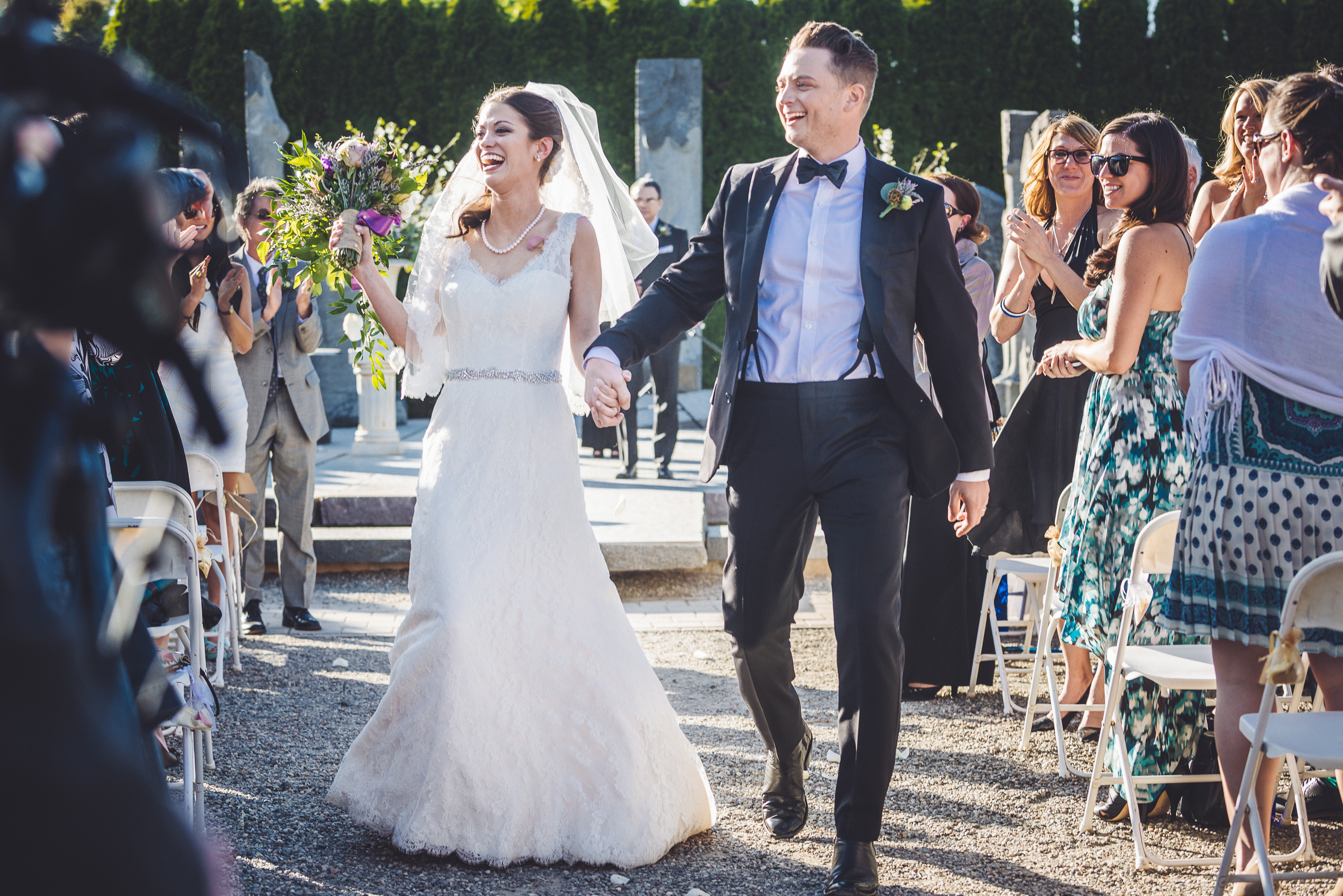 Photo credit: Grounds For Sculpture
Located in Hamilton, New Jersey, Grounds For Sculpture is a 42-acre sculpture park and museum affording you a magical landscape for your next event!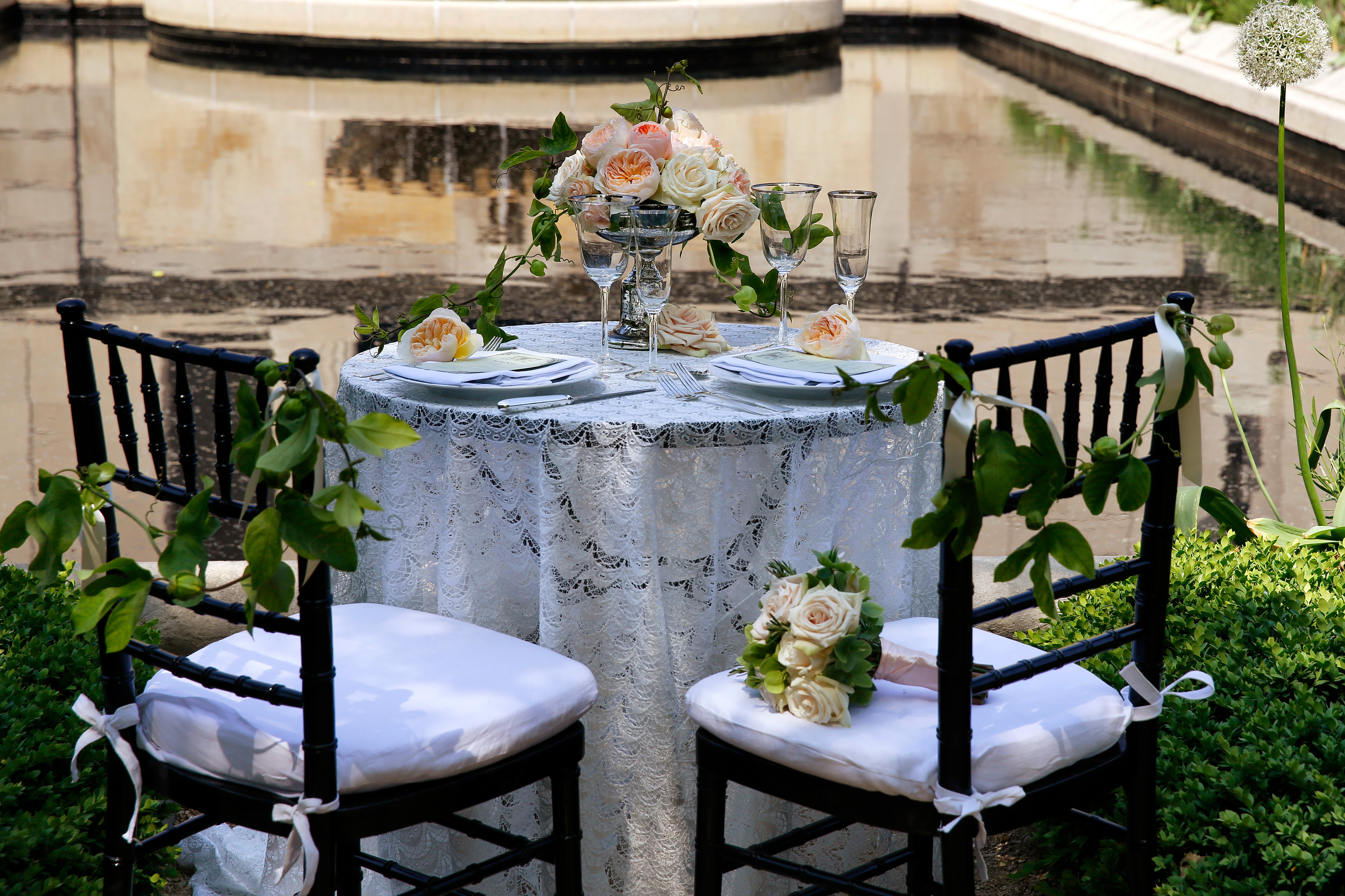 Photo credit: Rodin Museum/Marie Labbanz Photography
Dreams really do come true at this iconic Philadelphia museum and landmark! The Philadelphia Museum of Art affords you and your guests a remarkable atmosphere whether it's a wedding toast from a grand balcony, celebrating at the main building, a reception in the gardens at The Rodin or at the elegant Perelman Building.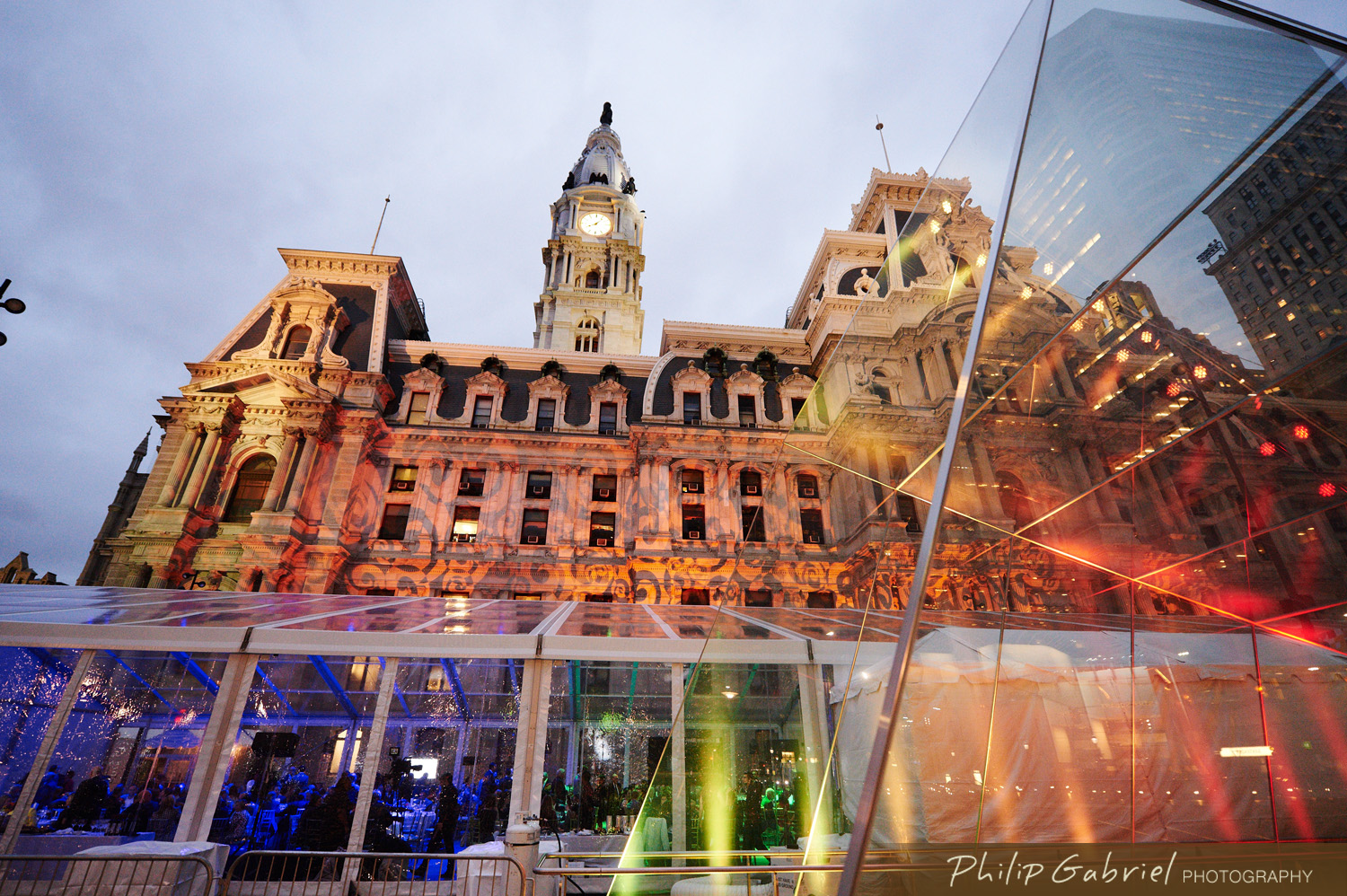 Photo credit: Dilworth Park/Philip Gabriel Photography
Imagine celebrating your wedding or event adjacent to historic City Hall!
Philadelphia's brand-new $55 million installation, has joined the ranks of the city's most desirable venues. Dilworth Park Features numerous amenities:

The Fountain: The Fountain at Dilworth is water sculpture set in motion; its streams of water spout at random intervals--a lively accent to your festivities. The fountain jets can be custom-programmed at your discretion.

Ice Rink: In the colder months the Fountain at Dilworth will transform into an Ice Rink perfect for private events of all kinds.

PNC Terrace: Large crowds find their comfort level at PNC Park, an inviting open space adjacent to the café, offering views up the Parkway to the Philadelphia Museum of Art.
The Great Lawn: This green space surrounded by seating areas offers endless ways to entertain and provides a splash of greenery in the city's most vibrant new park.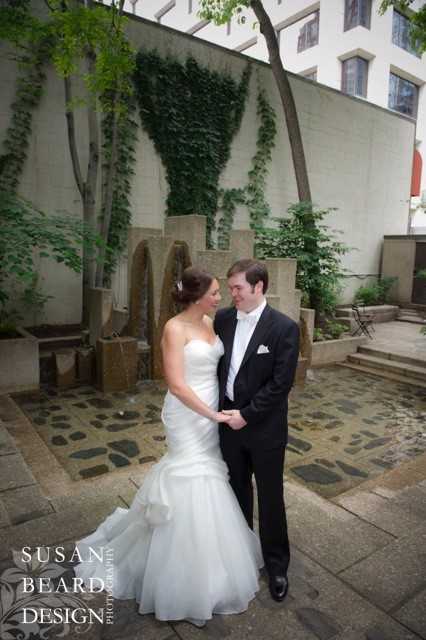 Photo credit: John F. Collins Park/Susan Beard Design
Be captivated by this tranquil garden space in the middle of Center City. Tucked away between city buildings, it is easy to miss making it an inconspicuous and welcome oasis. Tall trees decorated with crystal clear lights accentuate the skies at dusk. Fountains, gardens and stone accents dot the landscape with areas for a wedding ceremony and to entertain guests.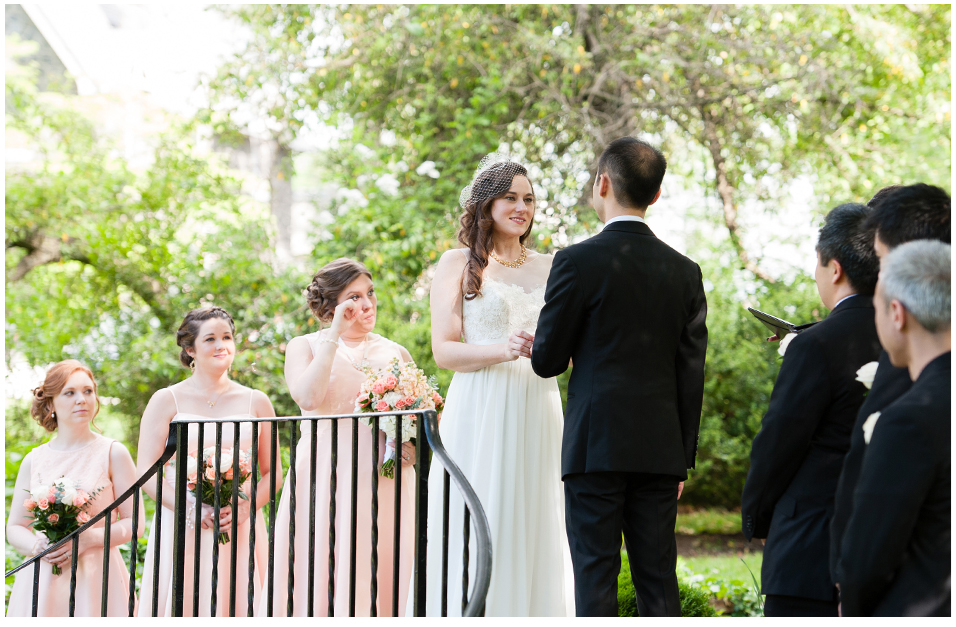 Photo credit: Bolingbroke/Sheronda Seawright Photography
Indoor and outdoor options make for the perfect summer wedding venue. The garden offers a lovely setting for a wedding while the many historic rooms inside encourage mingling and conversation. The covered patio area on the side of Bolingbroke is ideal, providing protection in the event of uncooperative weather while enjoying the fresh air and scenery.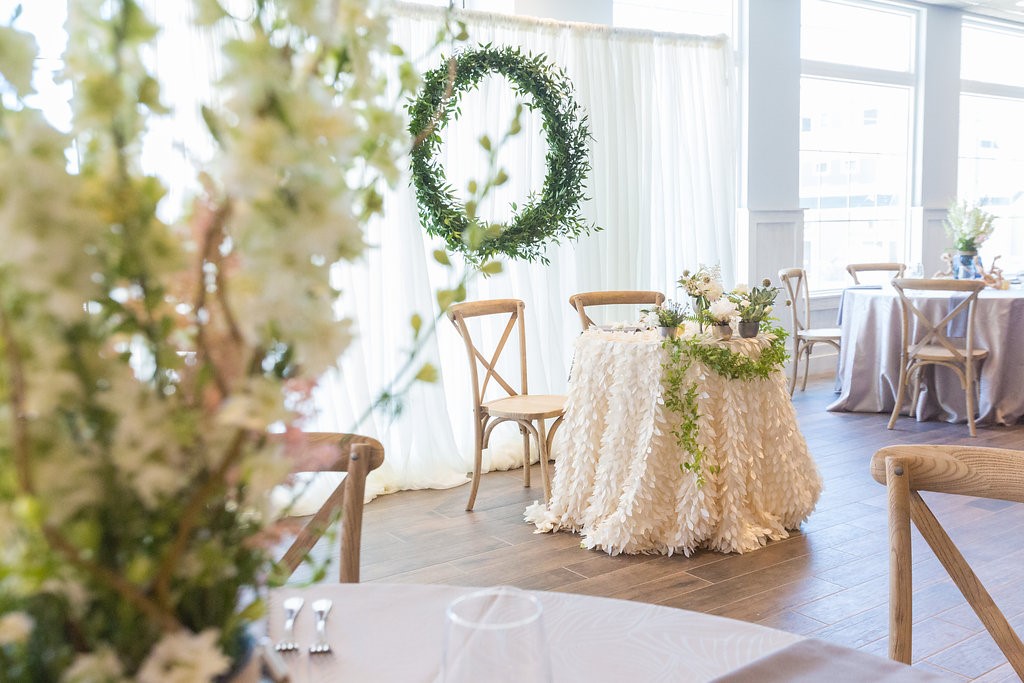 Photo credit: Breakwaters at the Dunes/Tami and Ryan Photography
Located in Sea Isle City, New Jersey, The Breakwaters is available year-round for shore lovers! It can accommodate between 150-175 guests for a seated meal. Take in the ocean air and host your cocktail hour on the patio then dance the night away indoors at Breakwaters Ballroom.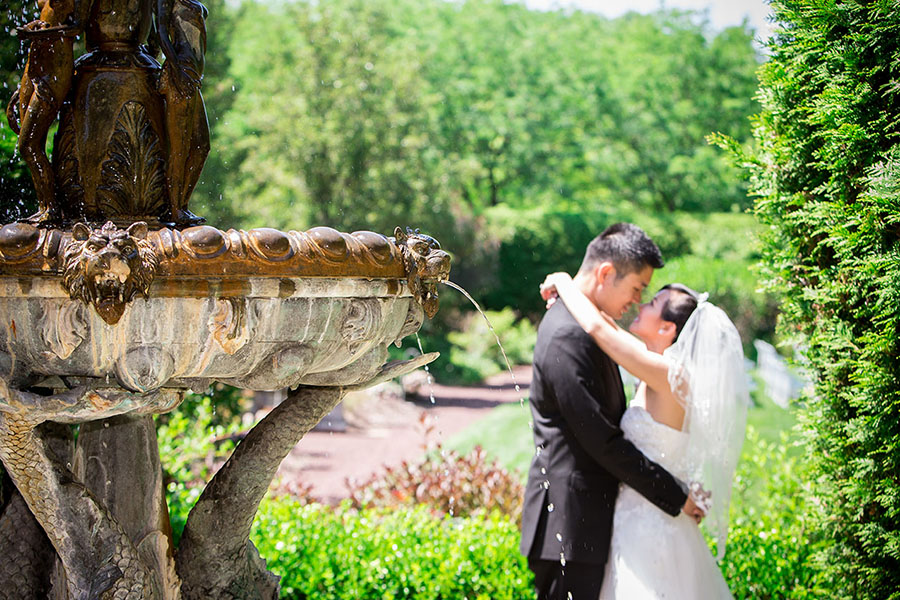 Photo: Byers Choice
Situated in scenic Bucks County, Byers' Choice offers a formal garden with a reception area up to 300 guests.
Check out Coordinating a Beach Theme Is a Breeze!
Still searching for the perfect Philadelphia venue? Click here! Searching for vendors? Click here!