Event professionals are paramount in designing a flawless wedding in Greater Philadelphia. They bring seamless flow to a theme, memorable entertainment and a menu that will keep you and your guests praising your culinary tastes for years to come.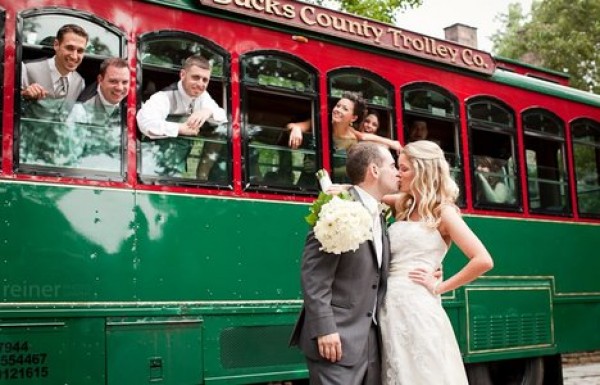 Photo credit: Bucks County Trolley Co./Will Reiner Photography
Taking a look back on the year that was 2016, here are the most popular wedding vendors among engaged couples and planners on PartySpace.
Travel in historic style for your Philadelphia wedding. The Bucks County Trolley Co. operates 22 and 30 passenger Boyertown Trolleys which are known as the "Cadillac" in the industry. The classic oak wood benches and interior found on board along with the brass hand rails help create the perfect ambiance. They've helped merge the past with the present since their trolleys are fully equipped with Sirius Satellite Radio along with ipod or MP3 and CD capability. There are also interior and exterior Polk speakers with individual volume controls. In addition, the trolleys have real glass windows which can be opened and closed as well as heating and air-conditioning.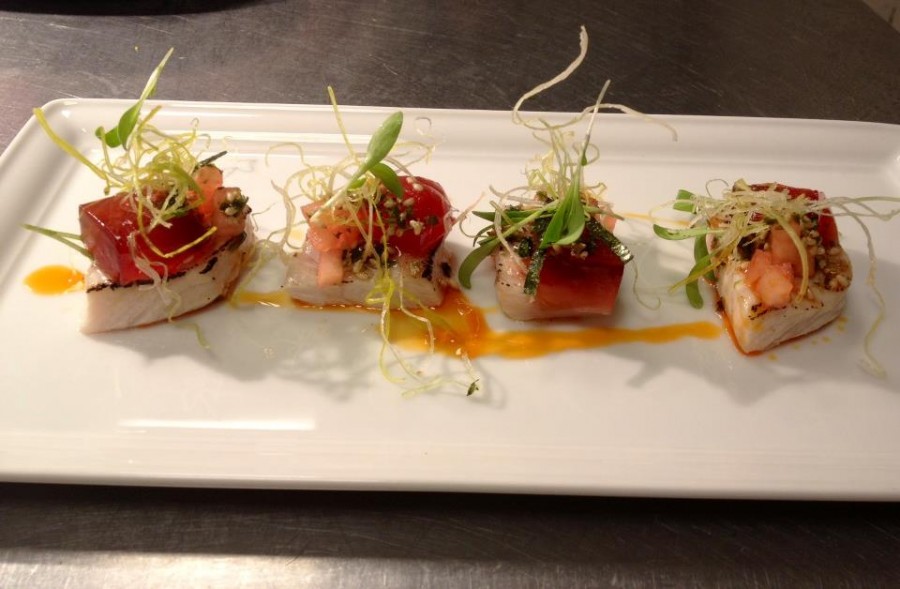 Photo credit: STARR Events
STARR Events approaches each event with the guest experience in mind, crafting custom menus and a precise service plan to create spectacular special events and weddings in Philadelphia. Offering impeccable service, dedication to perfected details, and locally-sourced products, STARR Events brings a team of onsite and support staff to ensure a one of a kind sensory experience.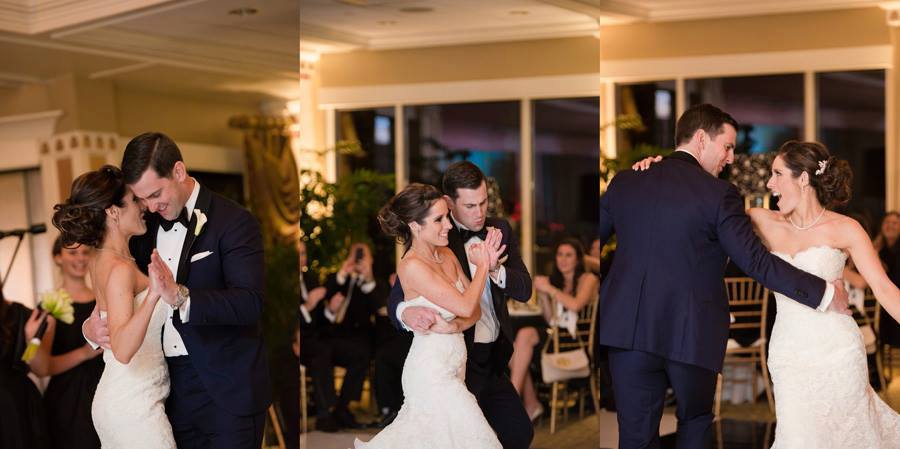 Photo credit: Society Hill Dance Academy Lessons
Whether you are interested in sharpening your skills, preparing for your Philadelphia wedding or just having fun with friends, Society Hill Dance Academy is your premier location for dance lessons in the Philadelphia area.No matter the skill level or the goal, they have a program for you.
SHDA professional instructors will choreograph a first dance to your chosen song that shows off your personal style! Every couple has a different vision! They try to capture the personalities of our wedding couples and choreograph a number that is unique and one-of-a-kind!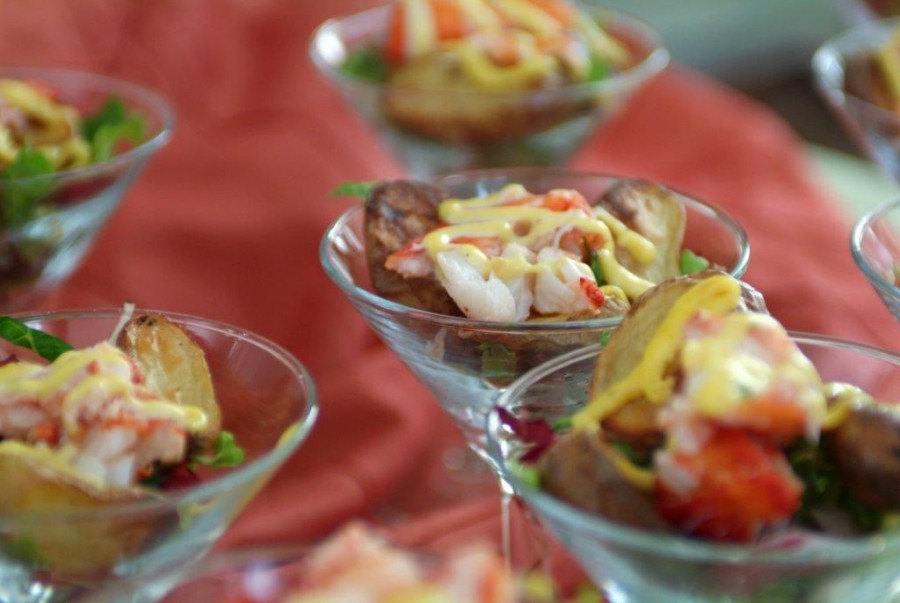 Photo credit: Perfect Setting Catering
Celebrating 25 years as a premier custom caterer to Philadelphia and its suburbs, weddings by Perfect Setting Catering begins with the basics: the freshest vegetables and greens and the choicest meats, fish and poultry, all delivered daily from the region's leading wholesale markets. From the first hors d'oeuvre to the last chocolate dipped strawberry, you can taste the marriage of fine fresh ingredients and expert preparation.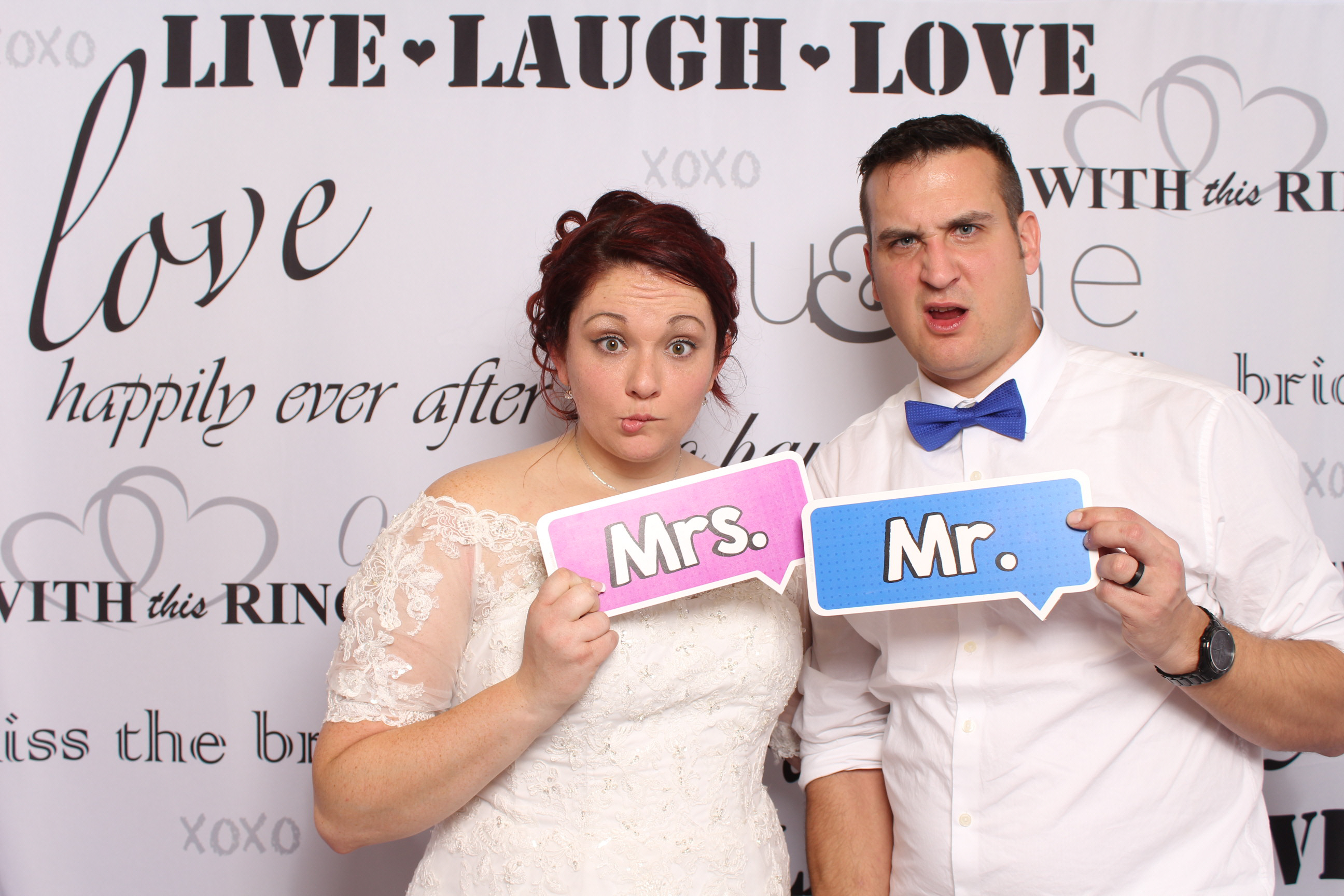 Photo credit: Oh! Snap That Photobooth
If you're looking for an engaging, and more importantly, fun experience, then look no further than Oh! Snap That Photo Booths in South Jersey. We pride ourselves on the customer service experience, and we strive to make your event more enjoyable.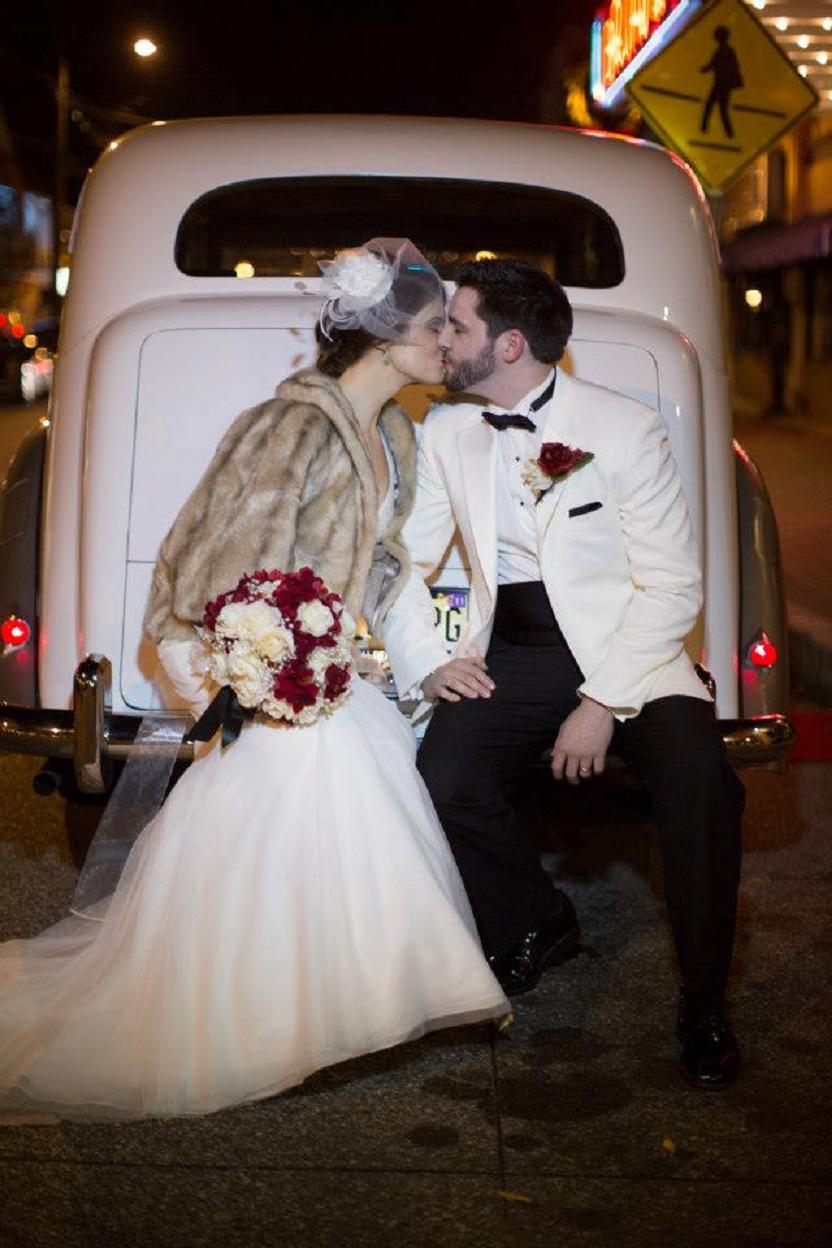 Photo credit: Albert's Transportation/Tami Melissa Photography
Albert's is a full time, full service, chauffeured South Jersey transportation company that has been providing excellent service since 1985.

They understand the needs of wedding couples and offer much more than just a driver and a car. Your professional chauffeur will arrive attired in a black formal tuxedo, white gloves, and prepared to provide you with personalized service. Every time you enter or leave your vehicle, a red carpet will be rolled out for that added touch. Your chauffeur will assist you and your bridesmaids, will carry your train and fluff your gown before you walk down the aisle.

Albert's fleet is always new or late model vehicles. You can choose a 6 passenger Limousine, 8 passenger Limousine, 11 passenger Mercedes Sprinter, 14 passenger stretch Hummer Limousine, 18 passenger Luxury Coach, 28 passenger Luxury Coach, or the star of our fleet, a 4 passenger 1954 Silver Wraith Rolls Royce with air conditioning. Albert's can also offer Van, SUV or Shuttle Service for family or guests.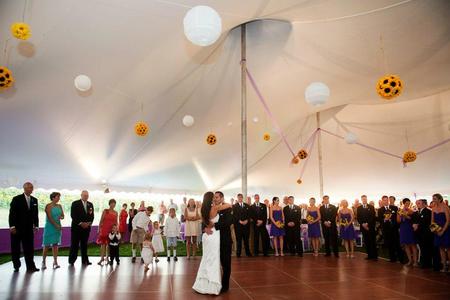 Photo credit: Tents For Rent
Tents For Rent brings your dreams to life in the outdoors. They believe that planning an outdoor event should be easy and stress-free. Forget about the weather while their tents protect you and your guests, all while allowing you to enjoy the beautiful outdoors. Whether you have visions of a romantic wedding tent, a backyard party tent, or a corporate event tent, Tents For Rent strives to exceed your expectations.
Additionally, they provide more than just spacious tents such as: tables and chairs, lighting, carpet, staging, power, HVAC, linens and more.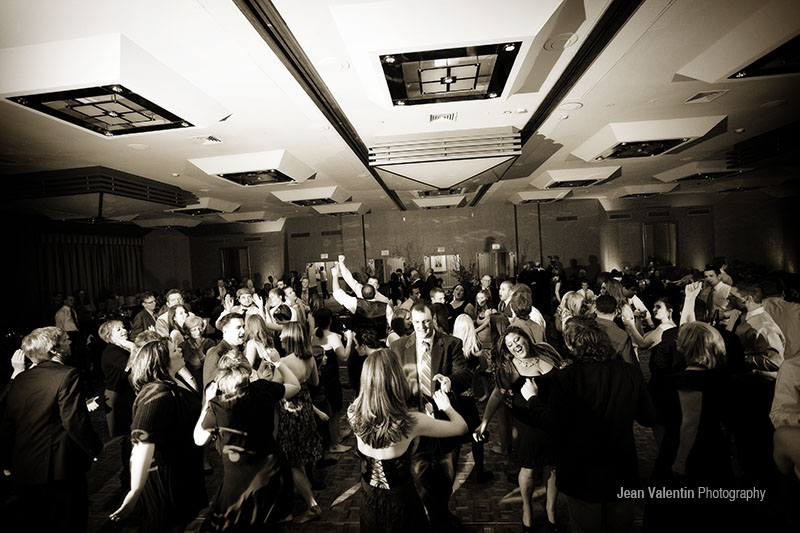 Photo credit: Signature DJs/Jean Valentin Photography
Signature DJs has been providing Disc Jockey and MC services in Philadelphia for more than 24 years. They're known for providing a performance that's above and beyond what's expected…an event you and your guests will always remember. Signature DJs provides excellence and experience, with an exceptional understanding of the "order and flow" of a wedding.
Of course, every wedding is different and they'll provide services based on what you want. With their experience and flexibility, the end result will be exactly what you envision from start to finish.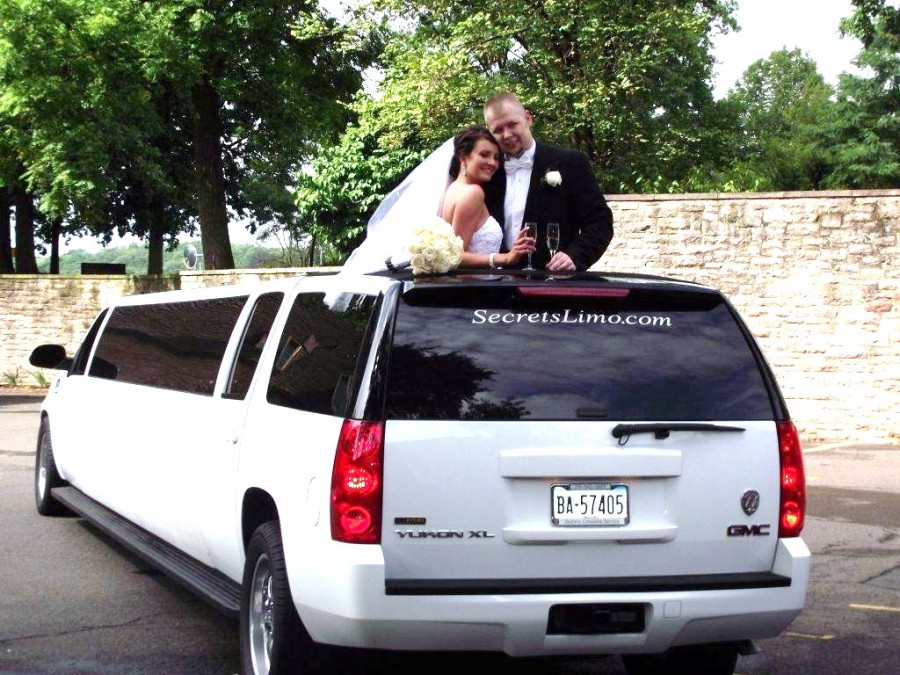 Photo credit: Secrets Limousine
Arrive to your wedding in style in one of Secrets' brand new luxury limousines. Their courteous, professional chauffeur dressed in a Tuxedo will help you celebrate your special day by attending to your every need. The company let by Frank Phifer strives for perfection with everything they do.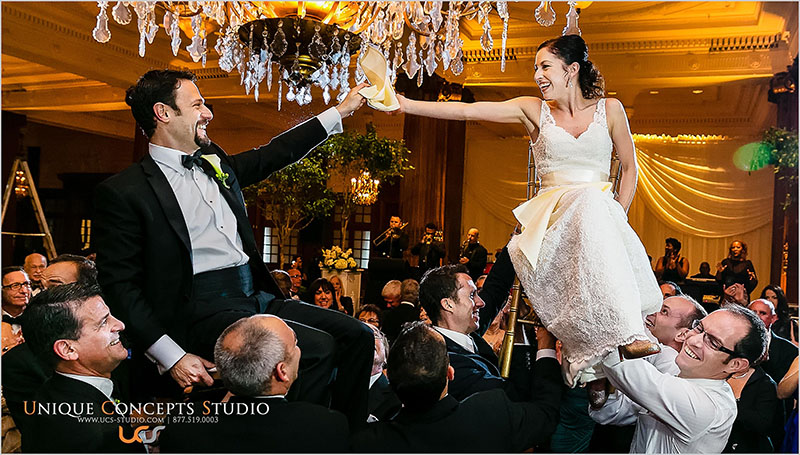 Photo credit: Unique Concepts Studio, Inc.
Unique Concepts Studios is a leading fine art wedding photography studio. Their photography reflects the warmth, character and style of each couple and the joy and exuberance of those who celebrate with them. UCS currently limits their wedding coverage to 25 dates per year. Unique Concepts Studio, Inc. is based in Philadelphia and available worldwide.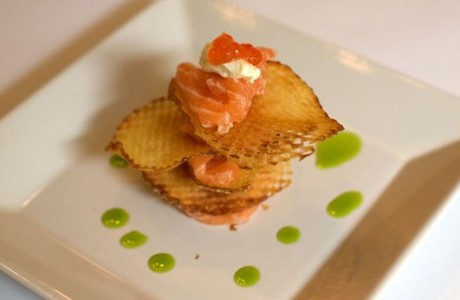 Photo credit: Jeffrey Miller Catering
JAM's creativity in presentation, emphasis on freshness, and attention to detail have helped create the high standards that define Jeffrey Miller Catering cuisine today.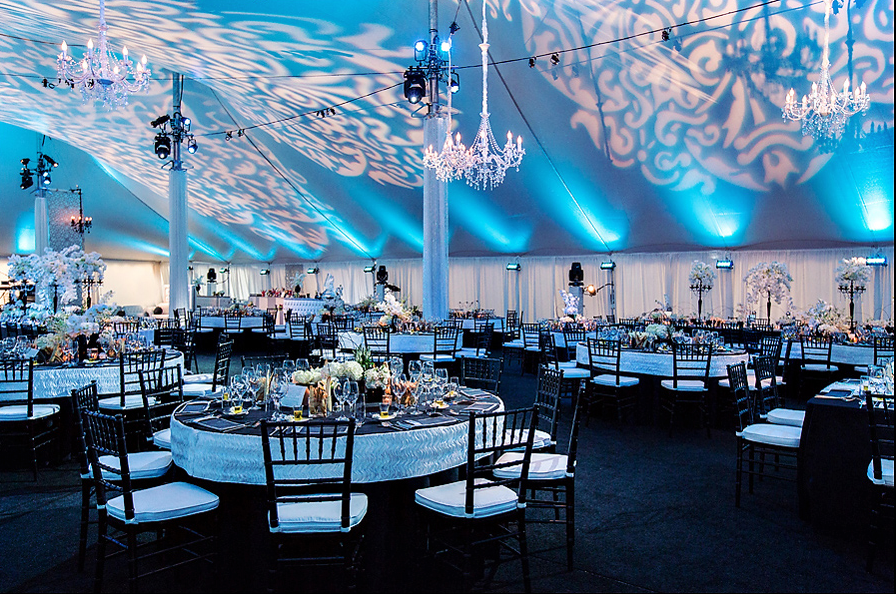 Photo credit: Event Central
Event Central can help make your event truly unforgettable. They pride themselves on providing the highest-quality items to ensure the success for your event. Event Central is here to help engaged couples in every aspect possible to provide for all rental needs.
They are also very experienced working with the Philadelphia area's top wedding venues in that they are able to adapt to conditions and technicalities easily. At Event Central, their professional staff provides event consultation and location recommendations, detailed diagrams of the event layout, on-time delivery and pick-up, on-site staff and more. They are a "one-stop-shop" for all items you may have in mind for your wedding or event!
Check out How to Save Money on Your Philadelphia Wedding!
Still searching for the perfect Philadelphia wedding and event venue? Click here! Searching for amazing wedding and event vendors? Click here!