Cascading fountains, rolling manicured greens and panoramic views of nature--all from the vantage point of a crisp, pristine patio, balcony or club house complete with exquisite in-house catering.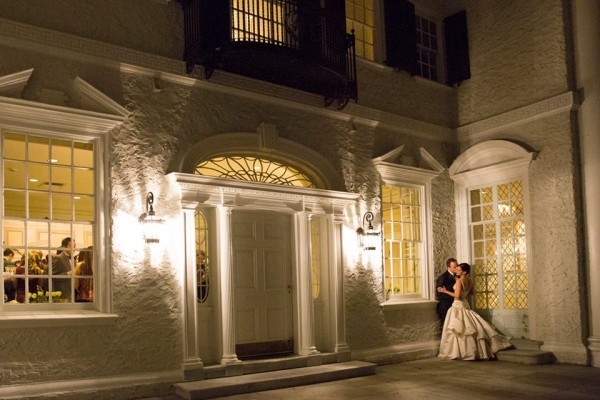 Photo credit: Radnor Valley Country Club/Bambi Cantrell Photography
Imagine, that's just a taste of what country club wedding venues in the Philadelphia area have to offer. They are surrounded by nature yet afforded the most modern amenities.
Picture photo opportunities of the bridal party on the 18th hole, botanical gardens or arranging your arrival to cocktail hour in golf carts. The pool offers yet another atmosphere to enjoy passed hors d'oeuvres and beverages before the reception or afterward.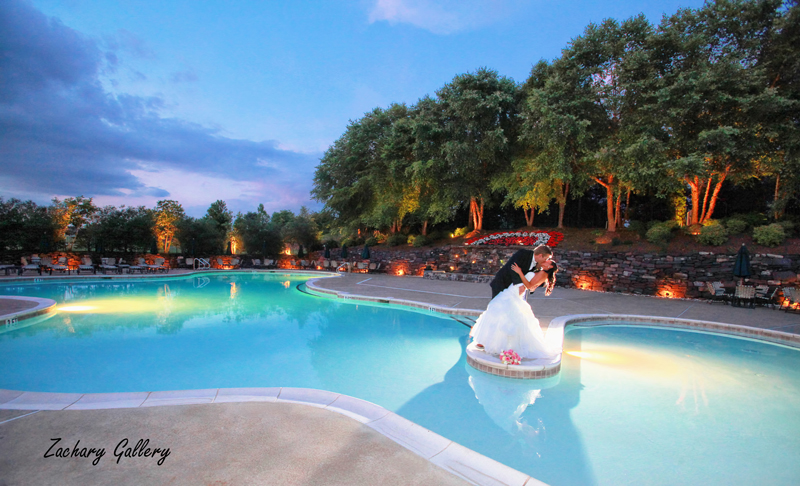 Photo credit: Rivercrest Golf Club/Zachary Gallery
In addition, membership has its privileges. While most country clubs extend their facilities to non-club members, membership offers additional advantages so joining your favorite country club may be a good investment. Some even offer a discount to join or complimentary membership when booking your wedding there.
Find the perfect country club wedding in the Tri-State area by clicking on these links to local country club venues:
DuPont Country Club, LuLu Country Club, The Manor House at Commonwealth, Meadowlands Country Club, Northampton Valley Country Club, Philmont Country Club, PineCrest Country Club, Plymouth Country Club, Radnor Valley Country Club, Rivercrest Golf Club, Spring Ford Country Club, Talamore Country Club, and Whitemarsh Valley Country Club.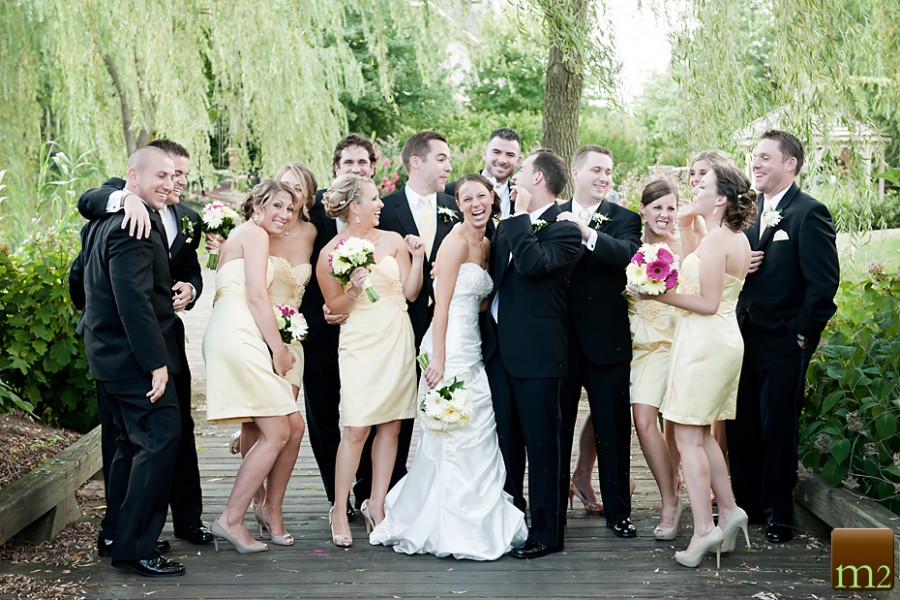 Photo credit: Talamore Country Club/m2 photography