As we approach a fresh new season of Philadelphia weddings this spring, we were curious to know the latest innovative catering ideas to expect.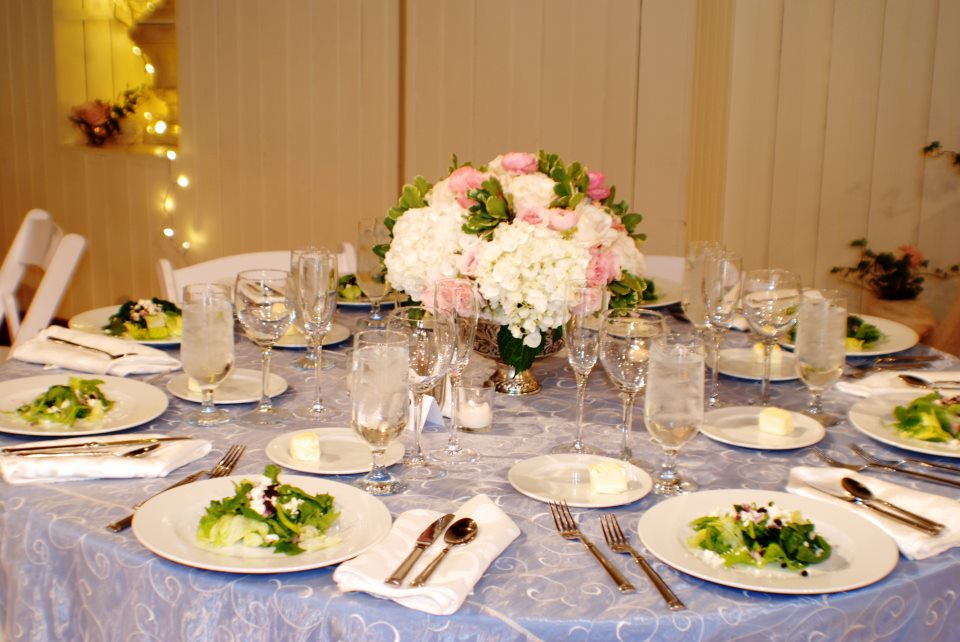 We turned to Herb Scott Catering to find out the latest three trends in wedding catering in Philadelphia. Here is what the experts had to say:
1. Maple, from whisky infused, salad dressings to Rind Smoked Seared Bacon, this is a wonderful flavor that will just say mmmm...
2. Entertainment as Food Decor, like a Gourmet Cotton Candy Station, with cotton candy prepared in front of the guest and then dramatically decorating the 3 feet high branches with the wonderfully tri-colored floss with great animated chefs. Or, a Crudite Artist Station, where one of our chefs decorate 5 foot high Easel Station Boards with gourmet dips and bounty full of colored local "raw" bar vegetable, breads, and fruits and the guest dine from a work of art.
3. Smoked foods such as fruits, sauces, vegetables, fish, meats, smoked at the "event" on a smoker that looks like a train, and operated by a conductered Chef.
ALL FABULOUS.