Many engaged couples are incorporating innovative ideas to set their wedding reception apart from those they have recently attended. Here are five ways to make your mark at your Philadelphia wedding reception: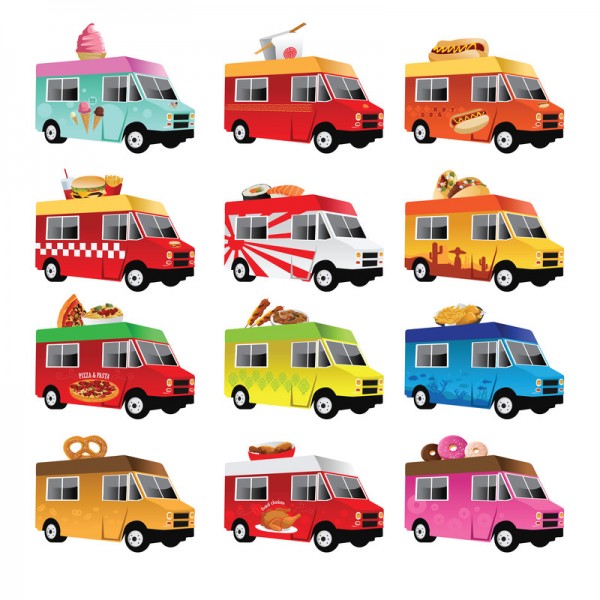 Add a Fun Lounge: Similar to the intrigue of pop up beer gardens in Center City, transforming an outdoor space into a unique lounge for your Philadelphia wedding adds some fun to the celebration. It's a respite and get away from the every day. Think of rental furniture that adds a dramatic effect or even a hammock or two. The dichotomy of a park or rustic wedding venue against classic living room couches and shabby chic hutch to display cocktails and hors d'oeuvres really sets a scene.
Hire a Barista: Imagine instead of traditional coffee service, guests were invited to enjoy a freshly made cappuccino or latte from an authentic barista. Flavored syrups, chocolate shavings, cinnamon and whipped cream brings the local café right to your reception.
Campfire: S'mores never gets old. Whether it's a sense of nostalgia, sweet tooth or the camaraderie of the campfire, the melty gooey goodness keeps guest coming back for more. Just ask your caterer! Make sure there are plenty of napkins to go around!
An Incredible Exit: An unexpected exit like fireworks or choreographed last dance will make those who skipped out early wish they could have stayed to see it.
Late Night Food Truck: Let's face it, hunger strikes again after a night on the dance floor. Bring out that running-down-the-street-after-the- ice-cream-truck childhood curiosity with a yummy food truck! From donuts to cupcakes, taco trucks and fancy foodie delights, these mobile culinary treats are certain to satisfy!