Flowers are nature's beauty. They have a way of conveying joy, transforming a blank space or accentuating a bride.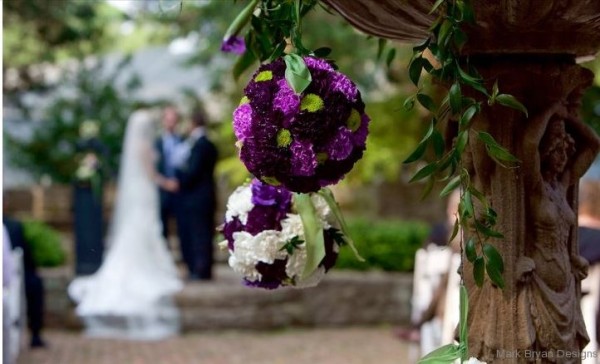 Photo credit: Mark Bryan Designs/Cindy DeSau Photography
From timeless bouquet classics like calla lilies and roses to today's succulents, pods and bling, floral designers in Philadelphia can simplify your choices and work with you to create the right designs and atmosphere for your Philadelphia area wedding.
Fortunately, the Tri-State Area is home to some truly outstanding wedding florists, each with their own style, approach, and talents to bring to the reception table. Here are some of our favorites!
Photo credit: Fleur De Lis Floral
Fleur De Lis Floral specializes in custom floral design for weddings and special events. They approach every event with fresh, imaginative ideas, using only the freshest and best flowers available. Passionate about bringing a distinctive style and uniqueness to every event, Designer Margaux St. Ledger approaches every affair with keen imagination and sensitivity.
She works closely with each client to be sure that their special celebration reflects their personal preferences and unique individuality. Her design techniques are cutting edge, creating a wonderful blend of form, color and texture. Margaux uses a wide variety of floral design styles: elegant, sophisticated, traditional, dramatic, simplistic and modern.
Margaux holds a Bachelor of Fine Arts degree and has acquired training and experience from Los Angeles, Chicago, St. Petersburg and Washington DC, as well as spending a good deal of time in Europe.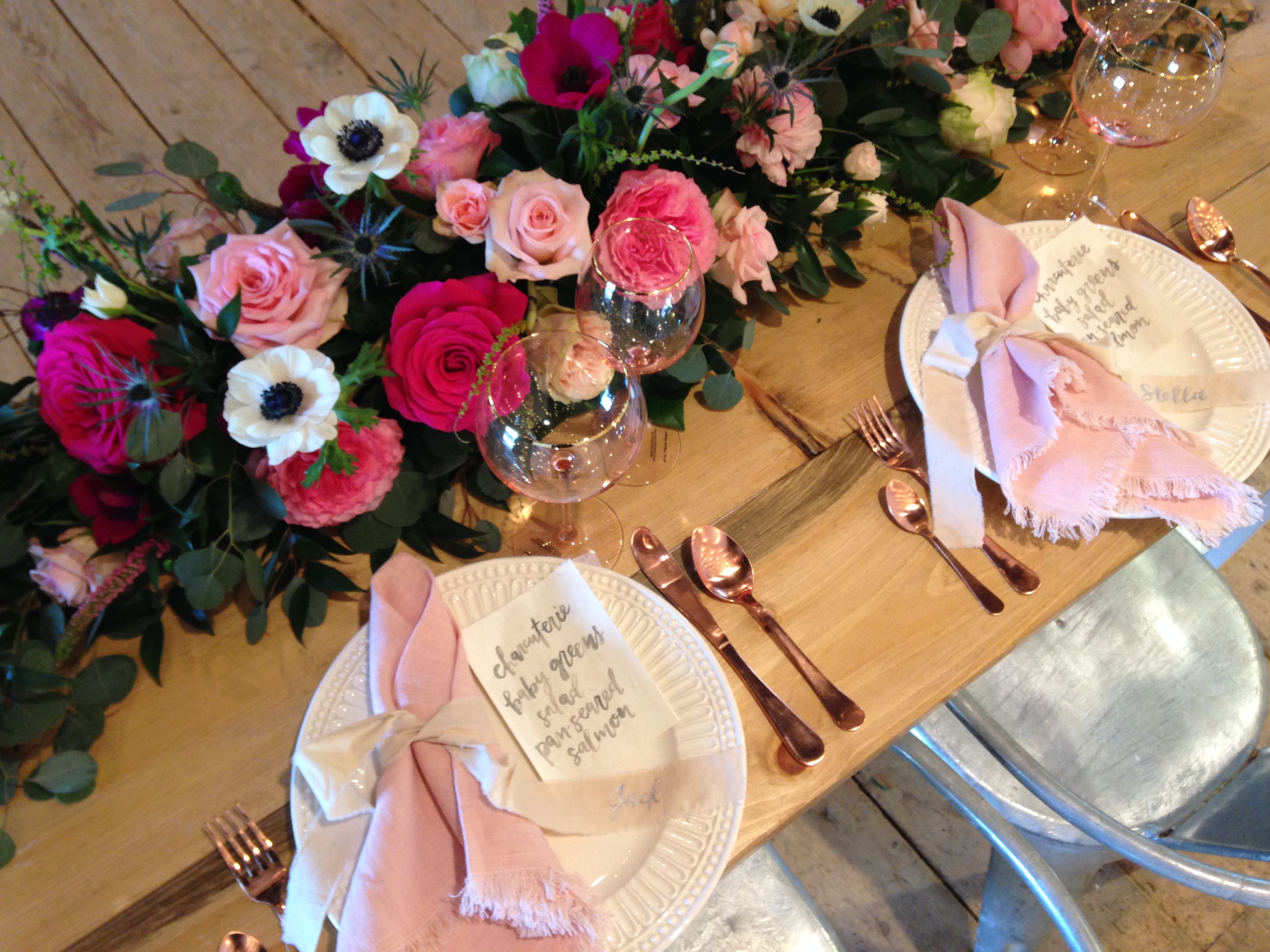 Photo credit: Ilonka Floral Decorator
A mother-daughter creative team, Ilonka Floral Decorator specializes in floral design for Weddings and Events on the Mainline and Greater Philadelphia area. Dutch floral designer Ilonka Comstock, has recently partnered with her daughter, and Designer Keely Simone, and together they are IFD. Ilonka has been in the business for 20 years, returning to Europe frequently as she catches the latest in trends. Keely has a Bachelors degree in Studio Art, and has been in fashion for the last 17 years. Together this creative team brings fresh ideas to the table, and works with couples to bring their wedding vision to life. From start to finish, it is clear that IFD loves what they do.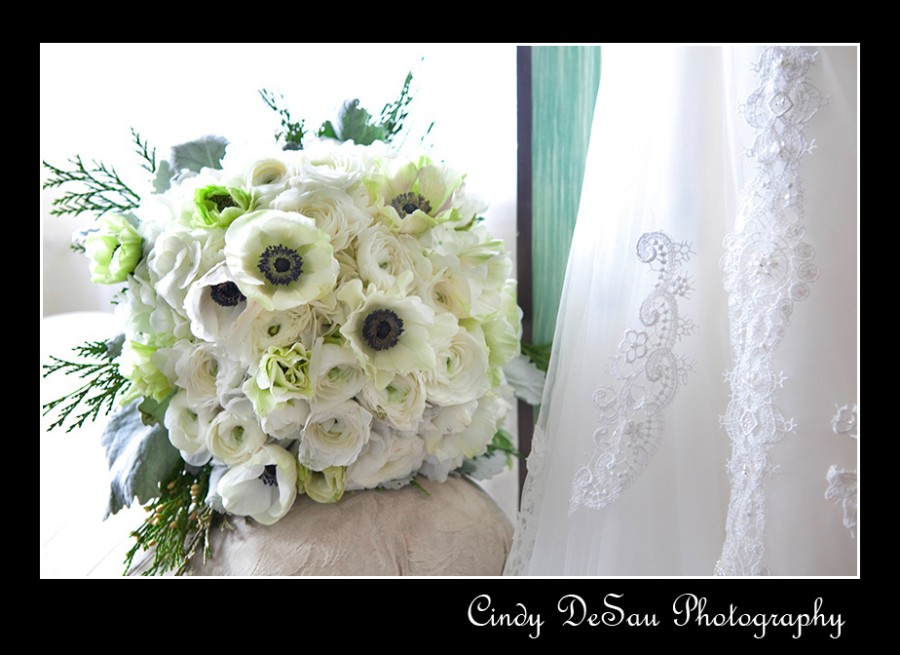 Photo credit: Mark Bryan Designs/Cindy DeSau Photography
With over 20 years of experience, Mark Bryan Designs creates memorable floral creations for all kinds of affairs. Known for one-of-a-kind display pieces and a unique selection of flowers, Mark Bryan makes every wedding and event truly exceptional.

Personalized service combined with value is the cornerstone of the business. Visit their website or stop in at their Bucks County wedding floral and design studio to see a matchless selection and distinctive flowers.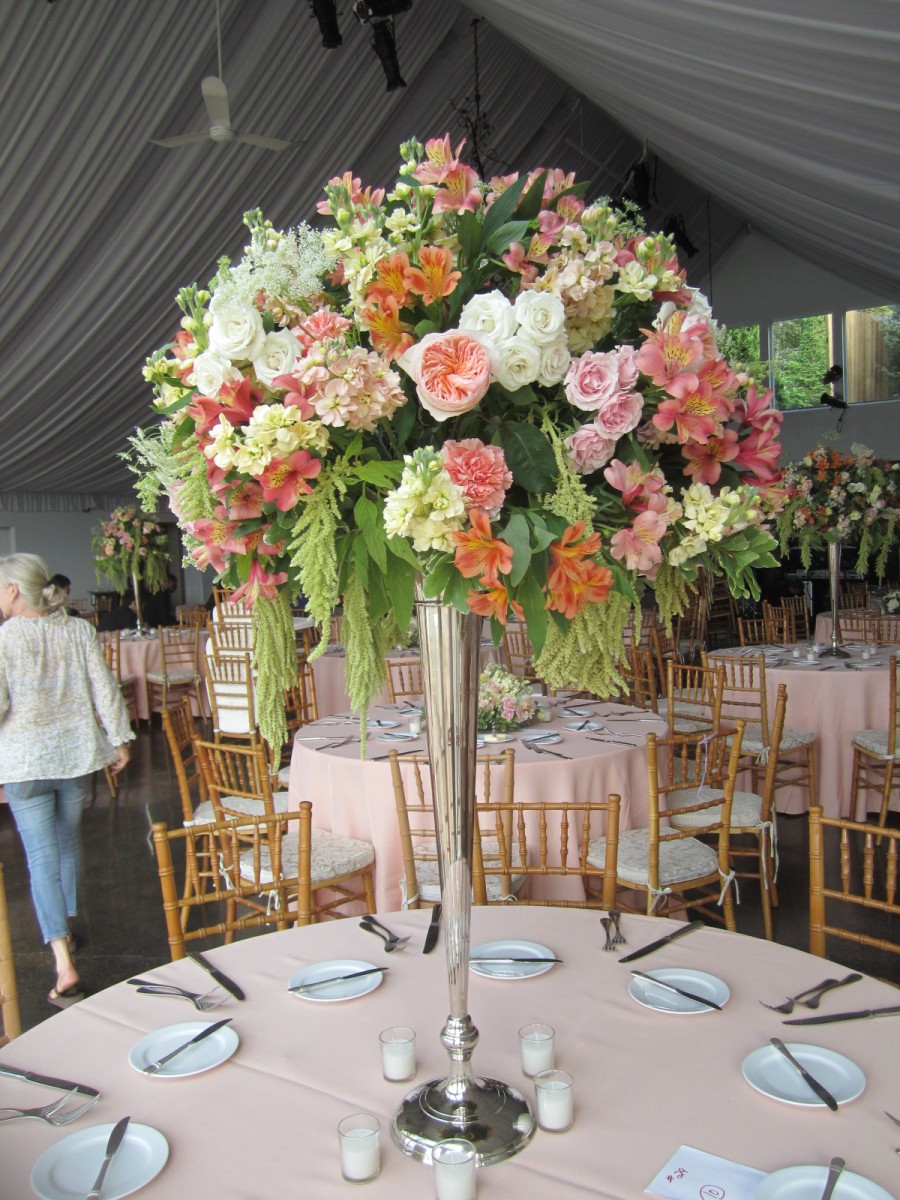 Photo credit: Murphy Klein Floral Studio
Murphy Klein Floral Studio specializes as floral decorators for weddings, parties, bar mitzvahs, and all events in Bucks County, Philadelphia and parts of New Jersey. Whether your floral creations call for hundreds of flowers for outfitting a large wedding or a single elegant centerpiece, the designing is deliberately paced to ensure that every arrangement is a work of art. Let Murphy Klein work with you to create the design of your dreams.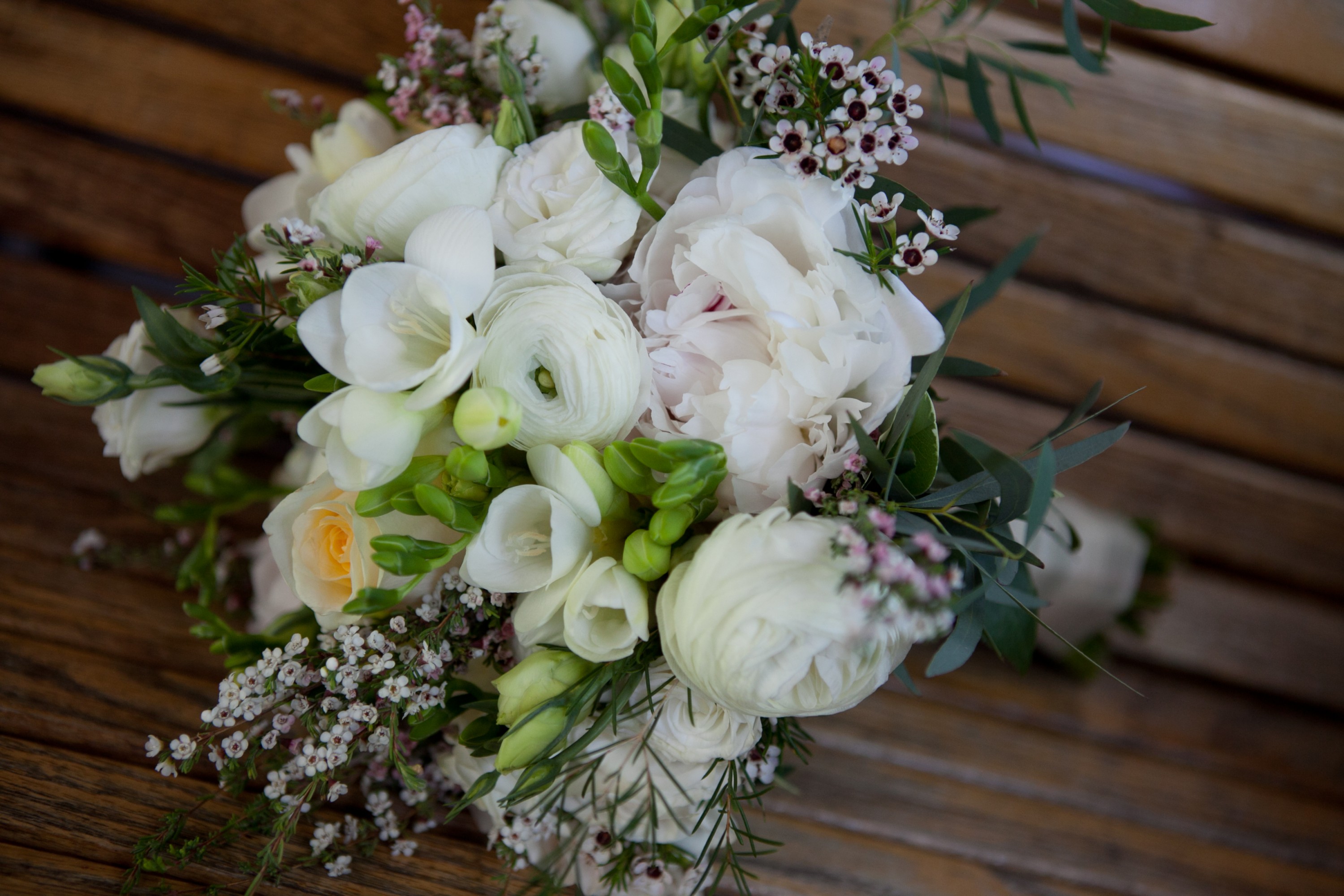 Photo credit: Willow & Thistle
Willow & Thistle provides vibrant and creative floral arrangements for special occasions – weddings, mitzvahs, holiday parties, galas and private parties of all types. They are pure artisans in the trade, crafting visionary works of beauty that match your personal style and grace. Their artistic vision extends far beyond florals – Willow & Thistle can theme and color your entire event including lighting, tablescapes and draping. More than their artistry, though, is a commitment to you and your special day.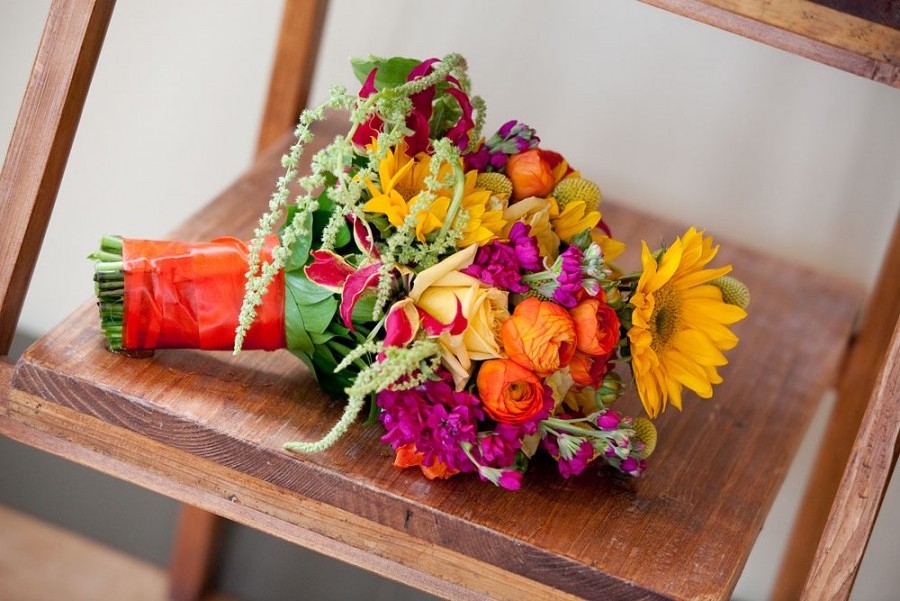 Photo credit: Buttercup
Jeffrey Miller Catering's floral division will simplify your planning so you can truly enjoy the party. Buttercup's designers will collaborate with you on innovative and fresh ideas. They bring decades of experience and the end result is a perfect pairing of food, flowers, fabrics and fun!