Imagine knowing right away if your upcoming wedding date is available at that dreamy venue without having to call first.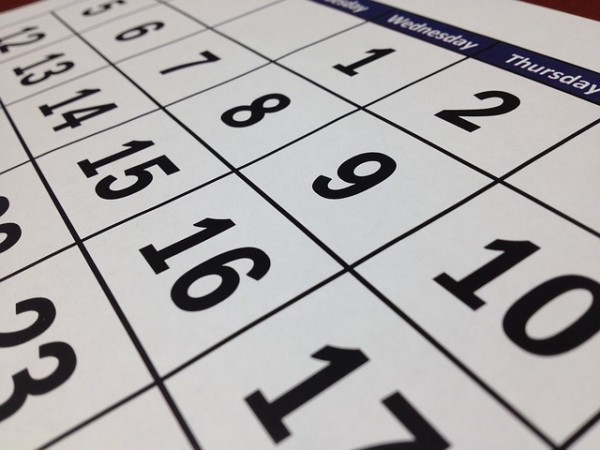 Calendar of Availability: Each wedding venue on Partyspace has a calendar on their page that lists booked dates. Scroll by month or year to find out if your date is available! For those newly engaged, once you choose that special date, you will see how handy these calendars truly are in planning your Philadelphia wedding.
Follow Dates: Wedding dates open up. Perhaps your special date was booked at your favorite venue but the couple decided to no longer hold it in favor of an alternative location. Our Follow Tool allows you and your fiancé to follow a date in such a case. When a date open up that you have been following, a notice is sent to via text or email. It's that easy.
Searching by Category or Location: Forget searching all over the internet for venues. Partyspace can search by location of venue type. Whether your ideal venue is a rustic barn, waterfront destination, vineyard or hotel, our search feature is convenient to find your perfect place for your wedding in the Tri-State Area.
Wedding Vendors: Experienced vetted wedding vendors are at your fingertips. View their previous work, see what venues that typically work with and contact them directly with a simple click.
The Right Contact: Often when searching online, who the correct contact is can be unclear. Partyspace has made it streamlined. Whether you are interested in booking a Philadelphia wedding venue or a wedding professional in Bucks County, the info request form on each Partyspace listing puts you in contact with the right person. For venues, the request goes directly to the event coordinator that handles weddings. For vendors, it is directed to the business owner. Of course, you can always call.
One Central Location: All of the components that you need to plan your Philadelphia wedding are in one place!