Gather the girls and celebrate your bride-to-be for her Philadelphia bachelorette party. Many brides are opting for a swanky soiree with her VIPs at a hotel room or friends house for some quality girl time instead of (or before) stepping out for a night on the town.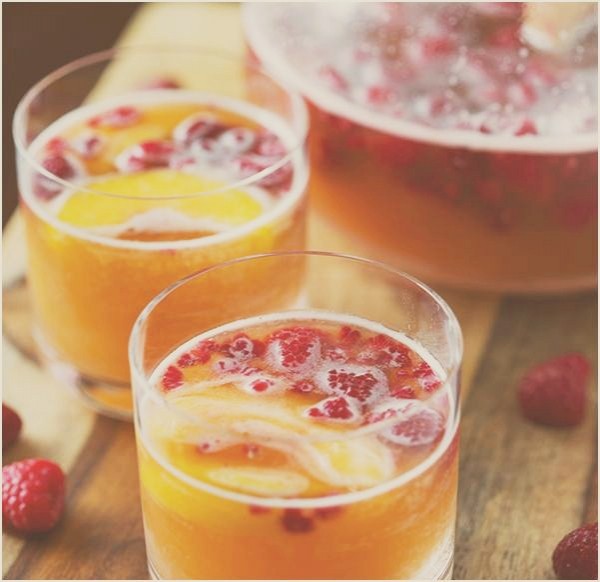 Photo credit: Table for Two
It's also reassuring to know everyone can safely celebrate with an overnight option. Here are some fresh ideas to splash up your bash with champagne.
Sugar Rims: Line the top of your champagne flutes with a sugar rim. Use flavored sugar or even a natural fine edible dust by crushing freeze dried strawberries.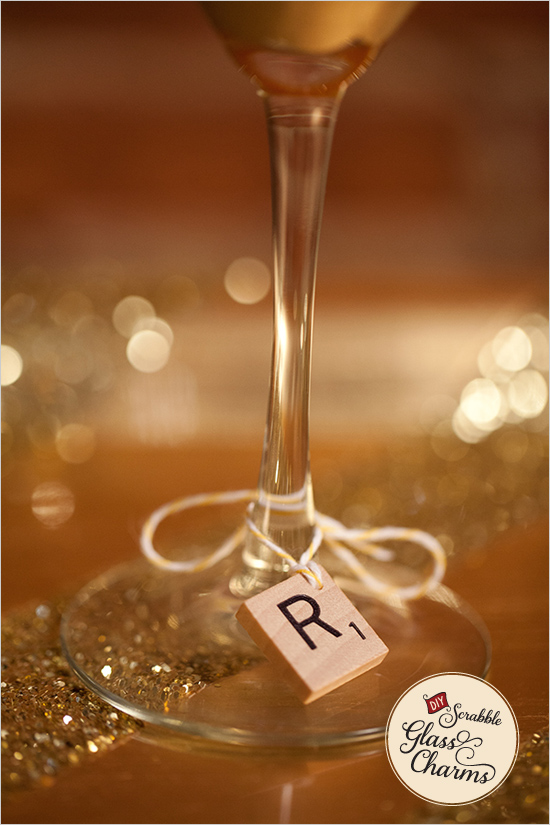 Photo credit: Wedding Chicks
Champagne Jell-O Shots: Jell-O shots are a unique retro twist to the bubbly. Another idea is to make small Jell-O jigglers with letters or numbers and add them to your champagne glass and watch them suspended in your drink. Spell out names or the year as they float in the bubbles.
Tasting: Turn it into a tasting with small glasses of Spanish Cava, Prosecco and Champagne to find out your favorite. Pair each with a different cheese, flat breads, fruit and sorbet.
Name Tags: Create personalized name tags for your champagne toast with card stock. They wrap around the bottom of the flute so each friend knows where they placed their drink. Like Scrabble? These Scrabble do-it-yourself name tags are guaranteed to impress.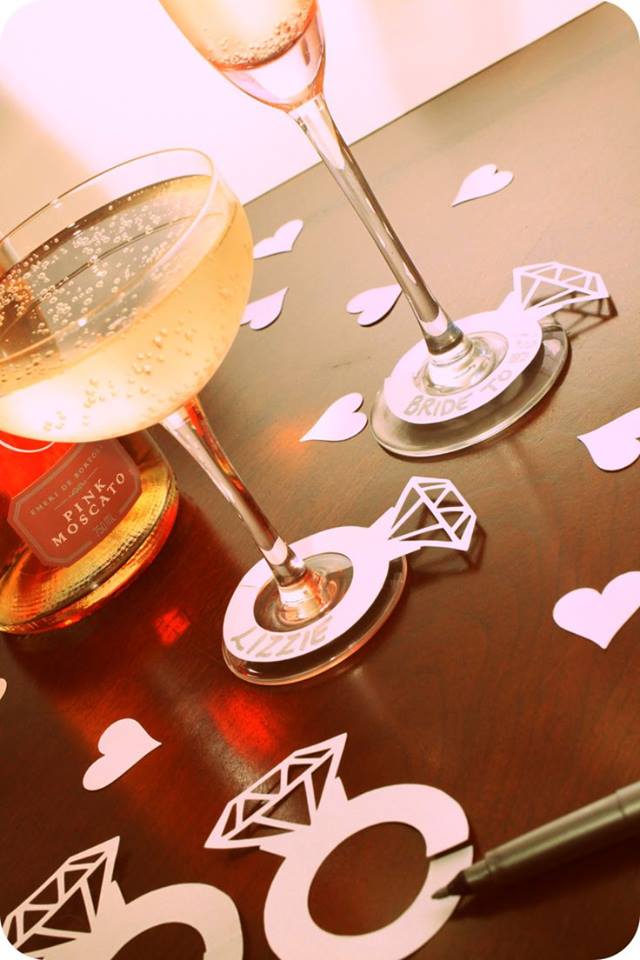 Photo credit: Etsy
Punch: Add some splash to your bash with a Raspberry Peach Prosecco punch.
Cordials: Add peach schnapps or a complementary liquor or fresh fruit version like Fresh Peach Bellinis.