Offer a different scene for your Philadelphia area wedding with a winery venue featuring rows of grape vines and arbors on the horizon. Vineyards offer one part lush natural landscape, one part rustic atmosphere mixed in with modern amenities and of course, local wine made on the premises in The Tasting Room.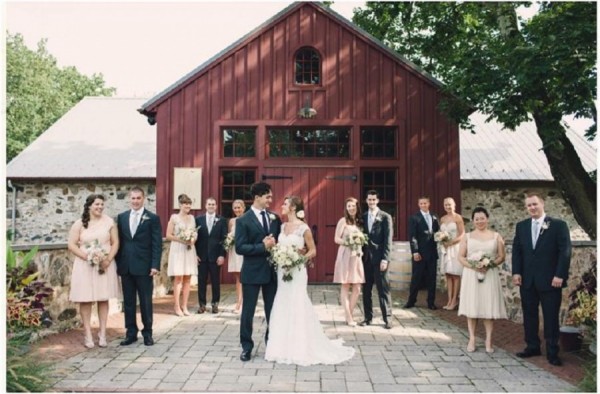 Photo credit: Grace Winery at Sweetwater/Lauren Fair Photography
The photo opportunities are endless from your ceremony under a pergola or veranda and barrels and barrels of wine as a unique backdrop. There are some winery venues that even have a historic bank barn to host your reception and provide a one-of-a-kind photo of your bridal party. Whether it's your taste for the complexity of varietals or simply the love of nature, a Philadelphia wedding in a vineyard offers a serene setting in a country chic atmosphere.
A wedding on a vineyard will make a lasting memory for you and your guests to celebrate the beginning of your life together. If you are considering a winery wedding in the Philadelphia area, here is a taste of six venues to choose from.
Vintner's Room at The Tomasello Winery, Conroy Catering at Laurita Winery, Grace Winery at Sweetwater, Rose Bank Winery, Sand Castle Winery and The Winery at Elk Manor.
Looking for an intimate setting for a bridal shower, rehearsal dinner or bachelorette party, then Penns Woods Winery is your place! A wine picnic or fun pairing with chocolate or cheese will set a relaxed and refreshing tone for your event.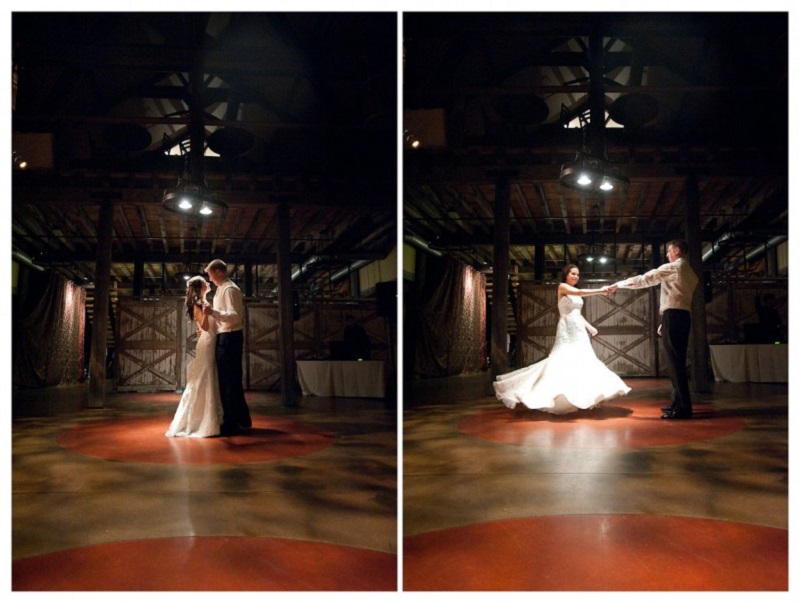 Photo credit: Conroy Catering at Laurita Winery/Laurie Beck Photography