Summer in the Philadelphia area brings to mind a sky full of stars, lightning bugs, and light breezes, making outdoor parties so memorable. Here are 7 of our favorite outdoor wedding venues in Greater Philadelphia:
Photo credit: Manor House at Prophecy Creek Park/Nicole Leigh Photography
1. Appleford: Appleford, a historic country estate tucked away at the end of a tree-lined is best known as the premiere Main Line venue for weddings and wedding receptions in Montgomery County.
From the woods and meadows, acclaimed Philadelphia landscape architect Thomas Sears created a series of lush formal gardens, brick walkways and rhododendron tracts, set off by a stream, pond and waterfall. Gardens can be enjoyed from every window of the house; each vista holds an air of enchantment and distinguished charm.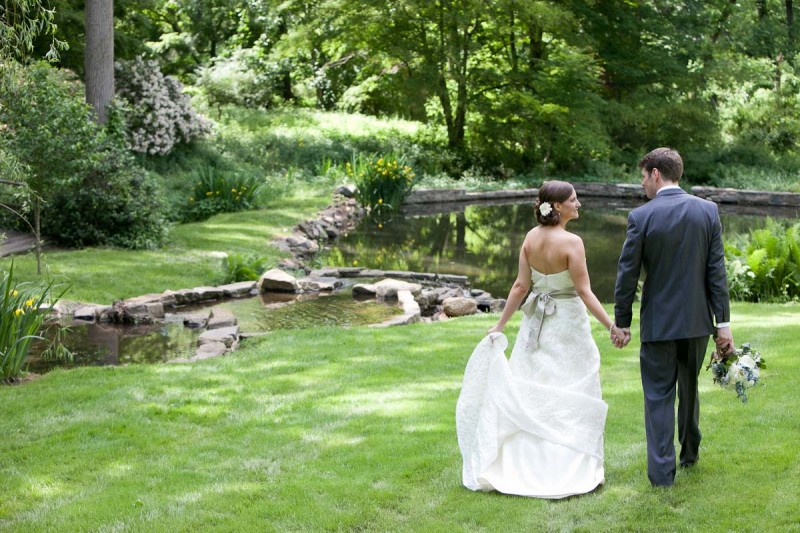 2. Graeme Park: The historic 1722 Keith House and rustic 1830s barn serve as the backdrop for your tented wedding ceremony and reception. This National Historic Landmark is set on spacious 42-acre grounds. It is surrounded by a bucolic and serene setting including a pond, waterfall and woodlands. It's easy to envision the charm that makes this venue ideal for your wedding in Montgomery County.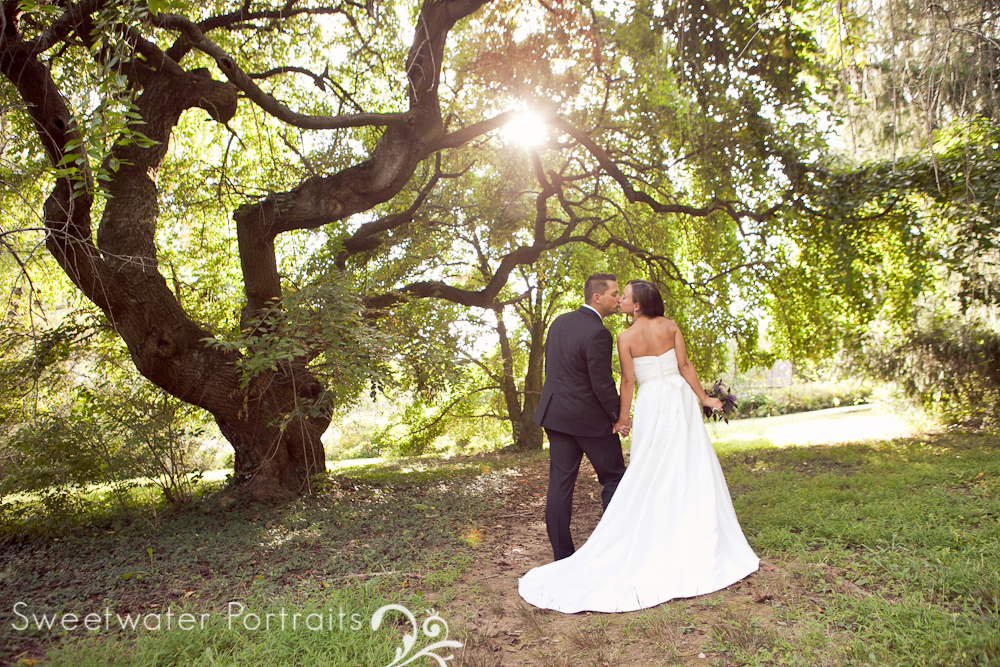 Photo credit: Welkinweir/Sweetwater Portraits
3. Welkinweir: Welkinweir is in a scenic, secluded valley in Chester County surrounded by 197 acres of richly-wooded hills, wildflower gardens, and tranquil ponds. The songs of birds crickets chirping are the only noises you'll hear as you walk down the aisle within the barn ruins overlooking a six-acre lake, or while your guests enjoy cocktails around the weeping cherry tree. Listed on the National Historic Register, Welkinweir blends history, horticulture and habitat. Sustainable practices are in place thanks to efforts by Green Valleys Watershed Association, a nonprofit organization that has maintained Welkinweir's environmental integrity for more than a decade.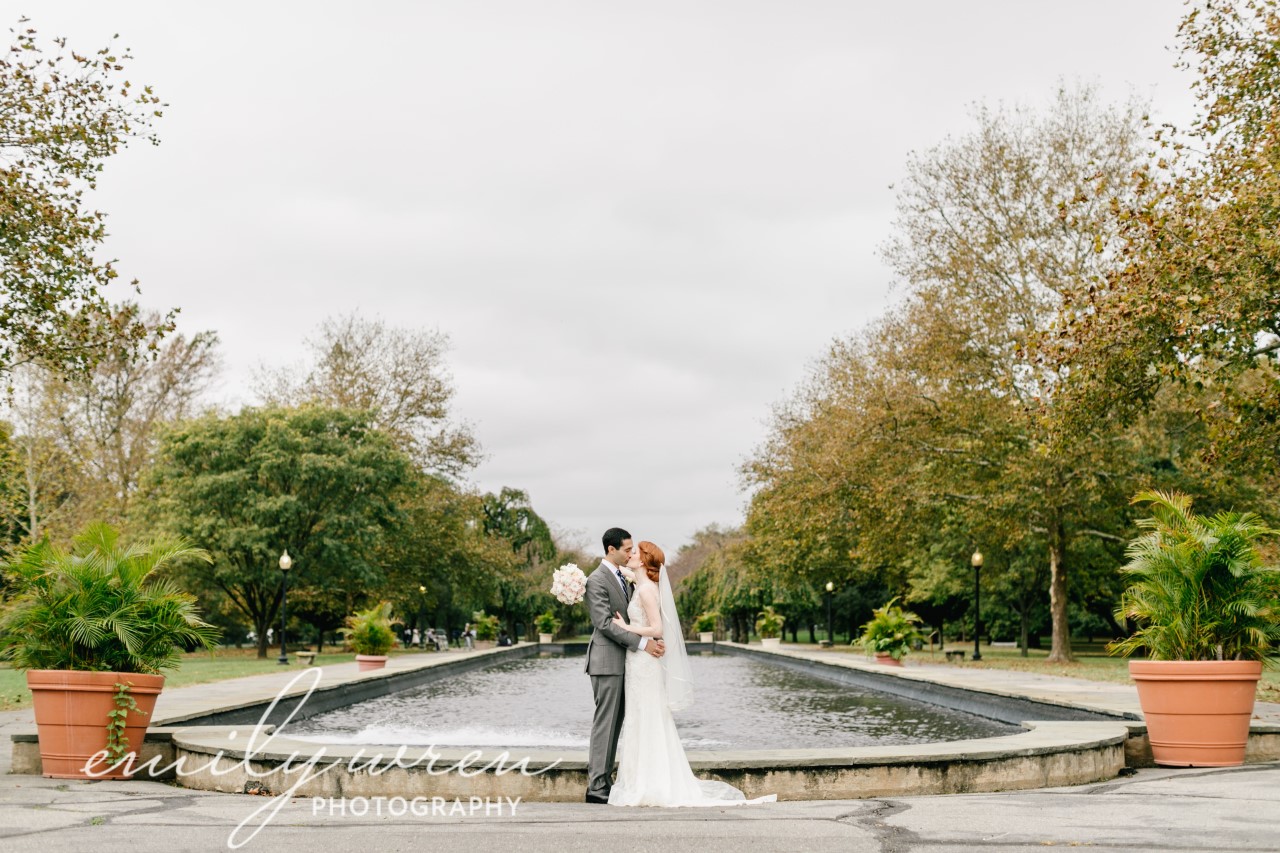 Photo credit: Fairmount Park Horticulture Center/Emily Wren Photography
4. Fairmount Park Horticulture Center: While Fairmount Park Horticulture Center is known for its unique greenhouse and exhibition hall, there are captivating facts you may not know about their outdoor event space. Here are just a few. The reflecting pool outside provides the perfect backdrop for your wedding ceremony in Philadelphia or first look/wedding photos. It is a hidden gem in Philadelphia, tucked away in the urban oasis that is Fairmount Park. In early spring (end of March or early April) you might capture perfect timing for our cherry blossoms that dot the grounds and cap the end of the reflecting pool with an alley of trees. Truly a majestic sight!
Of course inside, it's the best Plan B in the city! The beautiful display garden can host up to 200 guests for your back up plan to your outdoor ceremony OR your fall/winter ceremony and STILL make it feel like you are outside no matter the weather. In fact, the interior of the Horticulture center is filled with lush greenery provides a botanical backdrop for your celebration. There is already a wonderful setting for you to simply enhance with your look and feel to make your day extra special!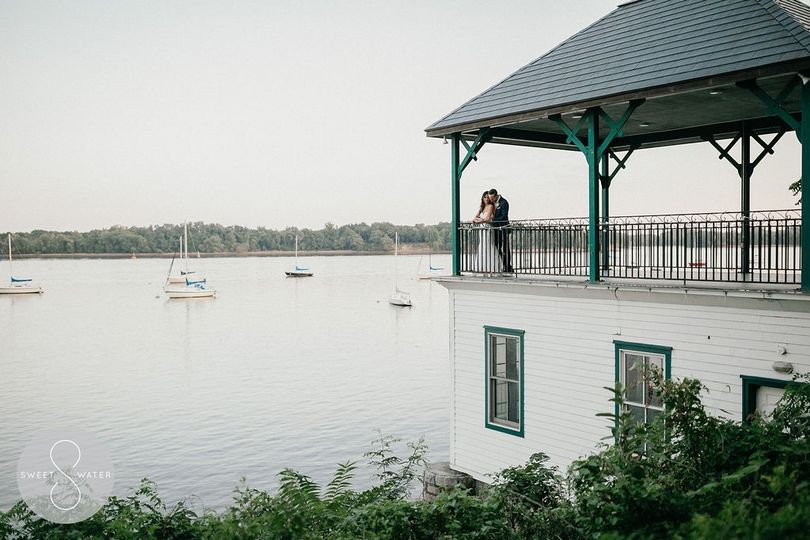 Photo credit: Glen Foerd/Sweetwater Portraits
5. Glen Foerd Mansion: Enter the gates of this historic estate and you will be greeted by acres of lush English gardens and stunning riverfront vistas. Glen Foerd's portico invites you and your guests to explore the mansion's grand elegance. Head up the grand staircase (with the dome of stained glass overhead) to the Art Gallery to admire works by Rembrandt, van Gogh and Monet. The mansion is fully furnished with a treasured collection of antiques, original chandeliers and other architectural elements. With the addition of a fully-customizable riverside event structure, Glen Foerd is the perfect setting for your Philadelphia wedding ceremony and reception or special celebration.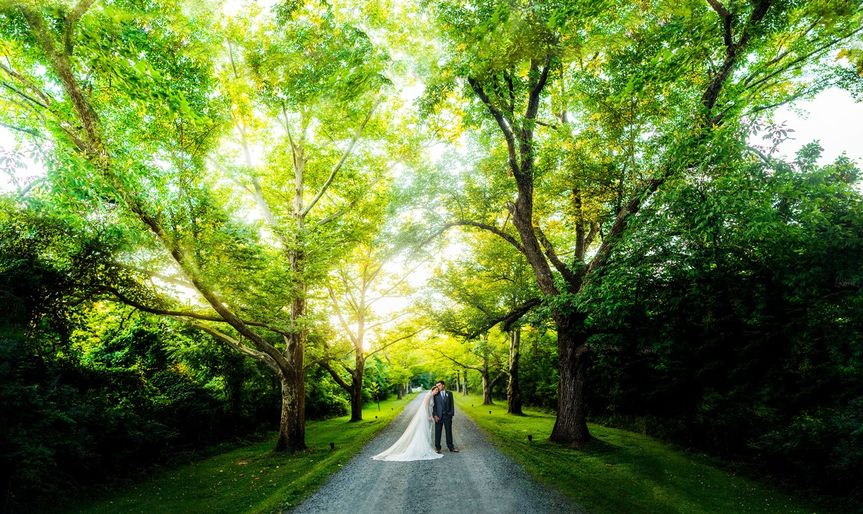 6. The Inn at Barley Sheaf: Nestled amidst 200 acres of preserved land, this 300 year-old historic Colonial estate offers the perfect setting for your elegant country estate wedding or event in Bucks County. The manor house, gazebo, barns and acres of gardens, pastures and wildflower fields offer many unique and beautiful backdrops for your celebration and photos. Its heritage of history, location and natural country beauty combines for a rustic yet elegant experience when celebrating at The Inn at Barley Sheaf Farm.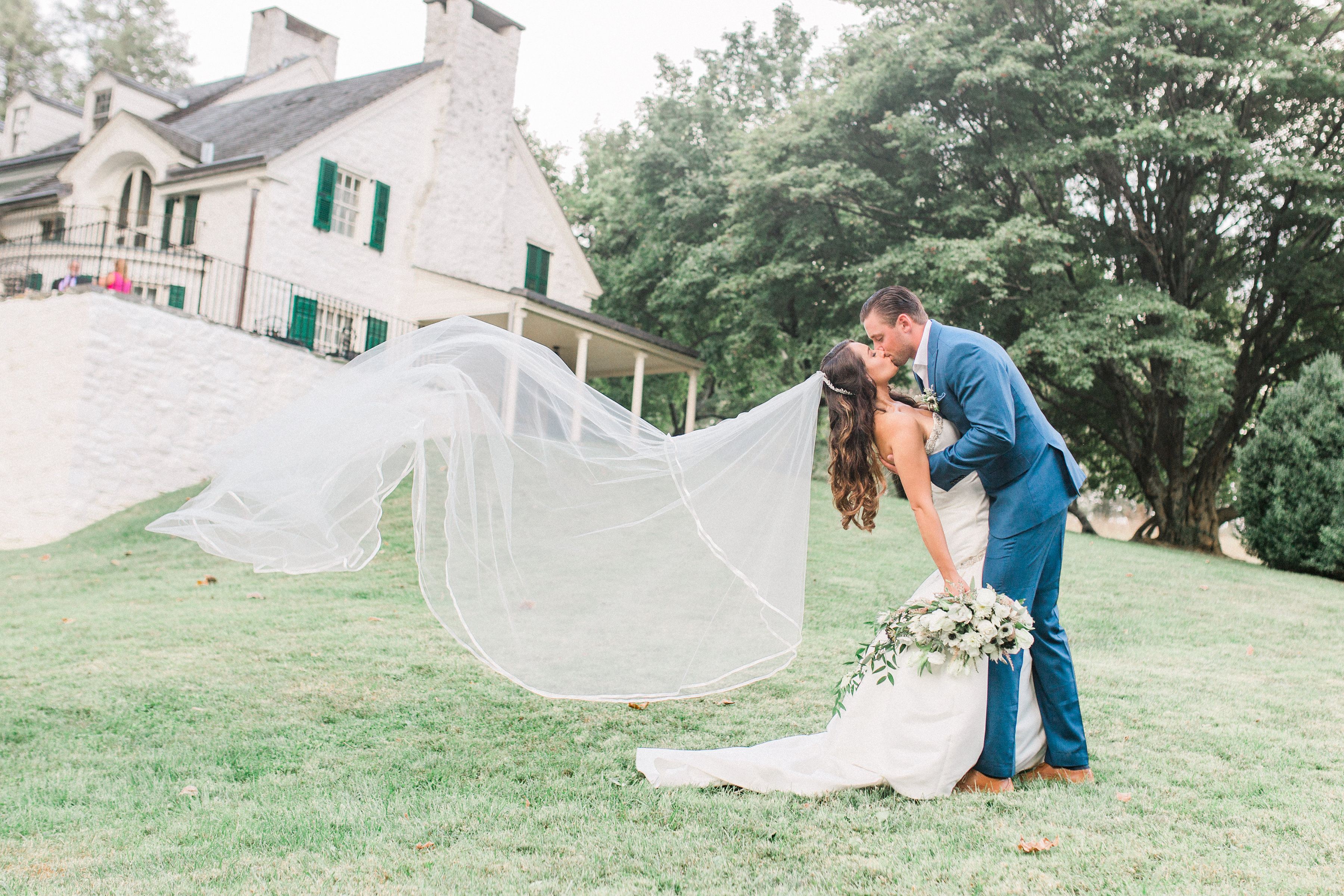 Photo credit: Philander Chase Knox Estate/Ashley Errington Photography
7. Philander Chase Knox Estate: Surrounded by 3,500 acres of rolling green meadows and towering trees, Philander Chase Knox Estate provides an oasis of natural beauty for your rustic and elegant event. This historic estate is located just over the covered bridge in a picturesque setting within Valley Forge National Historic Park. It is the site on which General George Washington's army encamped from 1777 until 1778 during the American Revolutionary War. Originally built in the late 1700s, The Estate once served as the summer home of Philander Chase Knox, former U.S. Attorney General, U.S. Secretary of State and U.S. Senator and now serves as the perfect location to host events that are truly revolutionary.