So the temperature may be brisk, but there is quite a silver lining to hosting your Philadelphia wedding in between December and the last dwindling days of February. Actually, there are so many advantages, it's more like a bonus for your wallet. Here are some of our favorites to share: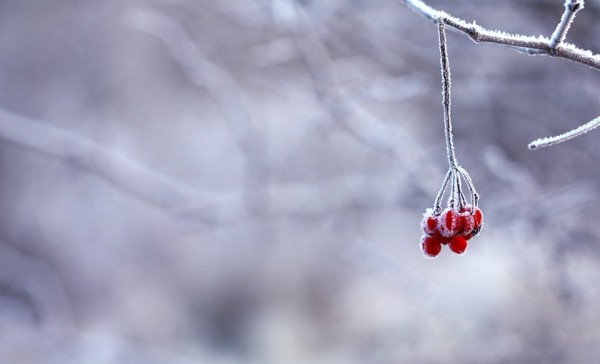 Off-Season Pricing: So, you've been eyeing that beautiful Philadelphia wedding venue that is all booked for summer and fall. Well, you may be in luck! Simple, it's supply and demand. Demand is significantly lower for winter months, leaving more flexible dates and lower prices. You win by scheduling your event in the off-season!
Unique Atmosphere: Winter weddings stand out compared to the rest especially when utilizing amenities like a fireplace that provide that home-y warmth and glow. Plus, in the winter, friends won't be forced to choose between that summer vacation down the shore, a million family barbecues and your wedding.
Availability: Choose a date—almost any date on the winter calendar and you'll find it's virtually yours. Waiting two years for that exclusive venue on a Saturday or that photographer that's typically booked is not necessary!
Stunning Photography: Snowfall, snowmen, snowball fights and the sheer glaze of ice glistening on the landscape it touches provides a magical backdrop, a natural for wedding photos.
Less Chance of Rain: Yes, that dreaded four letter word that haunts almost every bride. Truth is, it's less likely to happen. And flurries always add a little romance. Of course, winter always flirts with the possibility of a snow storm but that is what a Plan B is for, after all. Make sure to discuss that with the venue coordinator or manager. And just think, without all of that heat and humidity, your wedding hair and makeup will stay exactly in place.
Hot Cocoa Station: Think about it, a homemade hot chocolate station with toppings like crushed peppermints, marshmallows, whipped cream…perhaps some Baileys Irish Cream?
Décor is Completed: Wreaths, holly, strings of cranberries and many many strings of lights—wedding venues in Greater Philadelphia are all dolled up for the holiday season so less is needed on your part. Of course, if the décor clashes with your colors, that is another story that can be addressed politely with the venue manager. However, for the most part, if you enjoy the holiday spirit and the lush décor, you will save on decorations.