A variety of engaging activities await out-of-town guests looking for things to do after your Bucks County wedding. From the arts and vineyards to a relaxing boat excursion, you and your guests will discover your zen in this hometown country atmosphere.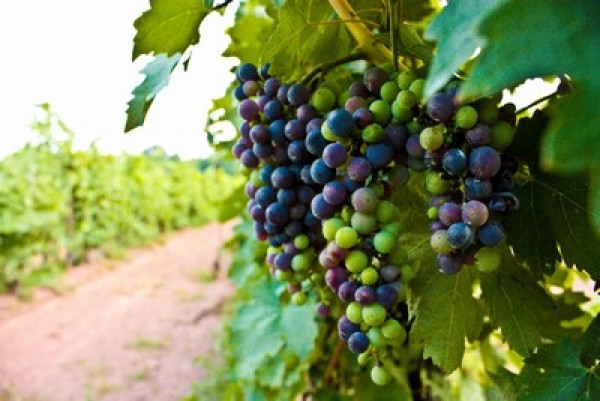 The Philadelphia area and its suburbs are a mecca for the arts. Named after Pulitzer prize-winning writer James A. Michener, of Doylestown, the James A. Michener Art Museum displays 19th and 20th century American art and visual arts in Bucks County. It is known for its Pennsylvania Impressionism collection and its sculpture garden. 138 S. Pine Street, Doylestown (215) 340-9800.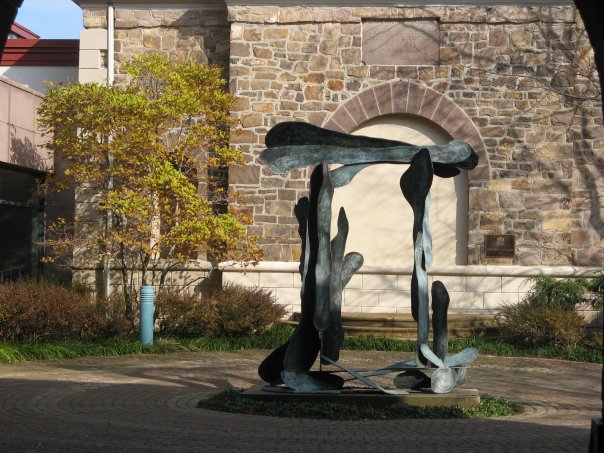 Photo credit: James A. Michener Art Museum
Bucks County Riverboat Company, Take a relaxing river cruise after attending a Bucks County wedding off of Keller's Landing in The River Otter, a pontoon boat complete with catered breakfast, lunch, or dinner, cocktail and hors d'oeuvres. The 52-inch coast guard certified pontoon boat takes guests on a tour along the Delaware River. 1469 River Road, Upper Black Eddy (610) 982-5252.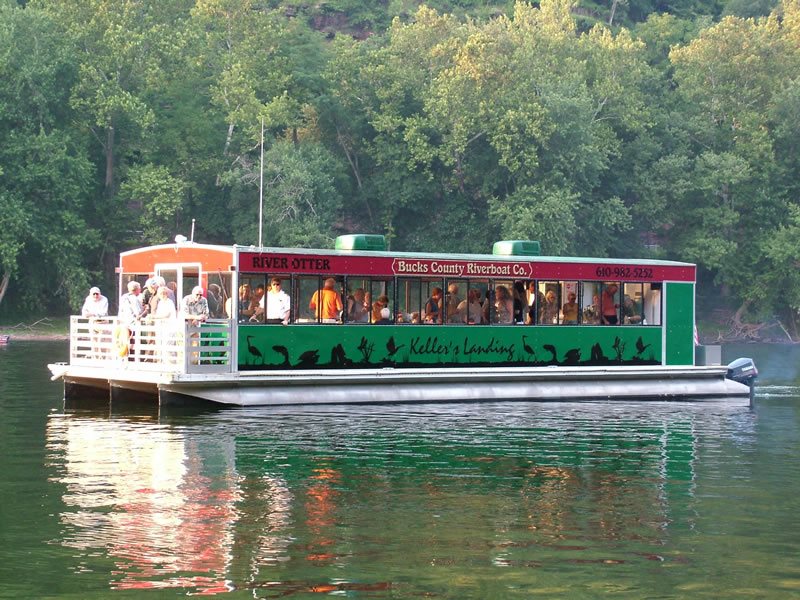 Photo credit: Bucks County Riverboat Company
O Wow Cow Creamery This creamery will satisfy your tastebuds with inventive flavor combinations and their cookie and macaroon ice cream sandwiches. O Wow Cow Creamery makes locally-sourced homemade ice cream using fresh, organic ingredients from local farms. 4105 Durham Road, Ottsville (610) 847-7070.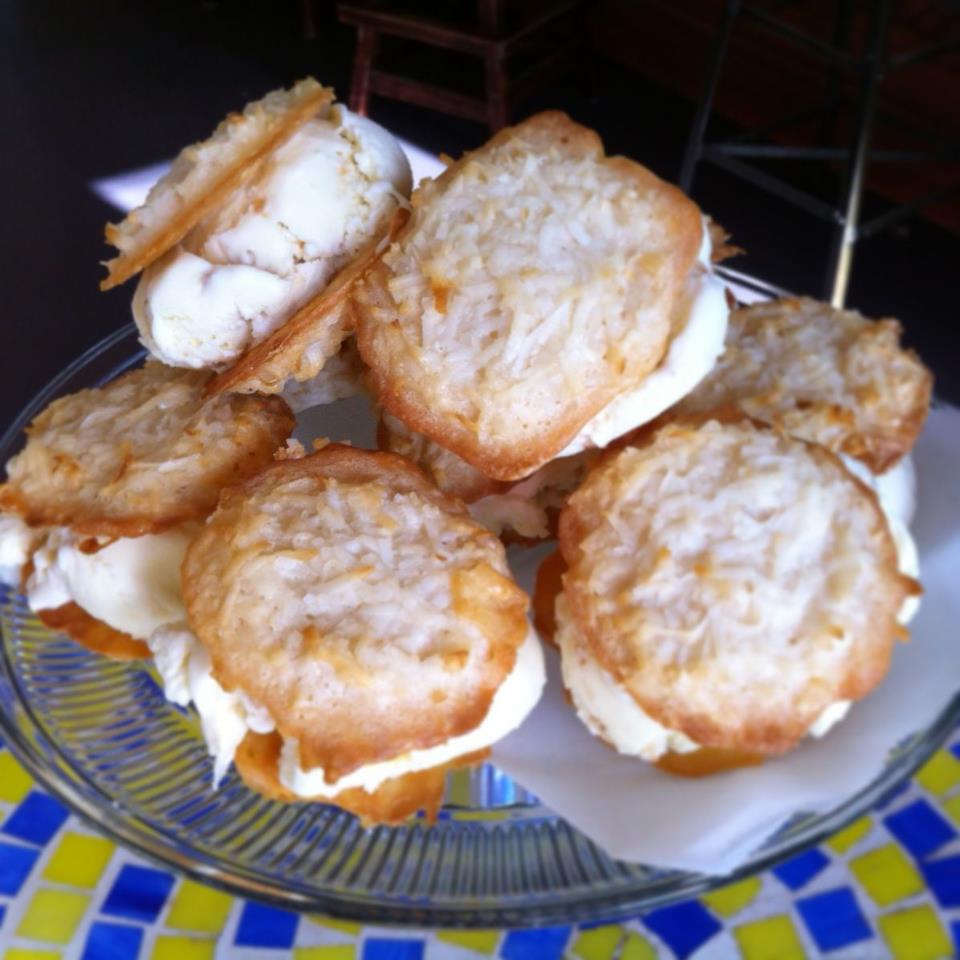 Photo credit: O Wow Cow Creamery
Tea at The Talking Teacup. Sip hot tea from a selection of 100 varieties in a restored 250 year-old farm house. The full service tea room and gift shop offers tea pairings, scones, cookies, cakes and tea sandwiches that compliment its unique flavors and is the perfect place to visit after a Bucks County wedding. 301 West Butler Avenue, Chalfont (215) 997-8441.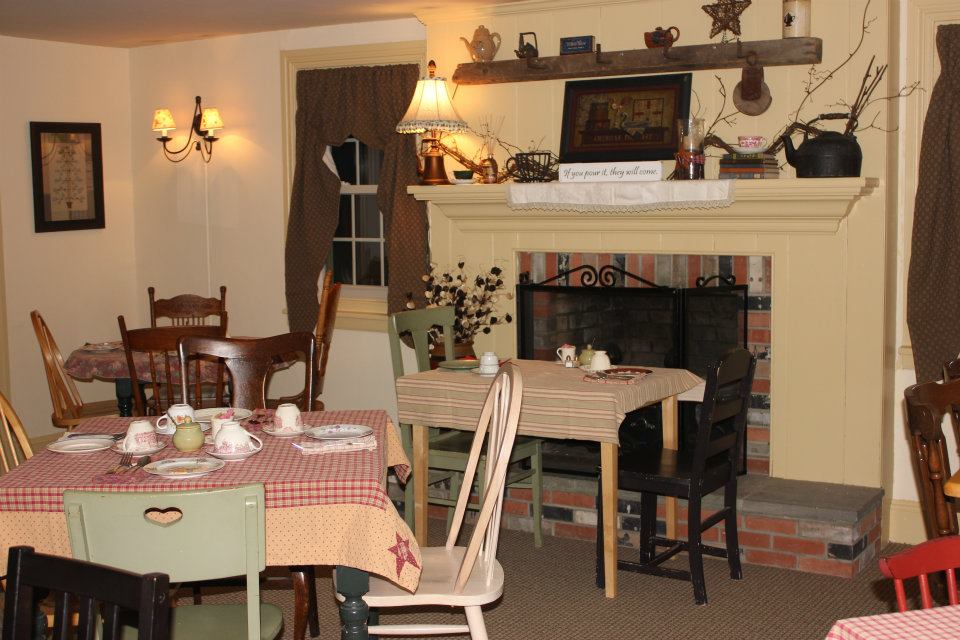 Photo credit: The Talking Teacup
Mercer Museum The seven story castle-like museum is designated as a National Historic Landmark. It showcases pre-industrial hand tools collected by historian and archaeologist Henry Mercer. It also houses early American furnishings and large items such as whale boat, stage coach and Conestoga wagon. 84 South Pine Street, Doylestown (215) 345-0210
Photo credit: Memorable Affairs Catering
Peddler's Village A trip to Bucks County's Peddler's Village after a Bucks County wedding is a must especially during the Fall Apple Festival and Scarecrow Competition. Christmas is also a special time to visit since the village is illuminated with small lights, carolers stroll along pathways and kettles of hot apple cider provide cups of seasonal warmth for visitors. Each shop and restaurant is unlike any store found in the mall. Routes 202 and 263, Lahaska. (215) 794-4000.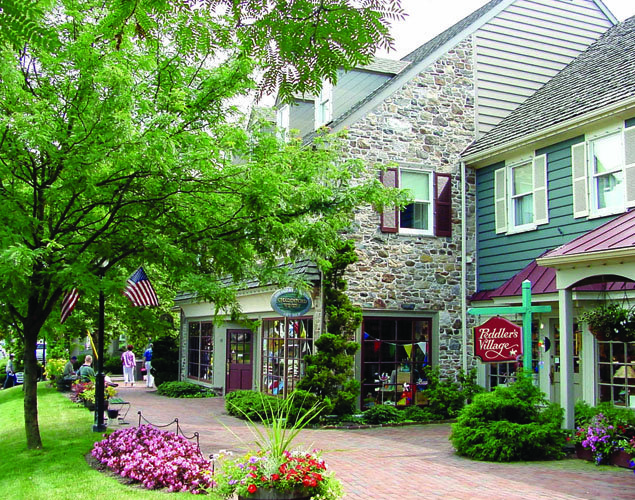 Photo credit: Peddler's Village
Washington Crossing Historic Park. No trip to Bucks County for a wedding is complete without referencing the point where George Washington crossed the Delaware River. As historians will tell you, Washington crossed the waterway on a cold Christmas evening and marched to Trenton, New Jersey to ultimately defeat Hessian troops. Tours are available during most of the year. The park also hosts historic reenactments annually on December 25. (215) 493-4076.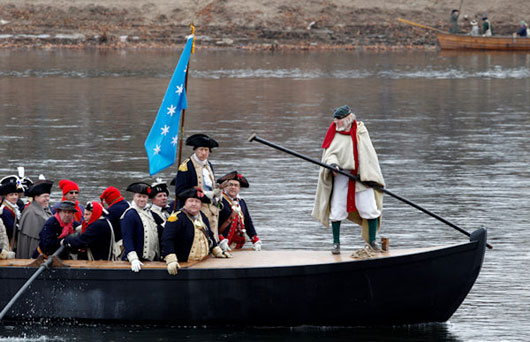 Photo credit: Washington Crossing Historic Park