The Valley Forge Tourism & Convention Board (VFTCB), King of Prussia, Pa., in cultivating weddings throughout Montgomery County, offers a budget-friendly wedding planning option for engaged couples: Its concierge, Lindsay Ancarrow, Social Sales Manager, can address all the tasks associated with putting together a couple's dream wedding.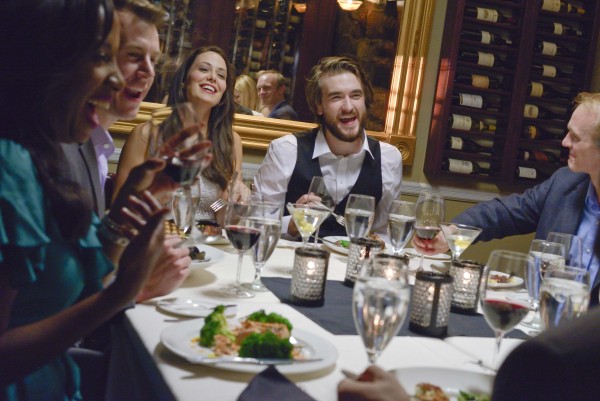 Photo credit: Valley Forge Tourism & Convention Board
And she doesn't charge a dime.
Ancarrow brings couples the benefit of her six years of hospitality experience, along with a vast network of venues, caterers, florists, photographers, jewelers, hotels, B&Bs and inns.
The VFTCB has positioned itself as a destination wedding location, and Ancarrow helps couples navigate an entire weekend of details.
For example, she can coordinate family arrivals prior to the service, suggesting hotels that are conveniently located and equipped to handle special requests that may be made.
Rehearsal dinner? Her knowledge of the county can put it in a truly memorable space – or somewhere suitable for a kick-back, dance-your-shoes off party.
Ancarrow also has recommendations for bachelor and bachelorette parties, often suggesting a whole day of celebration.
For the guys, this can include an afternoon round of golf, followed by a hot-lather shave, a full-course steak dinner and a good cigar.
For the girls, perhaps it kicks off with a massage and beauty treatment, moves onto a shopping outing and concludes with drinks at a glitzy bar.
Ancarrow's advice can even connect parties with limousines, providing a high-class mode of transportation that ensures everyone's safety.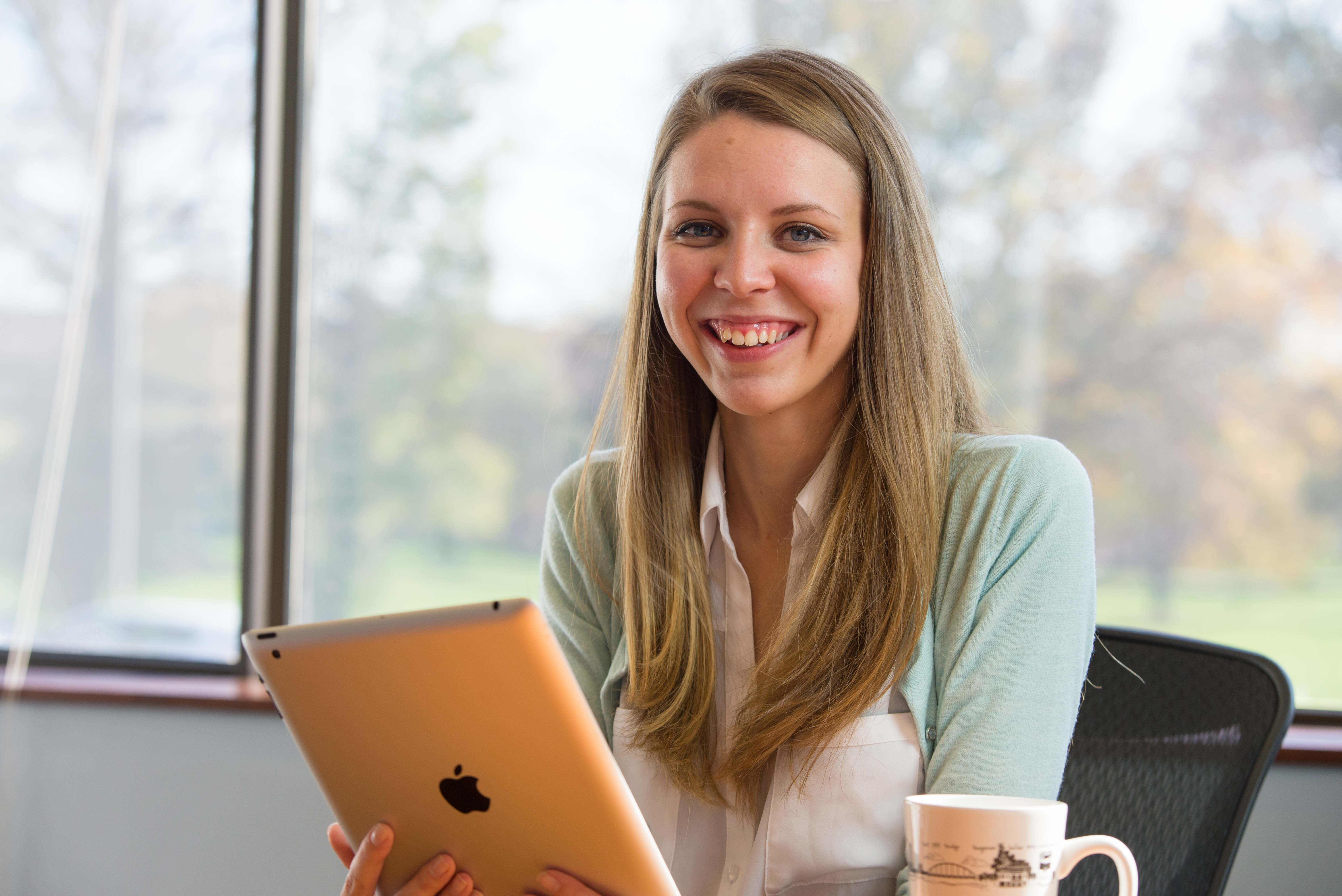 Photo credit: Valley Forge Tourism & Convention Board
On the big day, she can (and has!) put couples in a hot-air balloon for their exchange of vows; connected them with multilingual, multifaith, multicultural officiants; handled the details of special-needs ceremonies; arranged for General George Washington to toast the newlyweds; booked music accompaniment from bagpipes to baroque string quartets; and worked with local wineries to craft a special vintage for the newlyweds.
Her services don't end with the final "I Do," either. Ancarrow can access favors that eclipse the nondescript, generic items that frequently show up (and are left behind) at other weddings; arrange for a memorable farewell brunch; and set up special tours for friends and families to enjoy before departing for home. Ancarrow's services can be reached through the VFTCB website. Brides and grooms need only fill out an online form, and her expertise will kick right in, as she provides as much – or as little – as needed to create an unforgettable and wholly unique wedding day.